Web's
most advanced


colour corrector.
AI powered, brilliant colour grades effortlessly.
Easy Hollywood colour grading on the web.
Organised. Up-to-date. Cross-platform.
fylm.ai lives in the browser making it easier to share, collaborate and present, wherever you are.
Everything is always up to date, there are no plugins required and there is nothing to install.
Fully cross-platform – Mac, Windows, Chrome or Linux.
All your assets.
In one place.
Seamlessly manage all of your assets in one place. Everything is always accessible and available. For everyone on your team. Easily filter your project assets. Cut to the chase in seconds. Search is instant and so is filtering. This is project management on steroids.
Powerful and easy. The best of both worlds.
Use the Magic Mode to create stunning colour grades simply by selecting the best looking option or use AI Colour to extract a perfect colour grade from any image.
Dive deep in using world-class professional-grade tools and brilliant ACEScct print film emulations. Establish the show look easily, quickly and save your look as LMT.
GPU accelerated, 32-bit image processing and 4096 point editing.
fylm.ai offers an array of AI powered tools. Our deep learning neural networks models, trained exclusively on millions of cinematic frames allow you to grade effortlessly.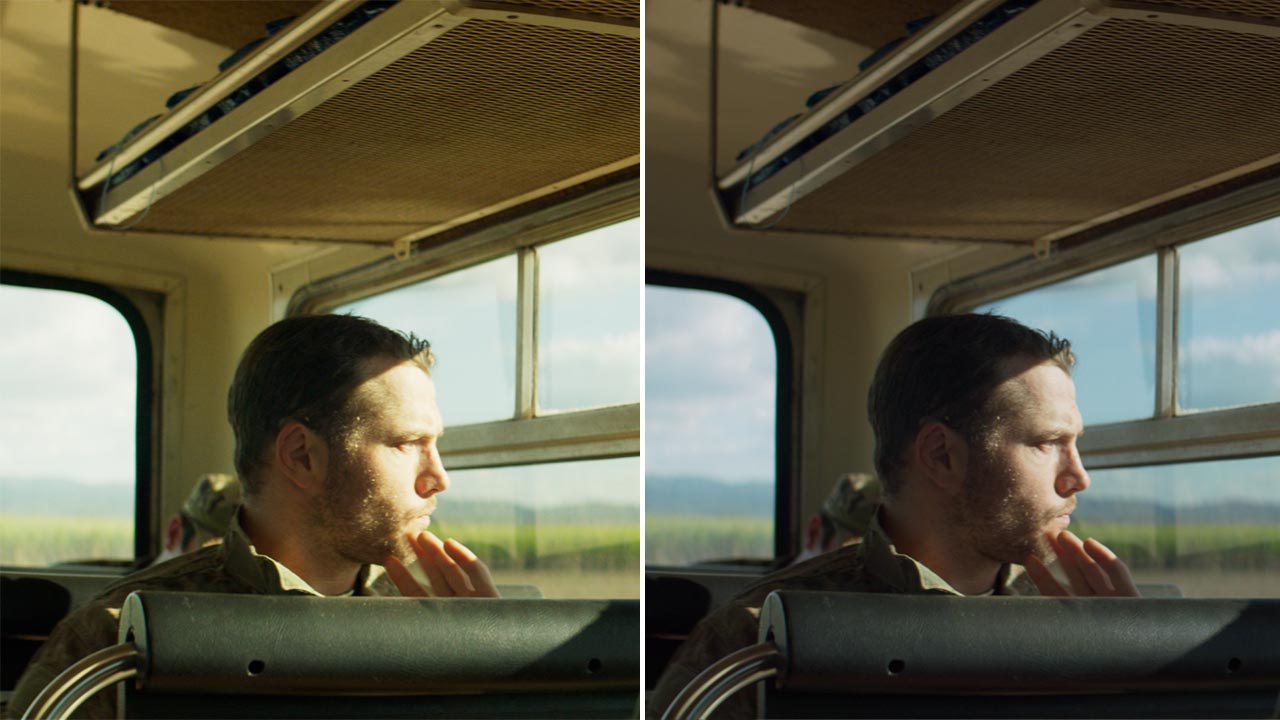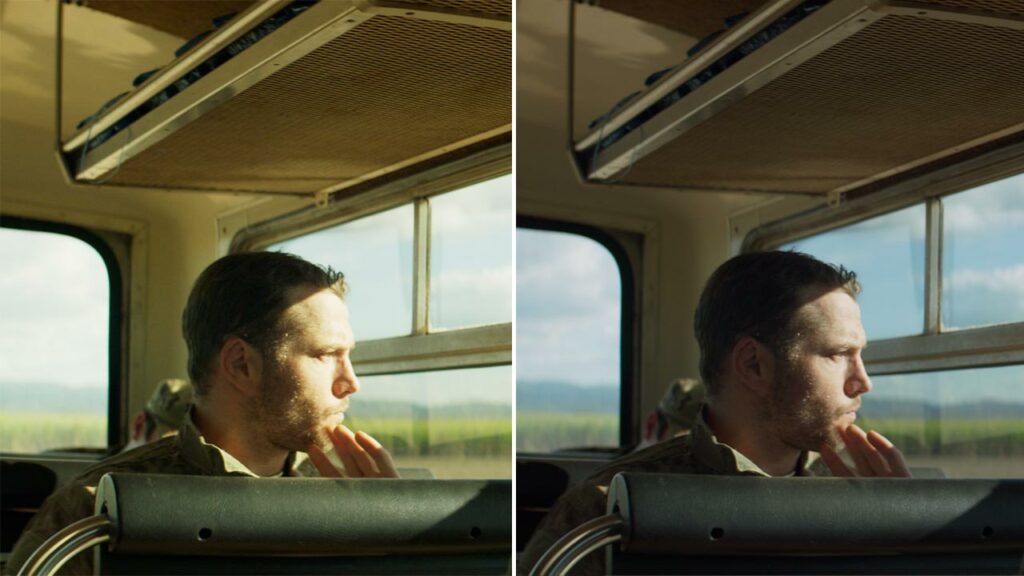 Harness the power of AI deep learning and neural networks to effortlessly extract a colour grade from any image.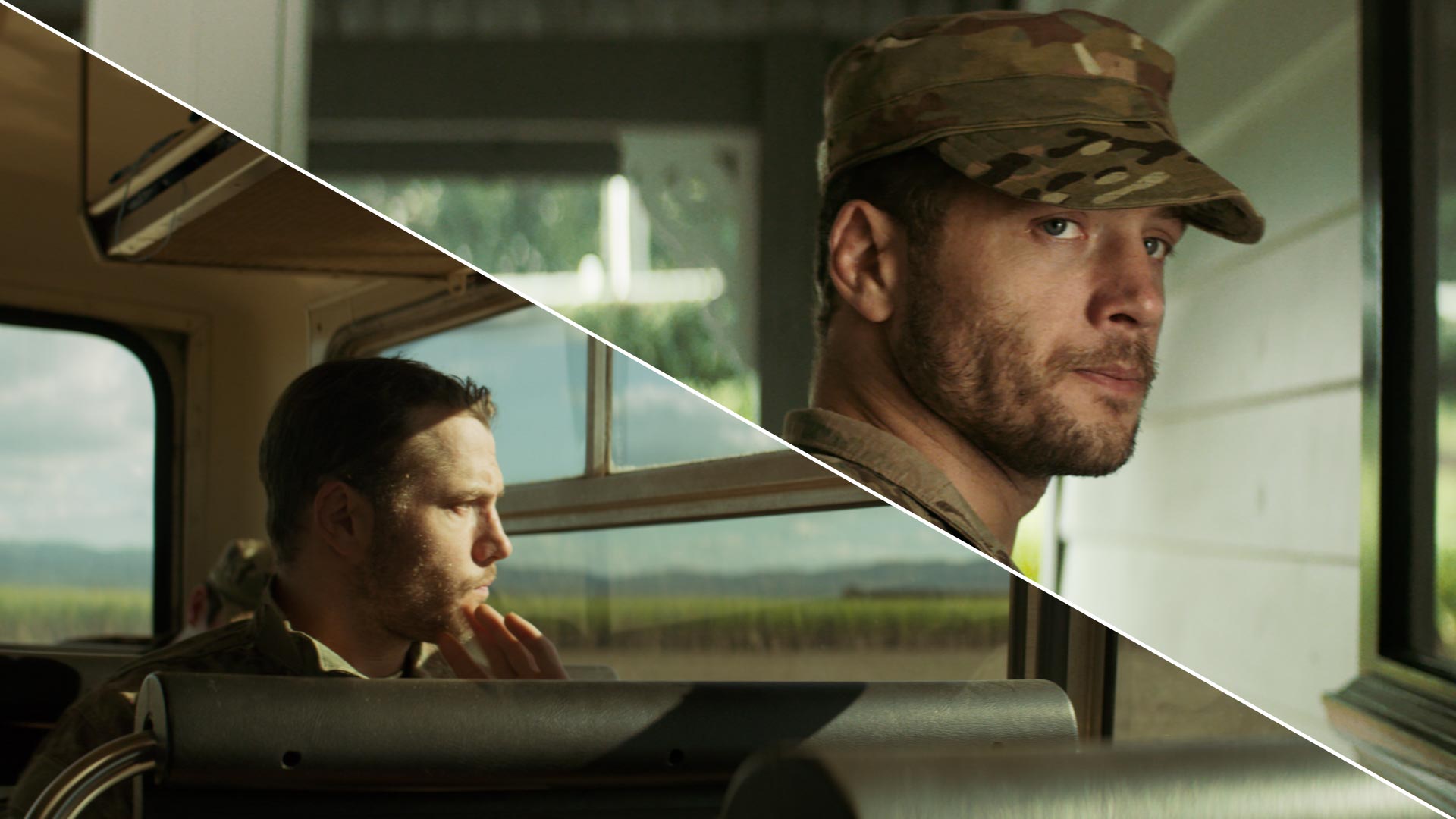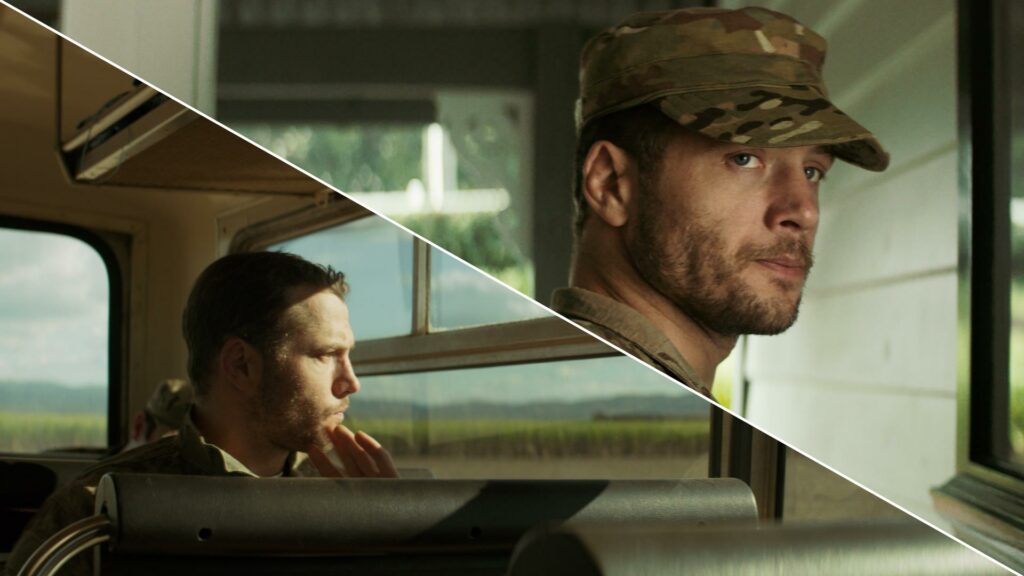 A truly smart automatic colour correction that understands the context of your image.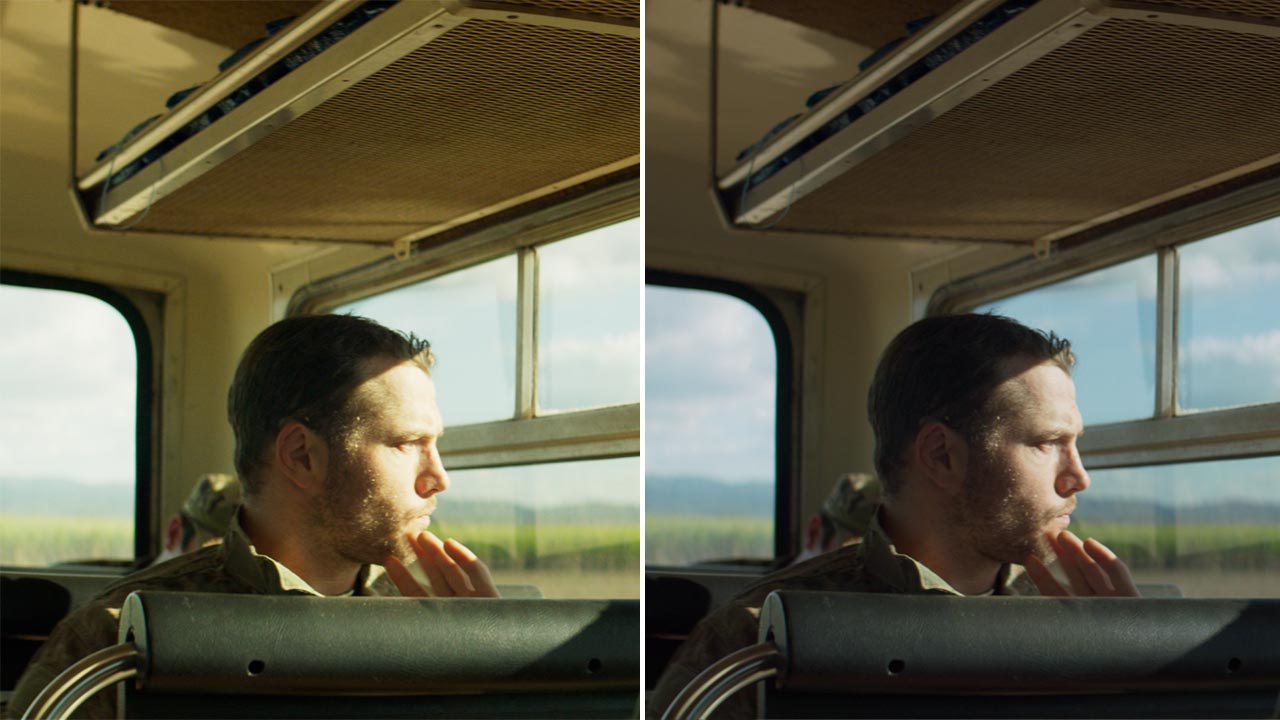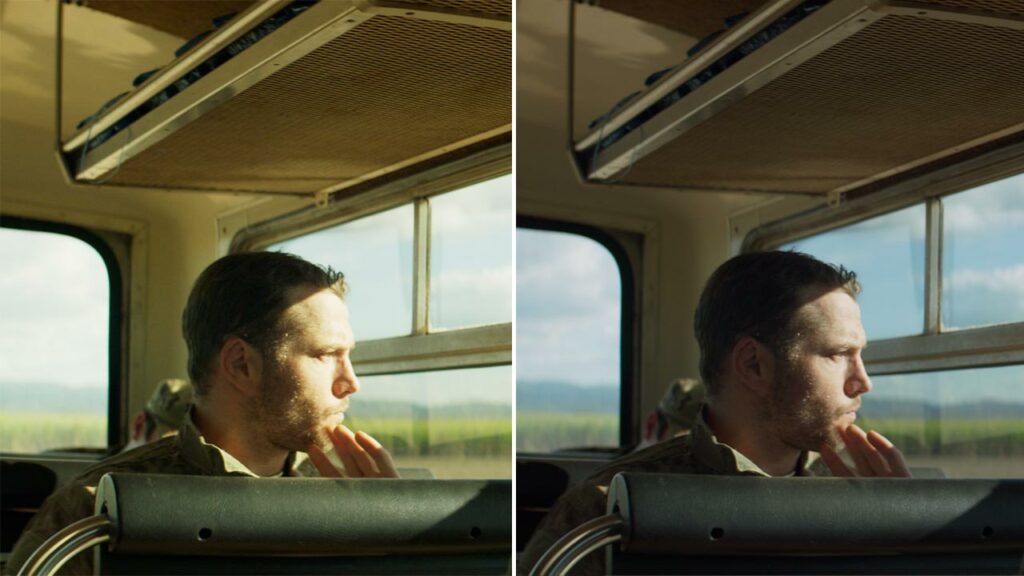 Automatic colour matching that understands the context of your image.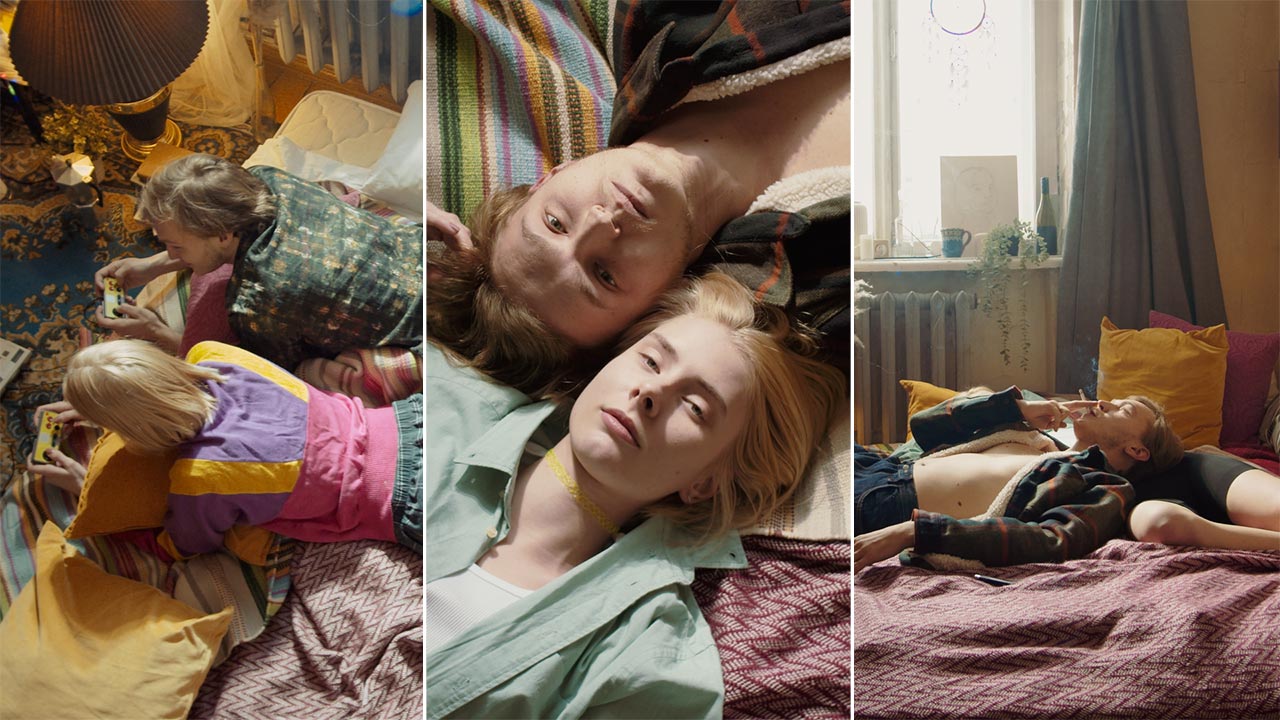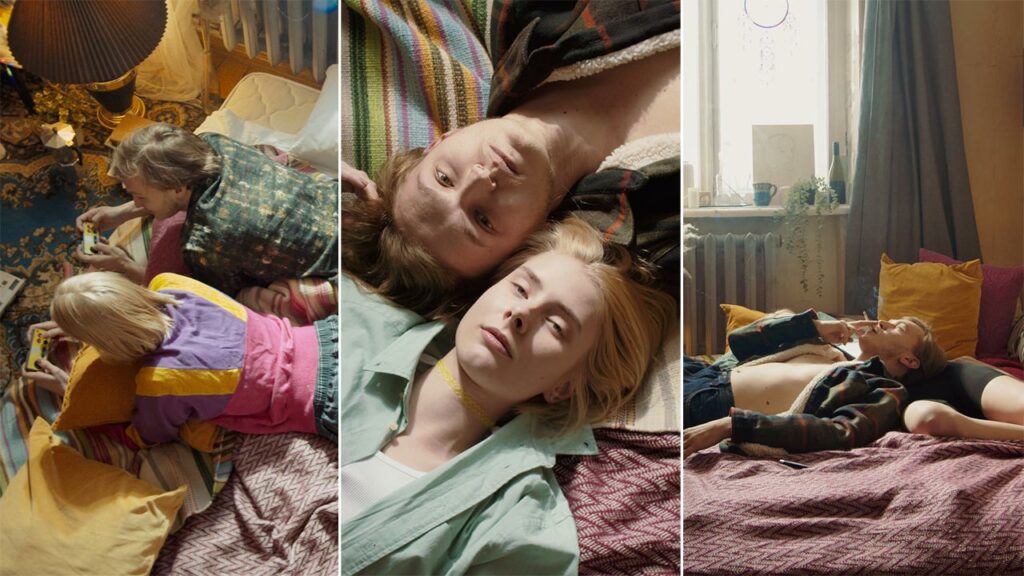 Brilliant

colour grading tools.
By putting tremendous power into your hands, packed in an easy and fun-to-use package, fylm.ai democratises colour grading.
fylm.ai democratises colour grading with its revolutionary Magic Mode. Create stunning looks, based on proven colour science, just by clicking the best looking option. Trust us. It's magic.
ACES Print Film Emulations
fylm.ai offers 15 ready-made ACEScct Print Film Emulations to give your colour grades the best starting point. Combine them with 15 ready-made Cine Looks, a high-end, carefully created cinematic colour grades, to boost your creativity and kickstart your grade.
fylm.ai offers virtually limitless number of tools. Primaries and Log Primaries, Printer Lights, Subtractive Colour Model, Smart Curves, HSL, Print Film Emulations, Filmic Curve Response, Smart Warmth, and much more. Scientific or creative approach. The choice is yours. fylm.ai suits your workflow.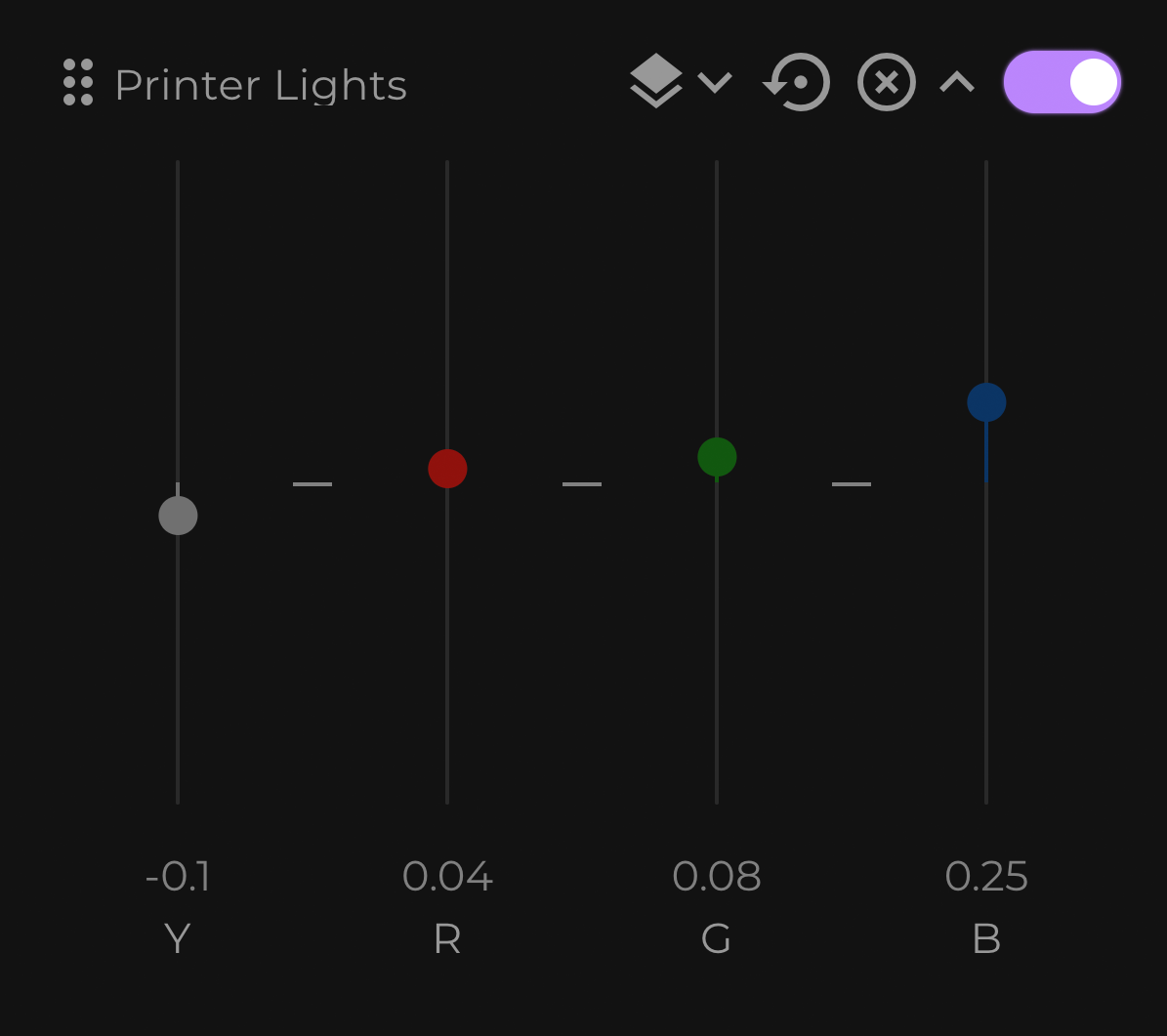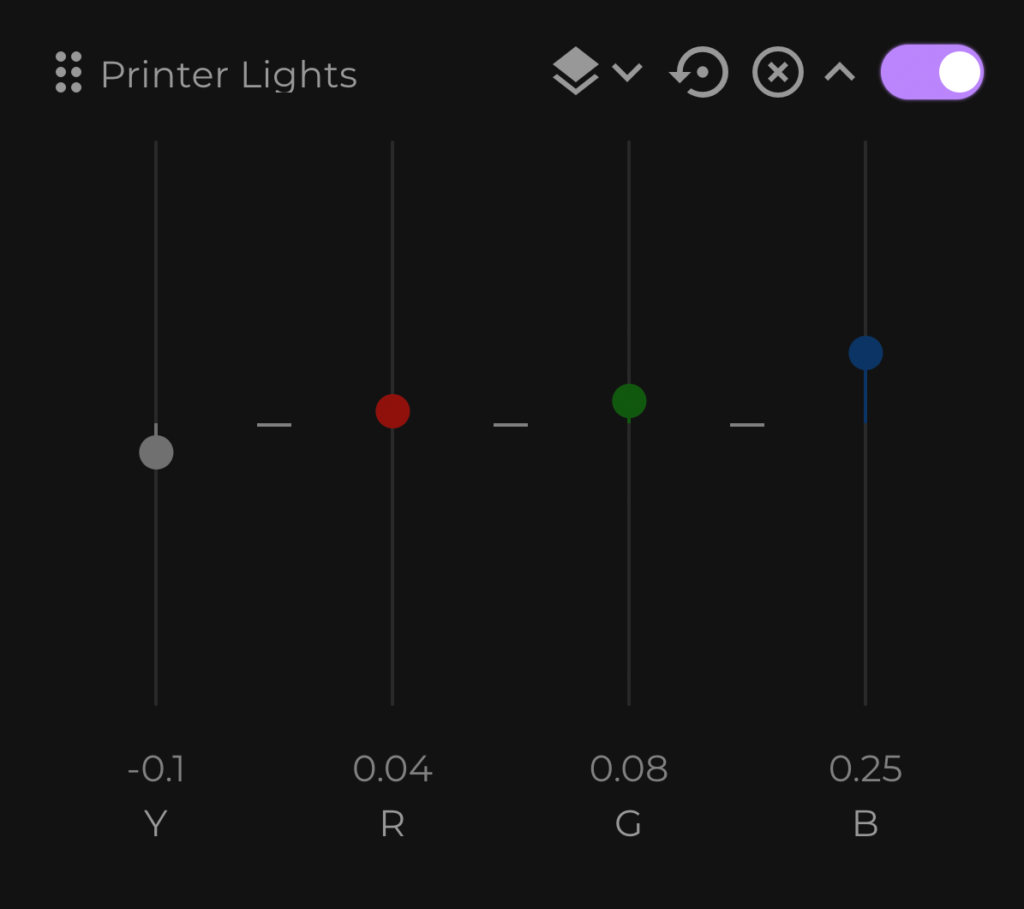 fylm.ai has all of the controls you've come to expect from a professional-grade tool. Eliminate guesswork. Check your grades precisely and confidently with RGB Parades, Waveform, Vectorscope and Histogram.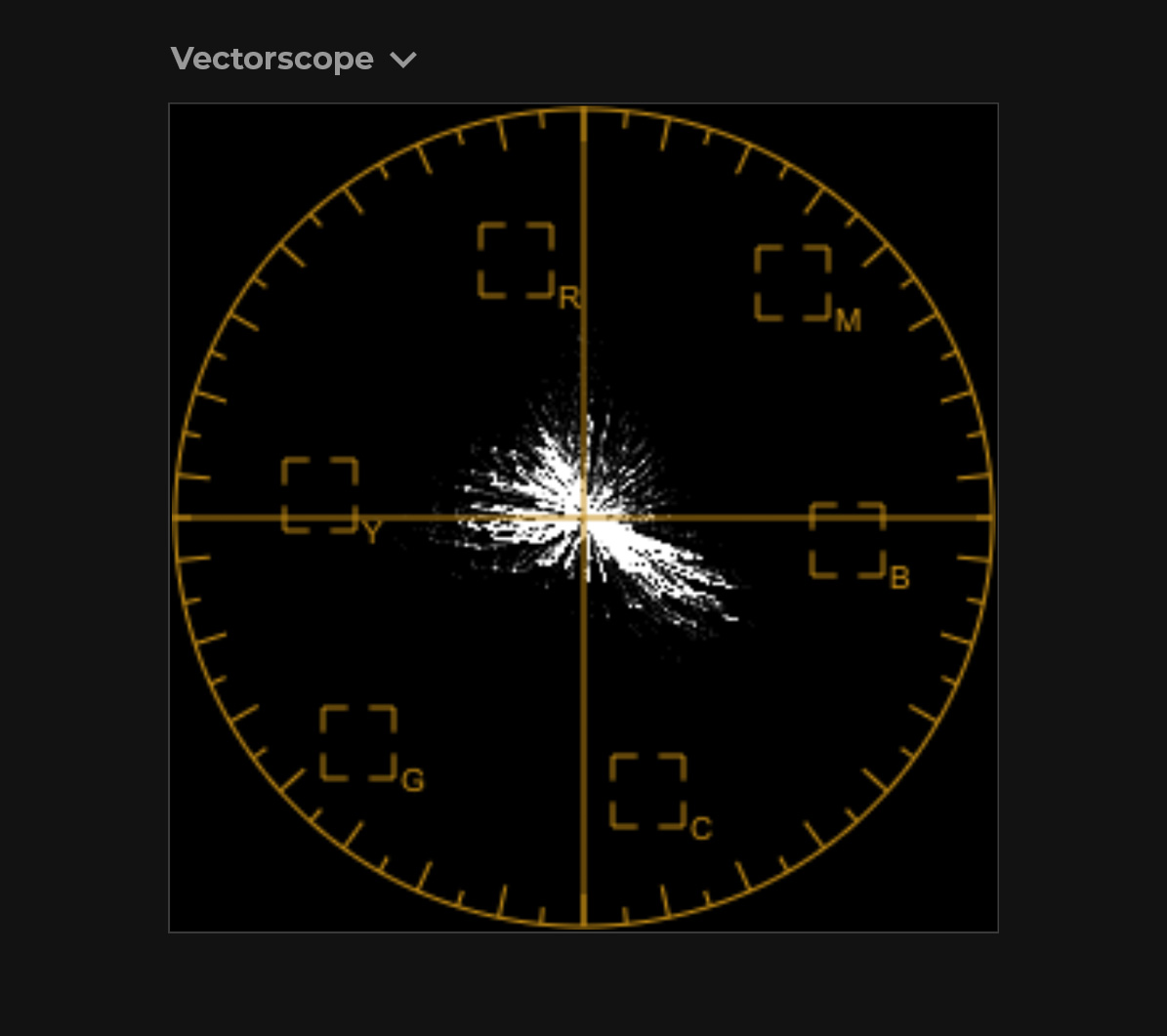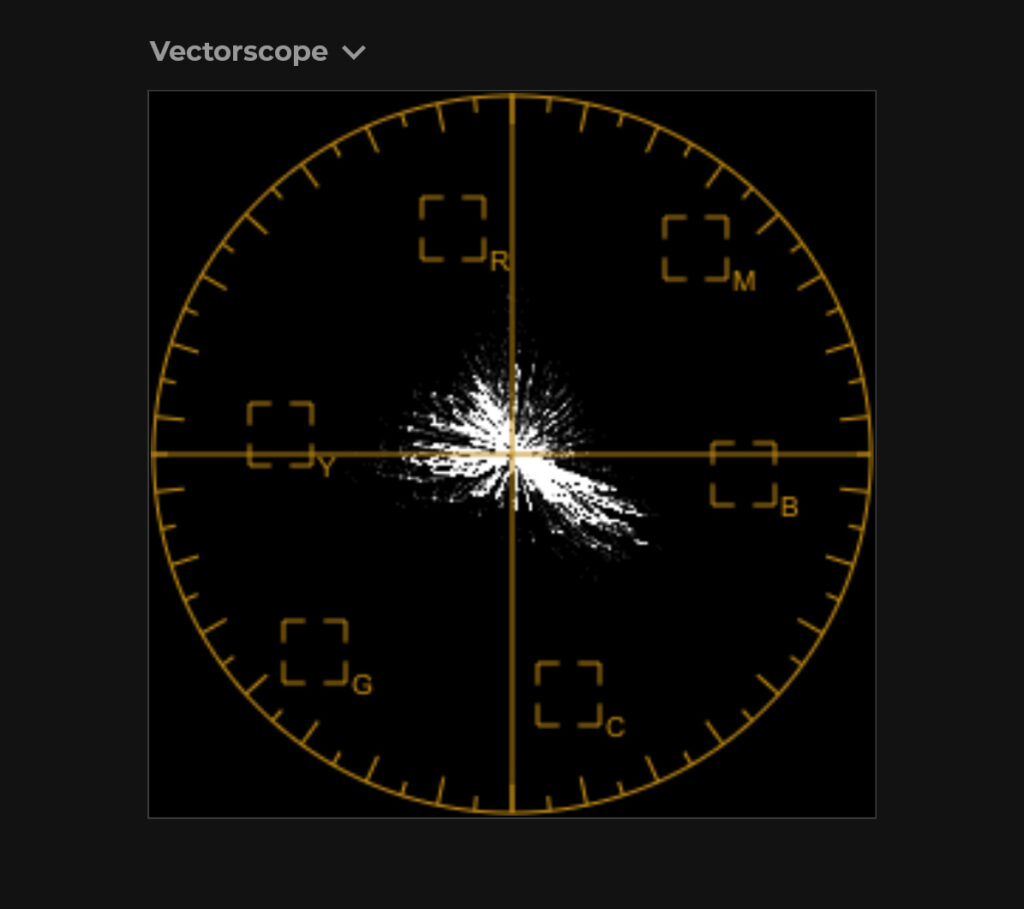 Effortless.
Colour review.
fylm.ai allows you to collaborate privately with your team or clients for blazingly quick turnaround.
Collaborate with teammates
fylm.ai allows you to collaborate with your teammates securely anywhere on the planet.
Once you're ready share your work with clients. Choose what you share and who sees what.
Eliminate unnecessary back and forth and get the job done more quickly. Control is yours.
fylm.ai works with just about any Raw file from your DSLR, Mirrorless, Smartphone or Digital Back.
AI Powered Raw Photo Editor in the Cloud
Create brilliant colour grades for your favorite Raw photos in the browser. No downloads and nothing to install. Always up-to-date.
fylm.ai uses ACEScct internally to colour mange your workflow. Using ACES simplifies the camera matching process, improves colour consistency, eliminates guesswork from your workflow and enhances communication by adding reliability to your workflow. Don't know ACES? Don't worry, we've made it as simple as a pie. Simply select your camera and let fylm.ai do all the rest. You can use fylm.ai with non-ACES workflows as well.
Use your colour grade.
Anywhere.
fylm.ai creates ACEScct compliant, scene referred LUTs which can be used in any workflow.
Digital Intermediate workflow

Capture your best images using any camera.

Create gorgeous-looking high end colour grades in fylm.ai.

Output to any monitor, HDR or SDR. Your choice.
On-set Show Look creation

Create gorgeous-looking high end colour grades in fylm.ai.

Use the grade in-camera on set as show look.

Output to any monitor, HDR or SDR. Your choice.
GPU accelerated.
Everywhere.
Experience unprecedented speed and responsiveness with complete GPU acceleration.
MacBook Pro (16-inch, 2019), Smart Curve responsiveness showcase using Safari browser and 20 active tools.
Every colour correction operation in fylm.ai is GPU accelerated and optimised for amazing speeds. Forget about clunky software.
fylm.ai doesn't break a sweat no mater how many controls or edits you throw at it. Super responsive, from layer 1 to 50.
Raw speed is just one part of the equation. fylm.ai interface is extremely responsive and smooth allowing better and more accurate editing.
For ultimate control you need ultimate precision. That's why fylm.ai is using 32-bit image processing for high quality, professional-grade results. Create stunning looks with more confidence and let fylm.ai do all of the heavy lifting.
Precision is not only about calculations but also tools. That's why, whenever you move a curve in fylm.ai it uses 4096 points to calculate the smoothest gradient possible.
Establish the show look in seconds. Yes, we mean it.
Import stills from your edit, Raw photos from your DSLR or Mirrorless or use video files. Everything is securely stored. Start grading even before your assets have finished uploading. It's magic.
Create amazing, colour managed grades using professional GPU accelerated tools, AI powered tools or use Magic Mode to create stunning looks just by clicking the best looking option.
Export LUT or save your work
Export a high-precision LUT to fit your workflow. Using ACES? Export colour managed ACEScct LUT and drop it in your project. Not using ACES? We'll create the correct LUT for your setup. Still photographer? Just save your graded image. 
Up to x10 times faster look creation
fylm.ai makes look creation effortless by democratising the colour grading process. With fylm.ai, anyone can create stunning looks and harness the power of deep learning neural networks to create epic looks in a matter of seconds.
fylm.ai (up to x10 times faster)
Traditional on-set look creation
fylm.ai (up to x3 times faster)
fylm.ai (up to x2 times faster)