ACES Print Film

Emulation
fylm.ai offers absolutely the best ACEScct print film emulations you can find. Created from real print film scans and meticulously adapted for ACEScct colour science. Finally achieve that celluloid look easily and quickly.
fylm.ai ACEScct print film emulations, made from real-life film scans, have been created from the ground up for ACEScct for seamless integration in an ACES workflow. But that's not all. Even if you are not using ACES you can use our print film emulations as fylm.ai will adapt the colour science for your workflow. In-post or in-camera. You decide. Leave technicalities to us. Stay creative.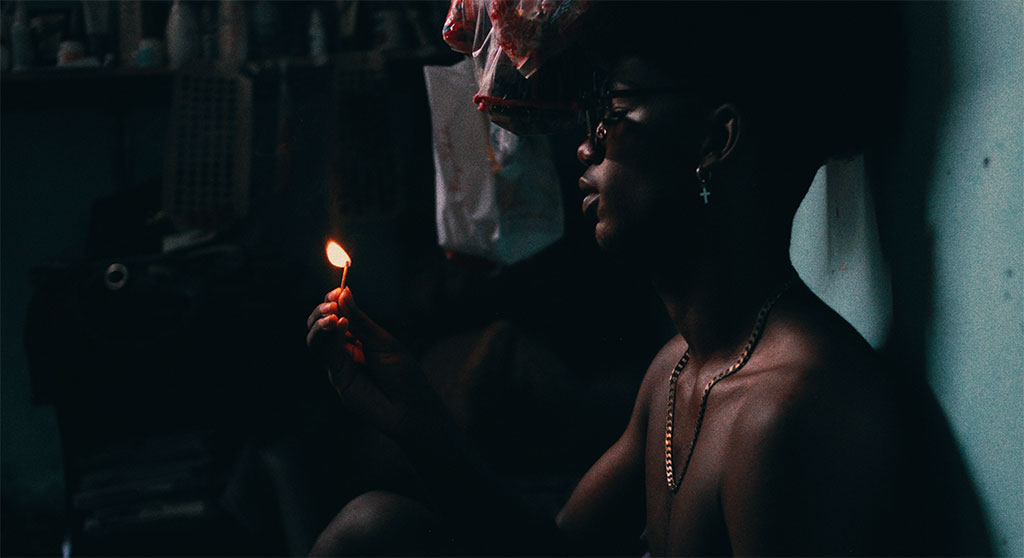 Subtractive CMY colour model emulates the colour processing of a real film emulsion. Unlike additive RGB colour model where saturation increases as the colour becomes brighter, in subtractive mode saturation increases as the colour becomes darker. Emulate the feel and density of real film emulsion easily using the CMY colour model.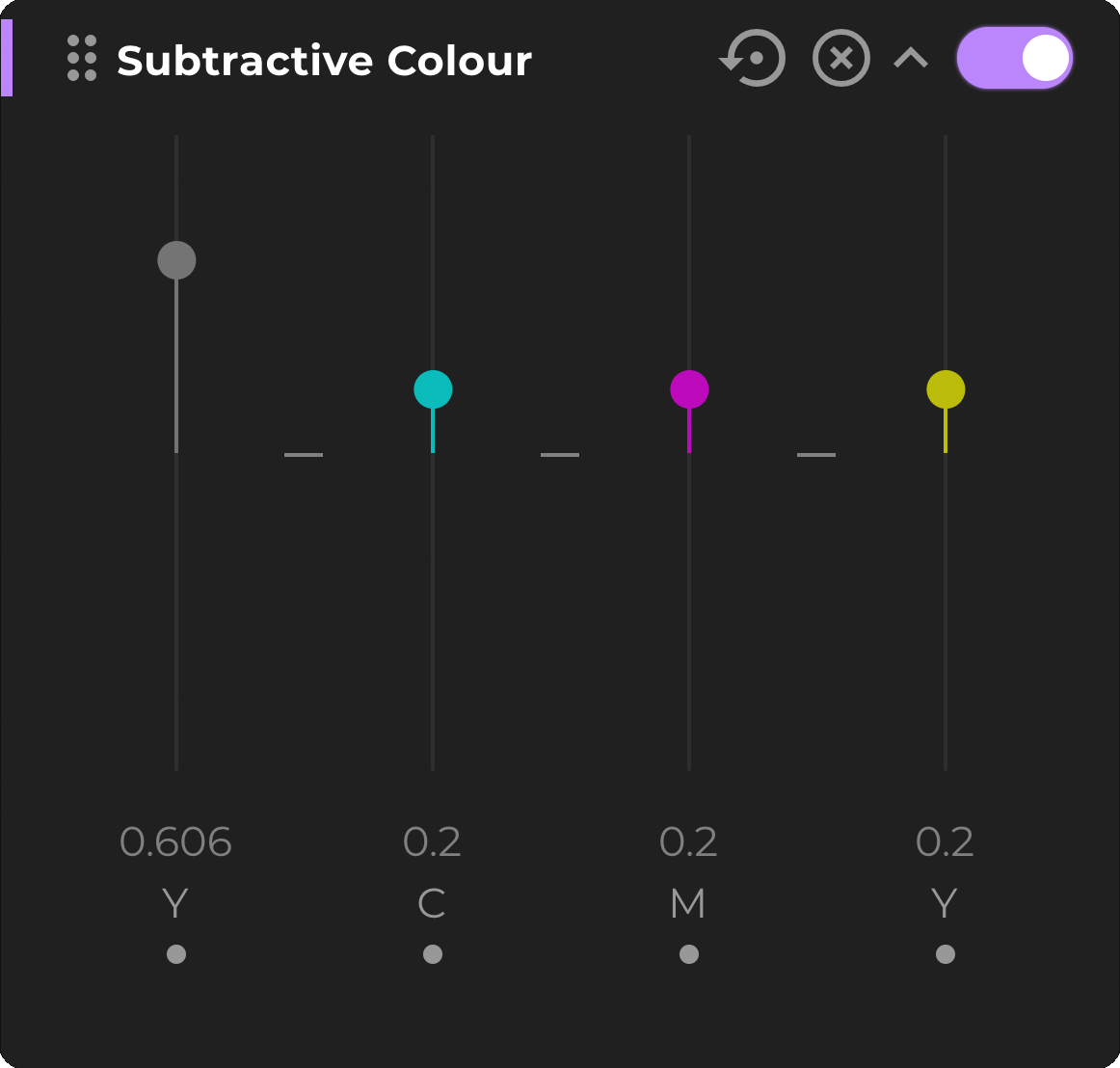 Original image as loaded in fylm.ai. ACES Input and Output Transforms are sRGB.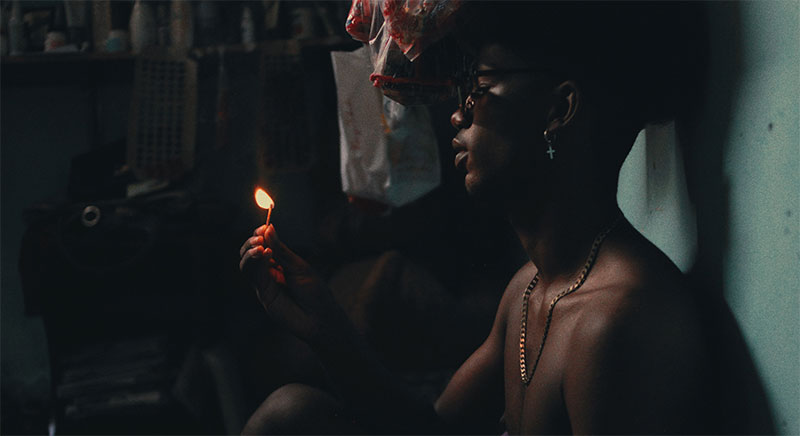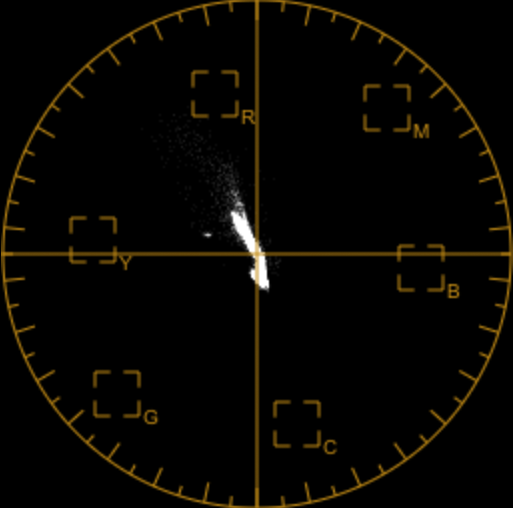 Increased Saturation and Contrast
Colour density remains similar to the original image even though saturation and contrast are higher.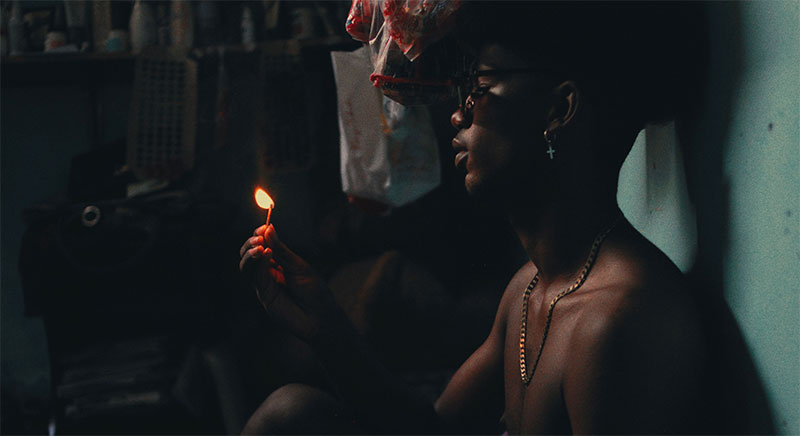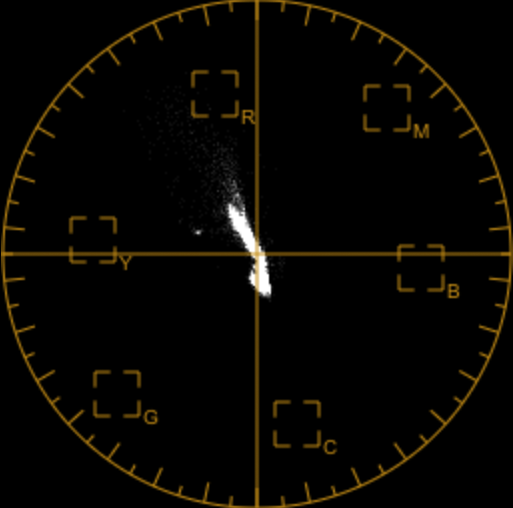 Colour density is increased, especially in darker areas and vivid colours. Density can be confirmed with Vectorscope.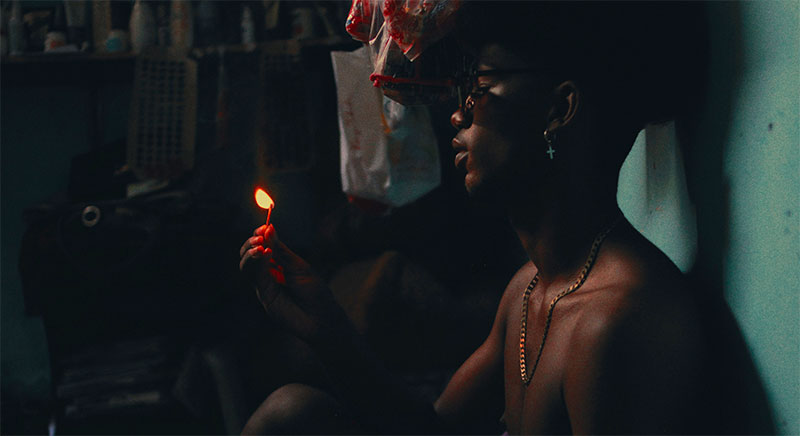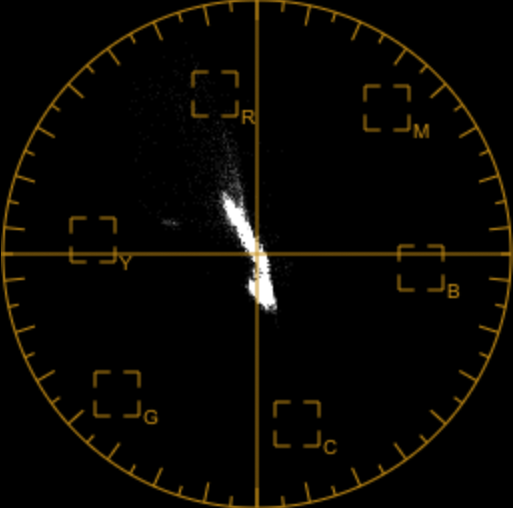 Recreate the beauty of film stock with deeper, richer colours. Unlike traditional RGB colour mode controls where colour gets brighter as saturation increases, fylm.ai allows you to make darker colours more saturated emulating the look and feel of film stock. We call this colour density.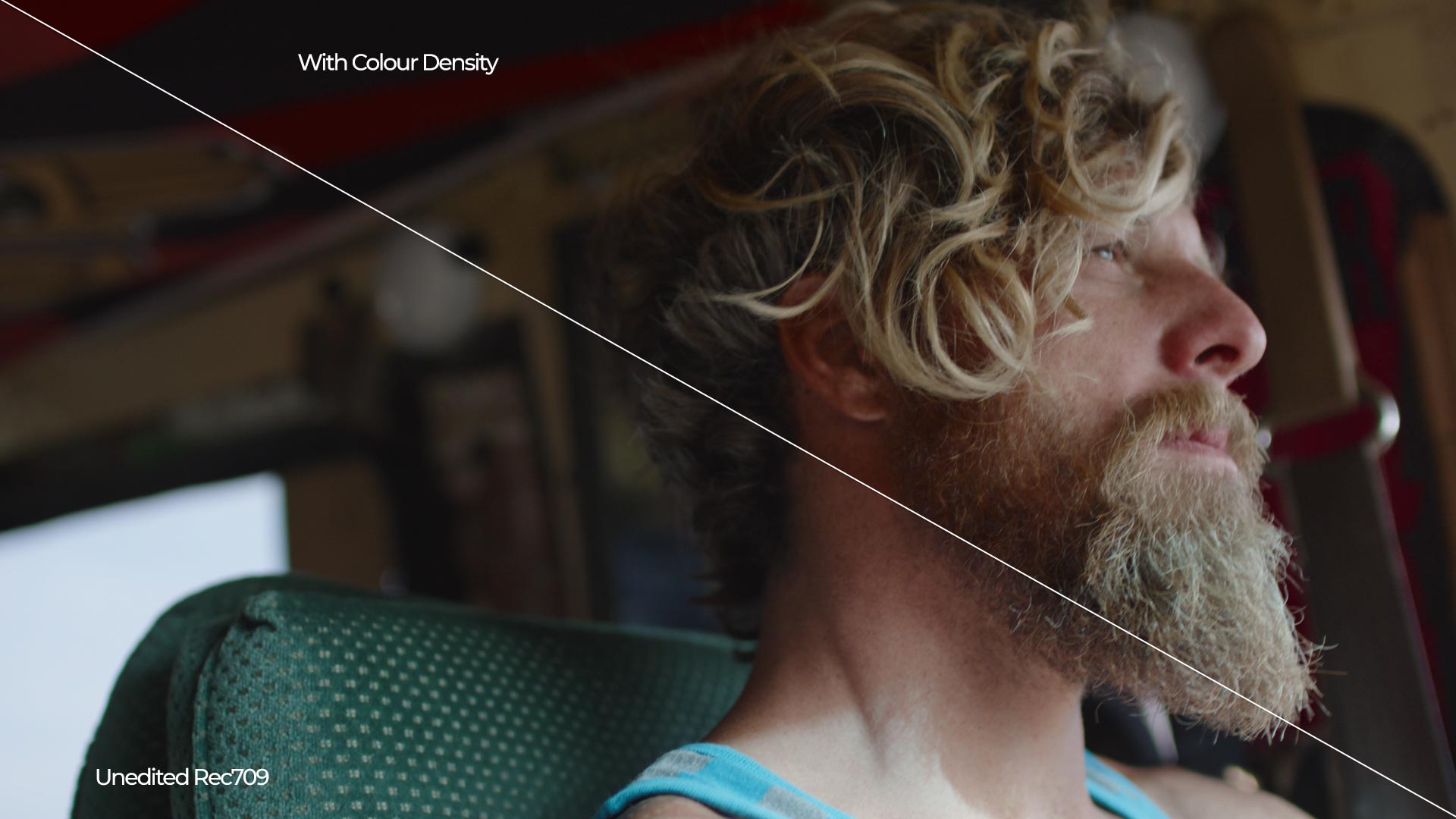 fylm.ai offers an array of AI powered tools. Our deep learning neural networks models, trained exclusively on millions of cinematic frames allow you to grade effortlessly.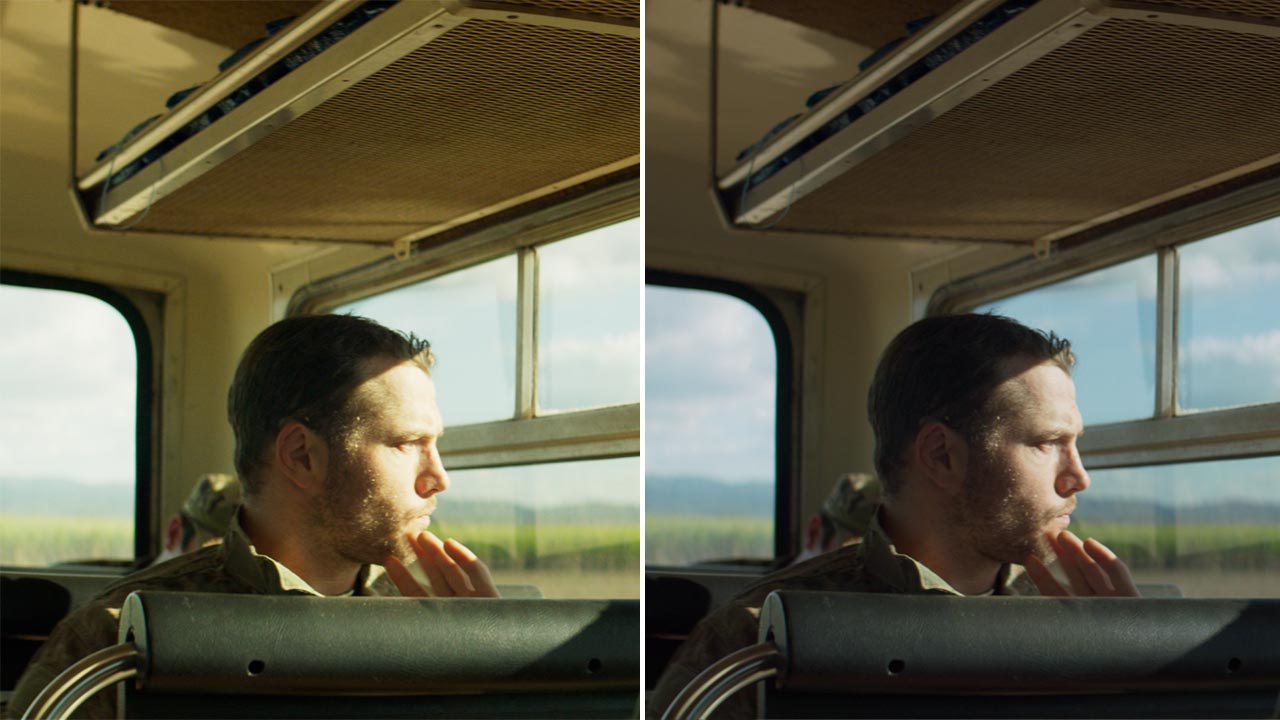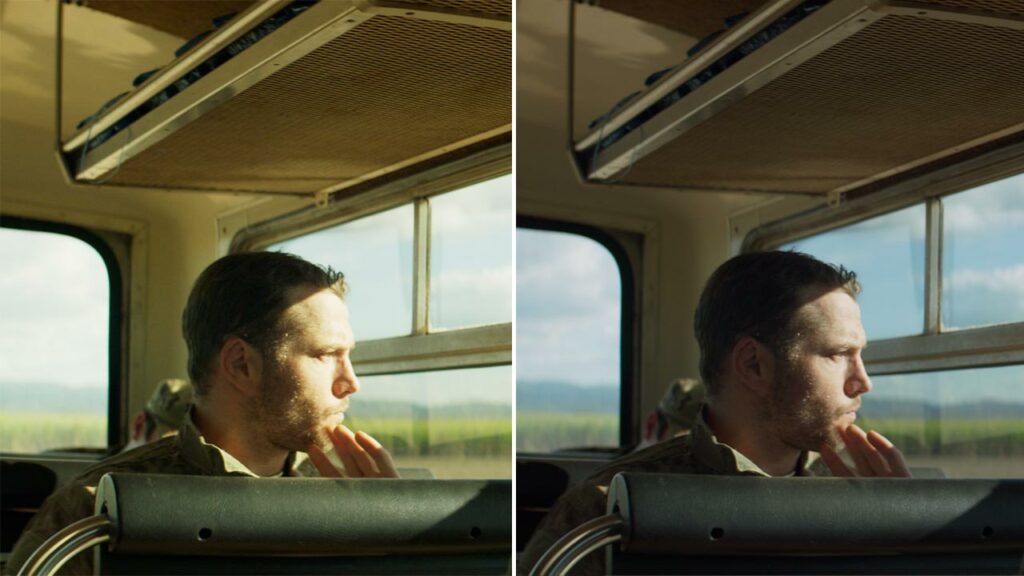 Harness the power of AI deep learning and neural networks to effortlessly extract a colour grade from any image.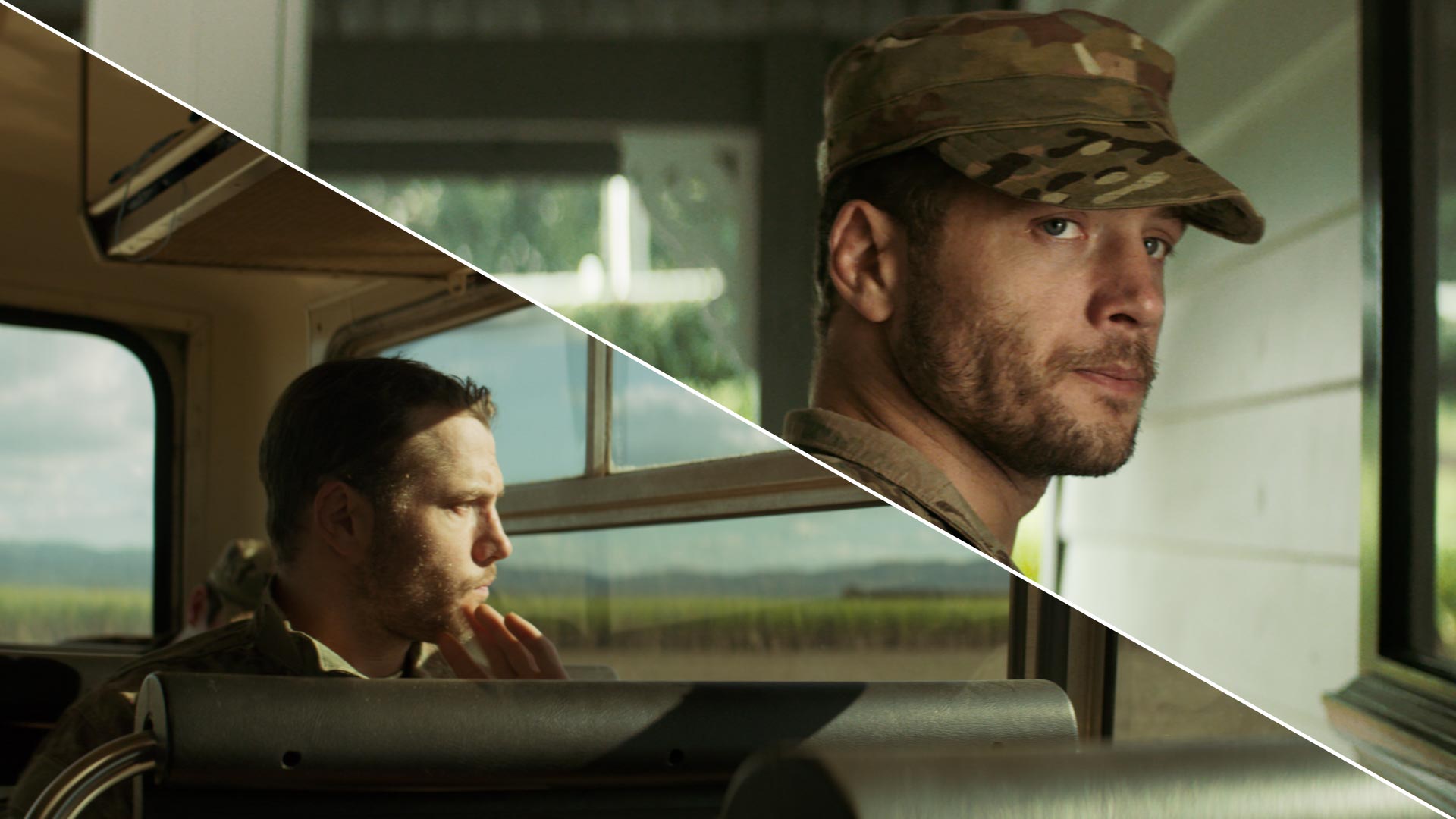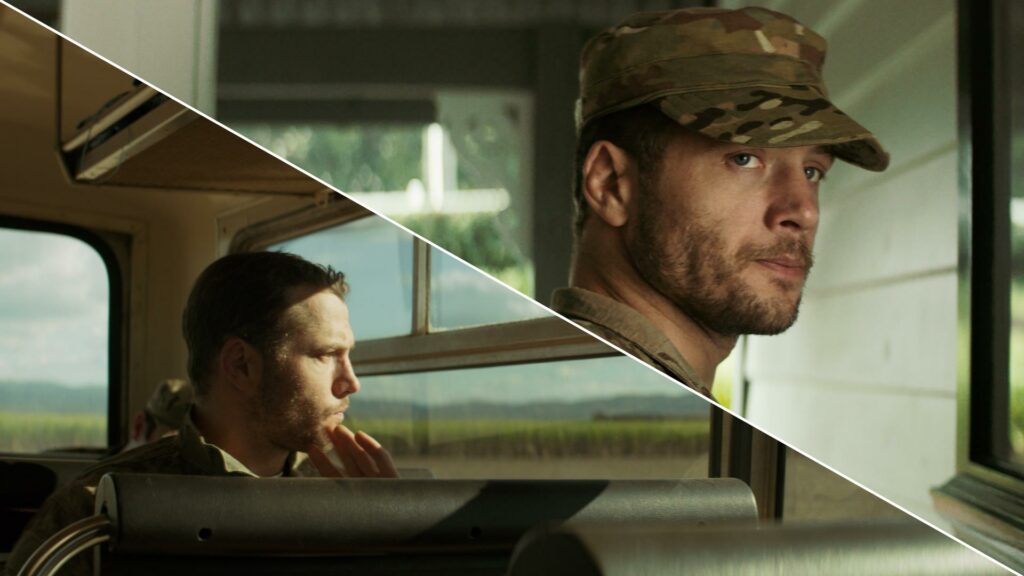 A truly smart automatic colour correction that understands the context of your image.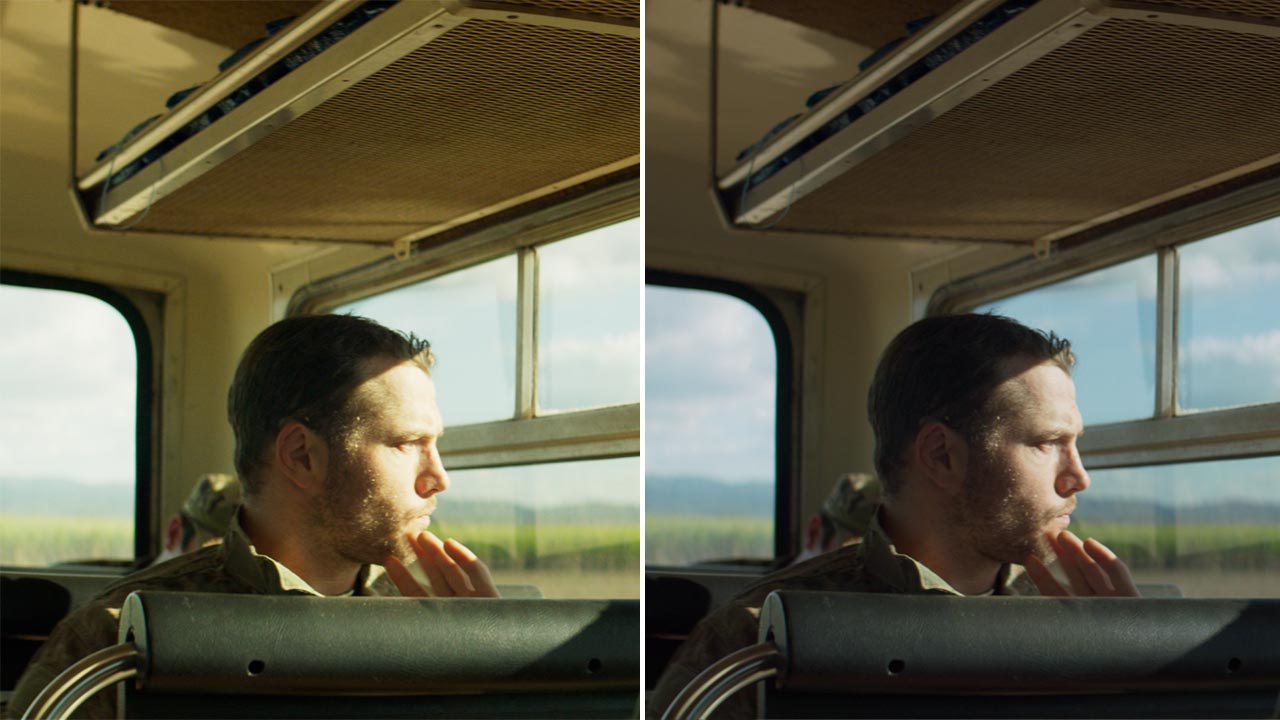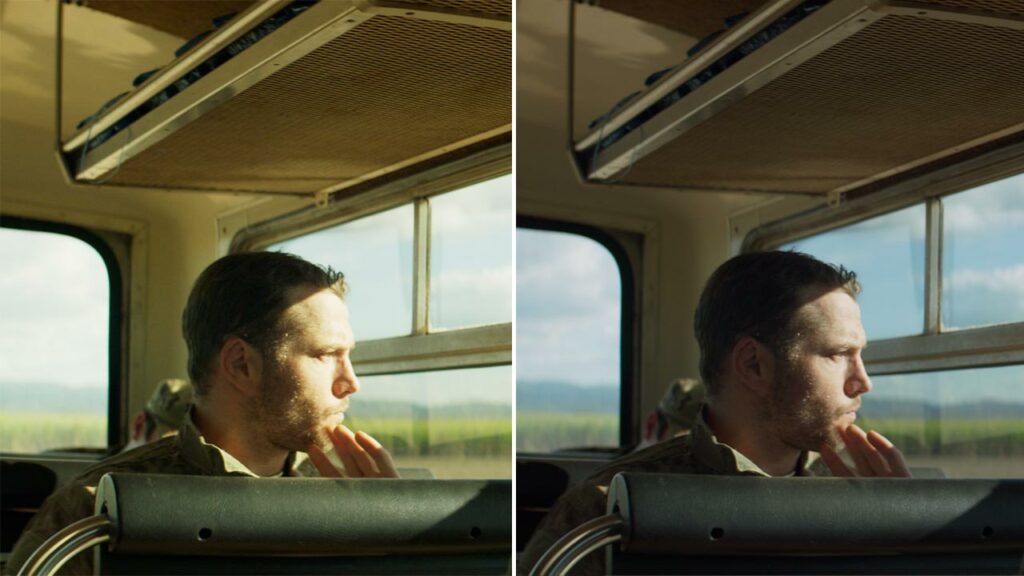 Automatic colour matching that understands the context of your image.