Join our affiliate program
Apply now to fylm.ai affiliate program and start earning by referring customers.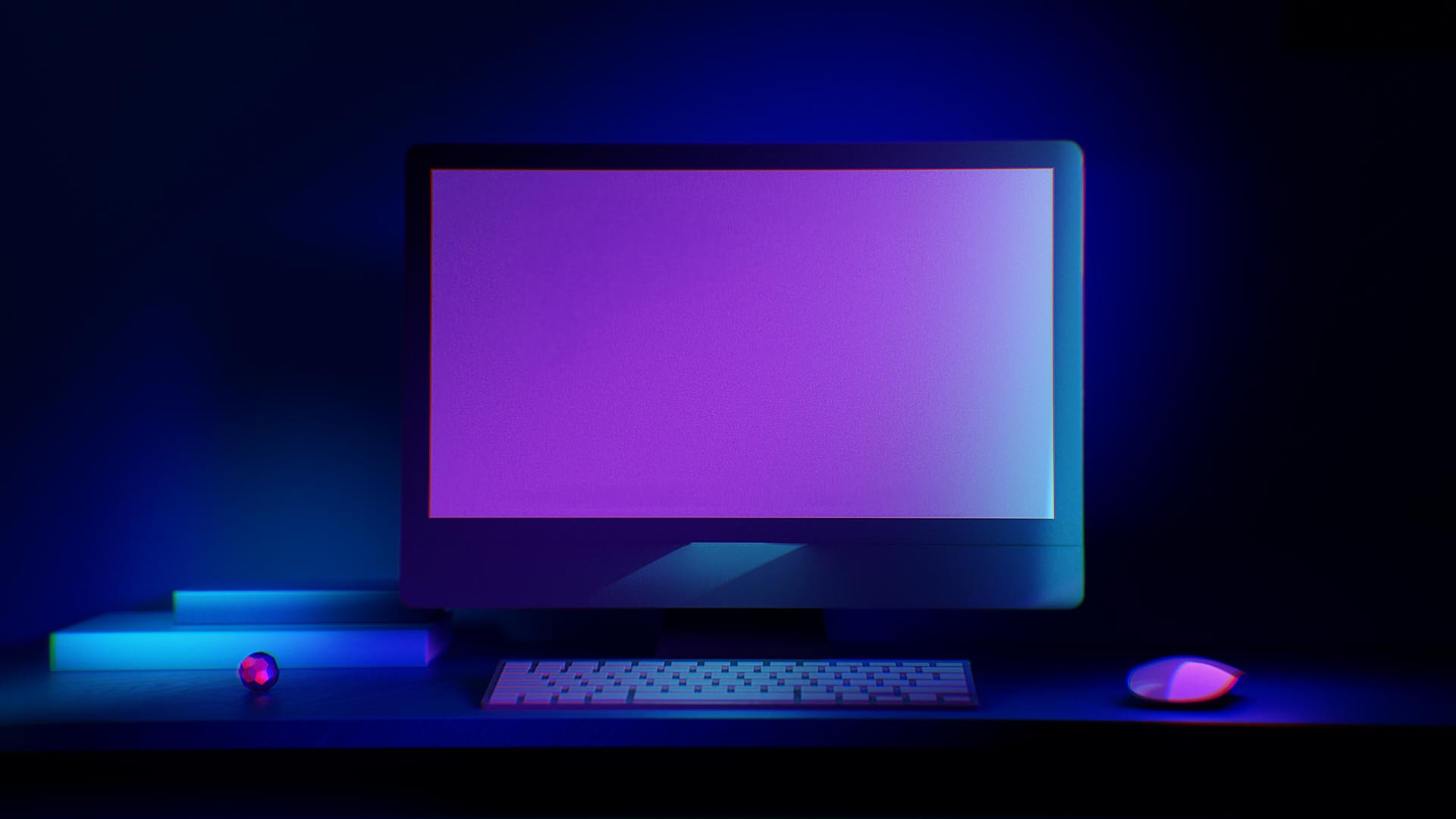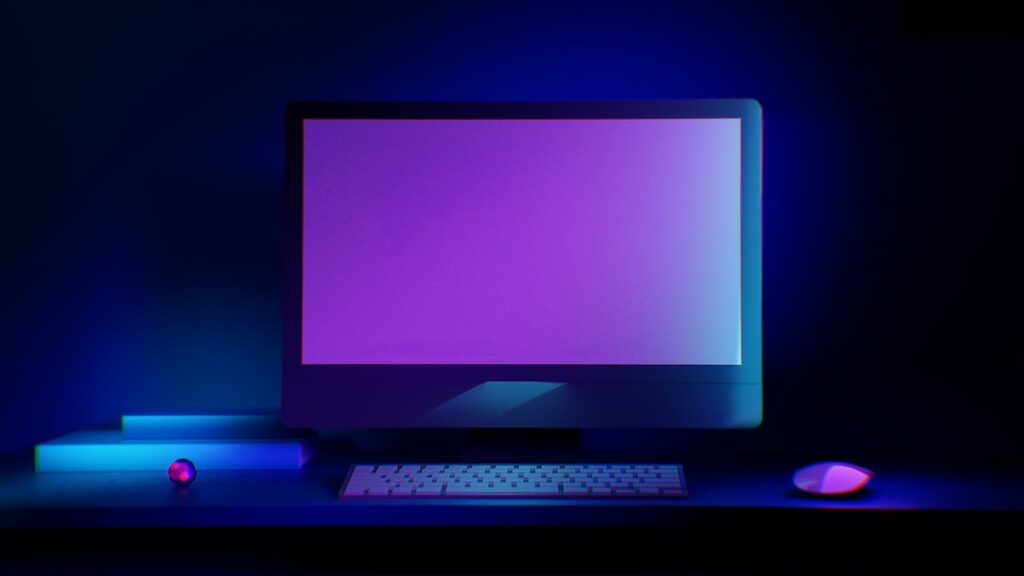 Earn 20% for every converted referral. Create passive income for your business.
This is the best affiliate deal you will find.
Pro or Team Plan Purchase
Very generous 60-day referral period
Revolutionary one-of-a-kind product
Trusted and used by professionals
Product for both filmmakers and photographers
fylm.ai affiliate program is the perfect match if you…
Tell everyone you know about fylm.ai and how it helps you in your workflow.
Want to monetize your content
Create an additional source of income by including fylm.ai in your content on social media, blog and email.
Are passionate about grading
Tell everyone you know about fylm.ai and how powerful and easy colour grading solution it is.
Your audience will love us
Allow your audience to harness the power of AI deep learning and neural networks to effortlessly extract a colour grade from any image.
Colour Match allows you to match anything and everything. Different cameras? Easy. Shot to shot matching? A thing of a past. Let your audience focus on creativity.
Magic Mode is the most intuitive way to colour grade. Your audience will appreciate the simplicity, speed and creativity of the Magic Mode.
ACES Print Film Emulations
fylm.ai offers absolutely the best ACEScct print film emulations you can find. Created from real print film scans and meticulously adapted for ACEScct colour science.
fylm.ai allows you to collaborate privately with your team or clients for blazingly quick turnaround eliminating back and forth and increasing productivity.
Lives in your browser. Fully cross-platform, Mac, Windows, Chrome or Linux. Everything is always up to date, there are no plugins required and there is nothing to install.
Affiliate terms and conditions