Meet your virtual
colourist assistant
fylm.ai NeuralToneAI offers you AI colourist models for those moments when you need a bit of help or inspiration. Let NeuralToneAI do the heavy lifting for you while you concentrate on final touches. Save up to 90% of time on establishing the show LUT.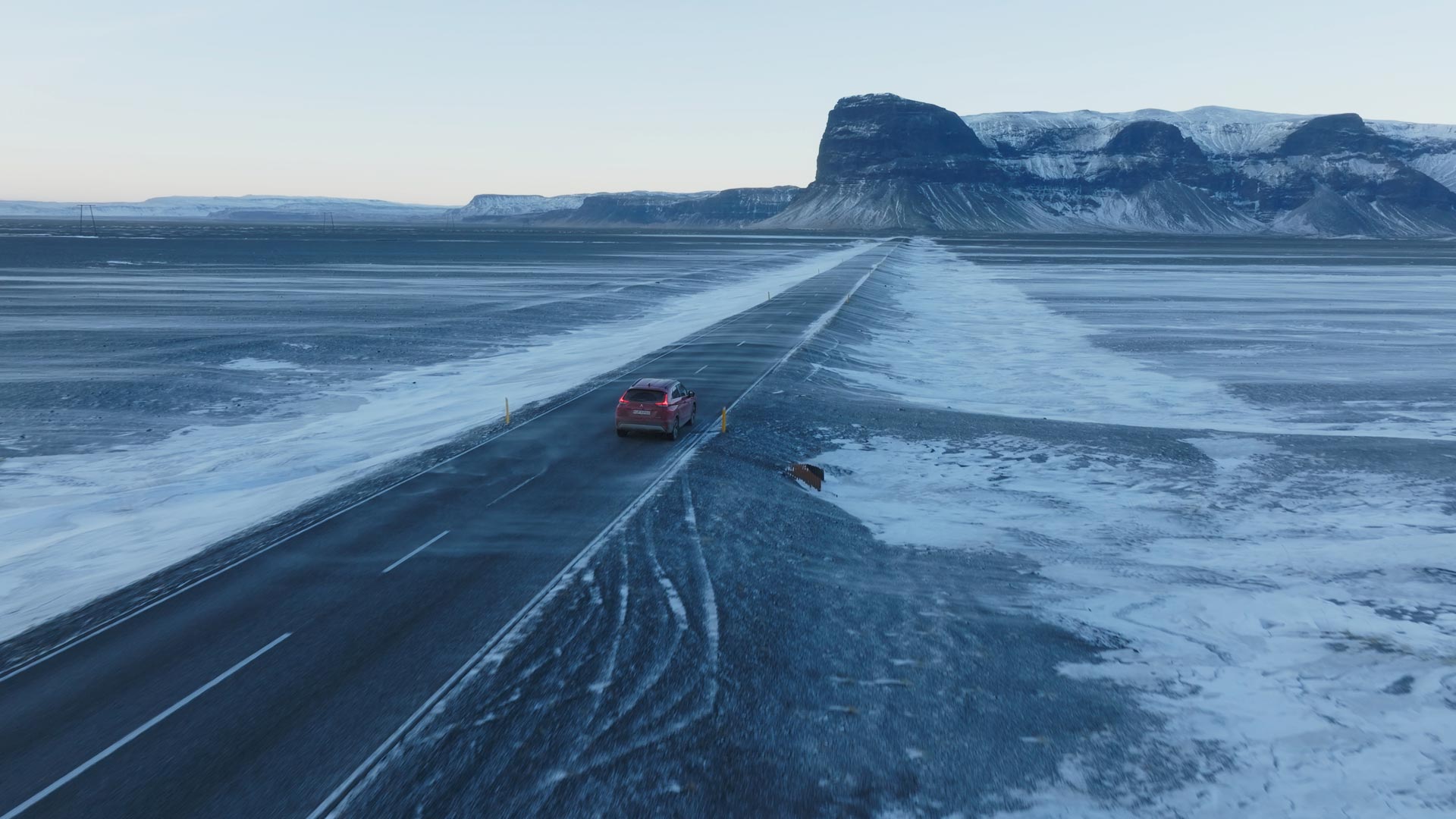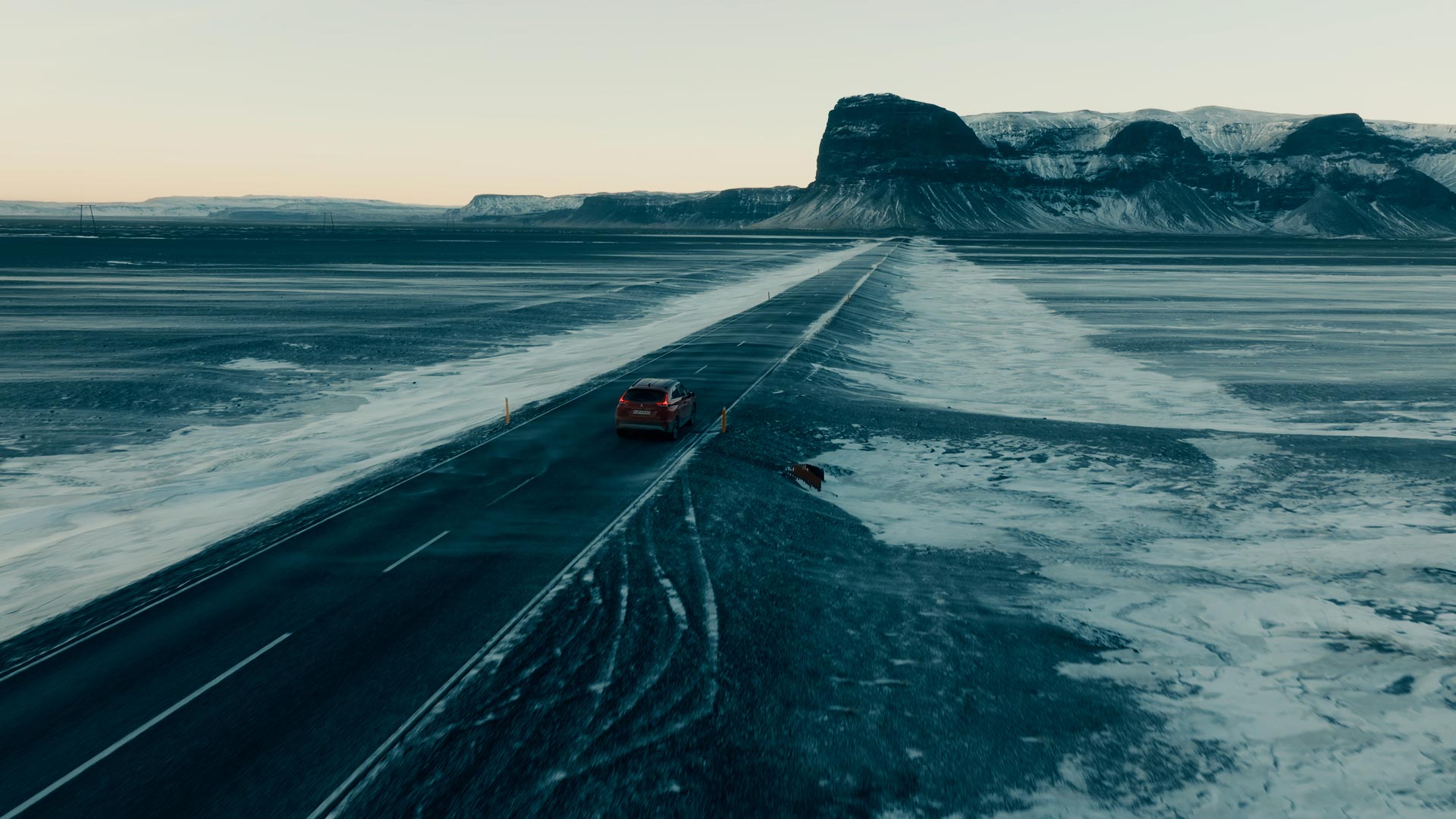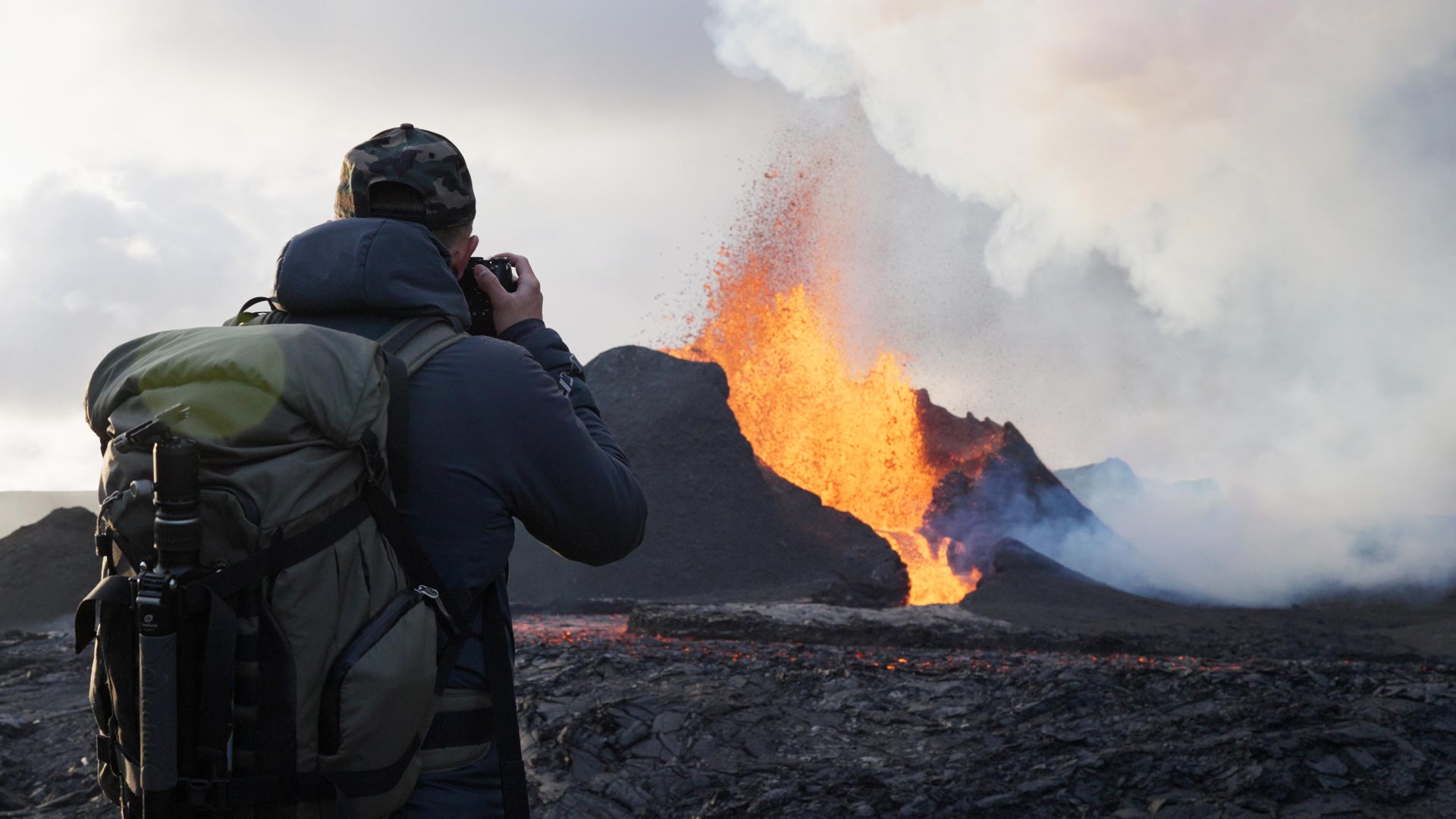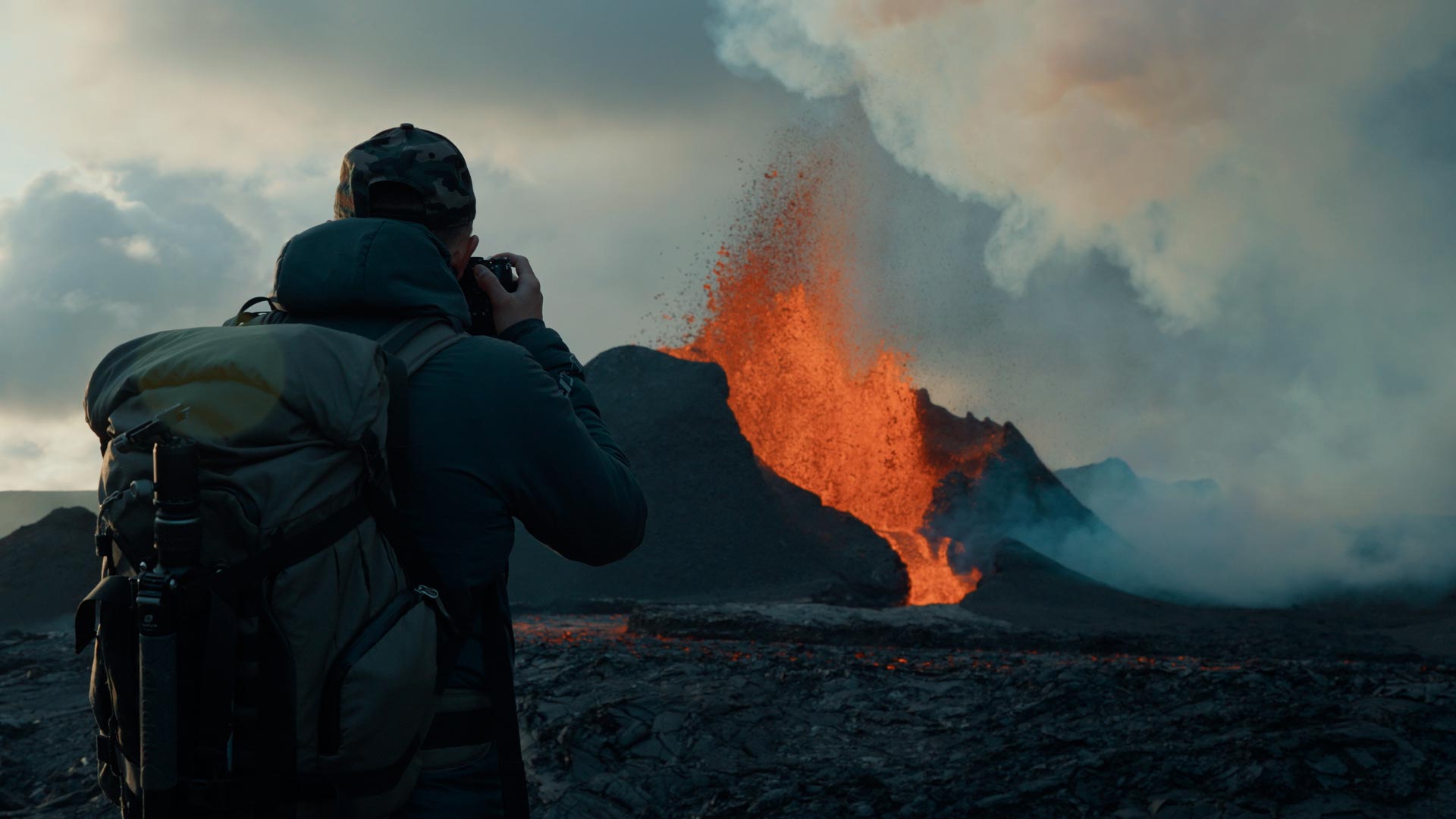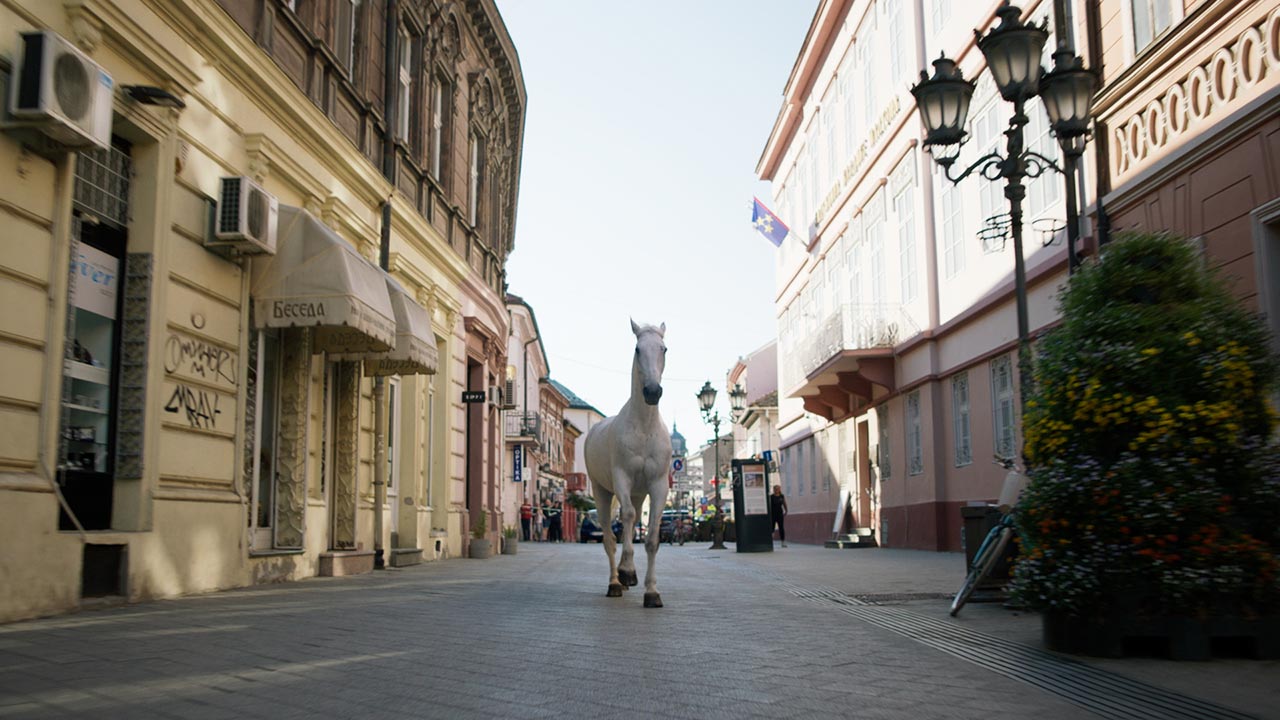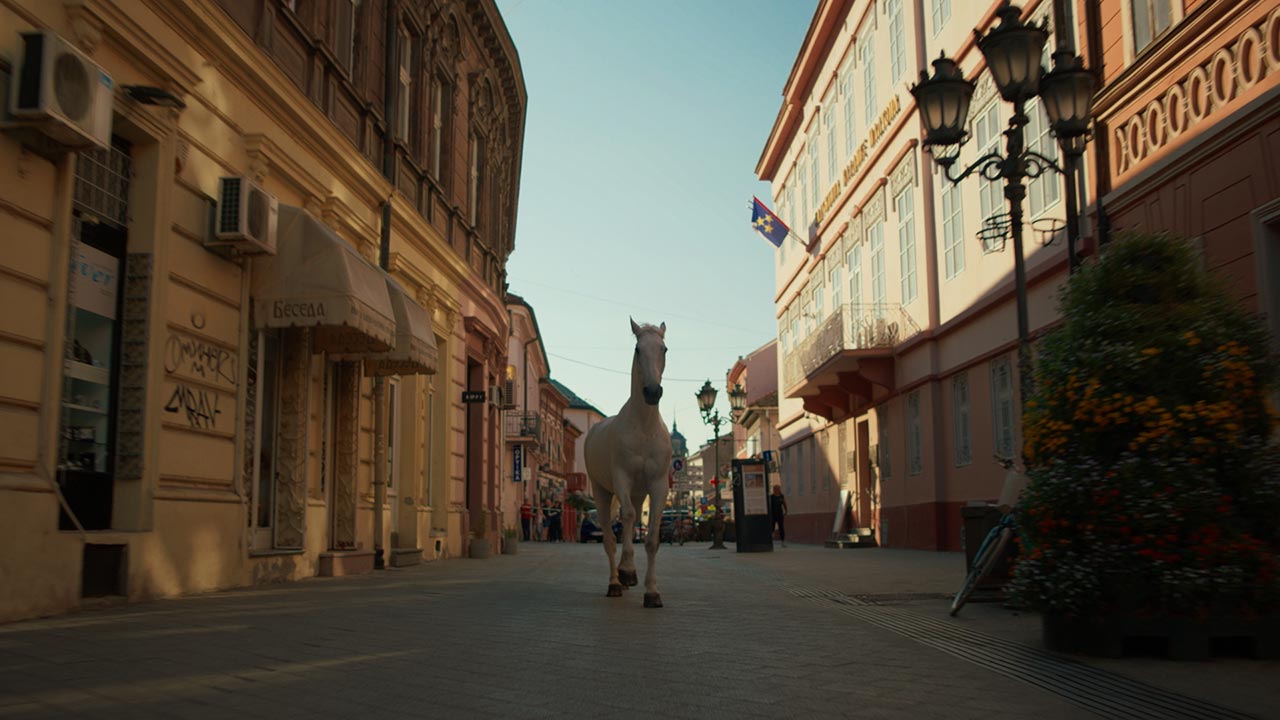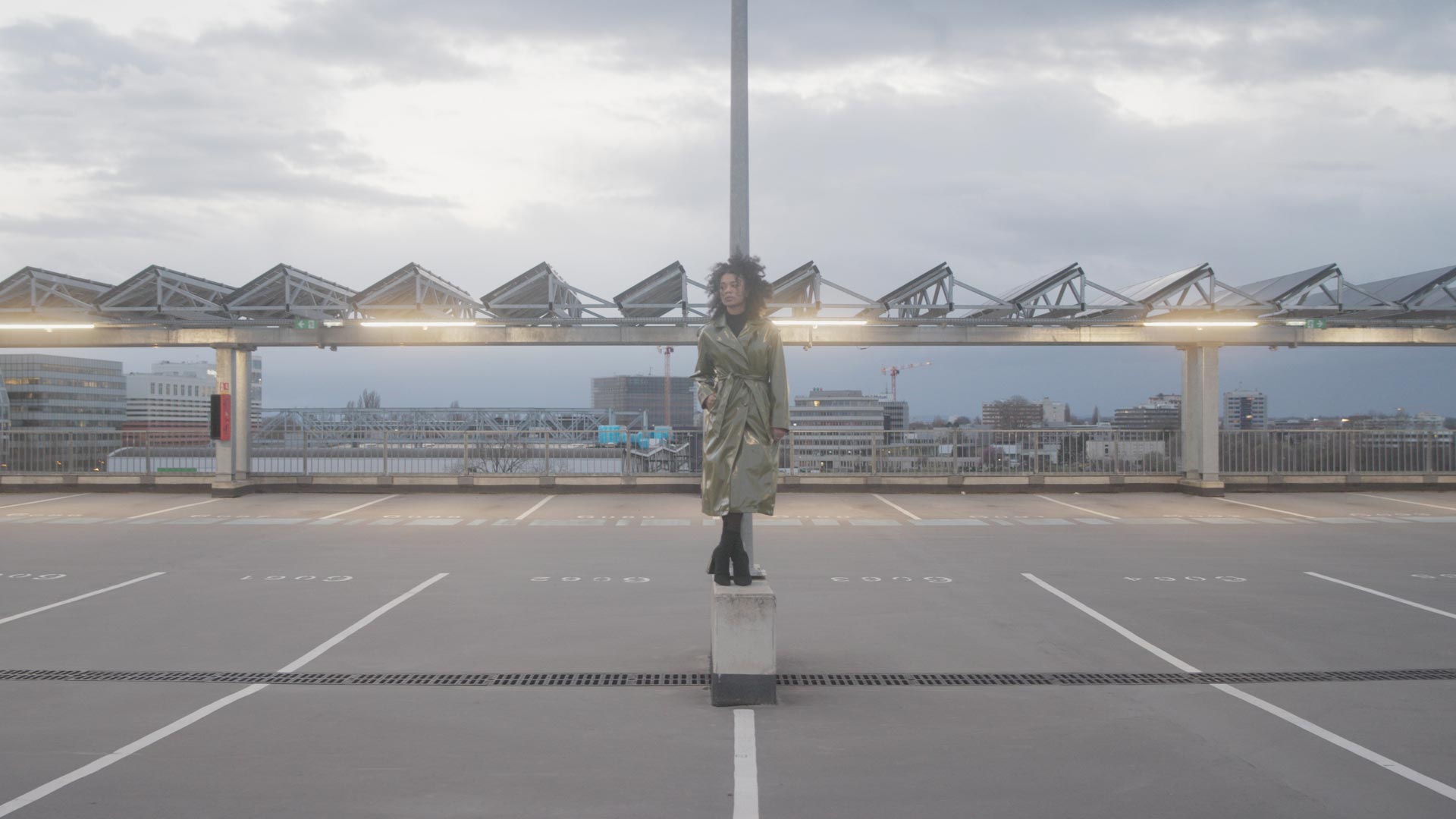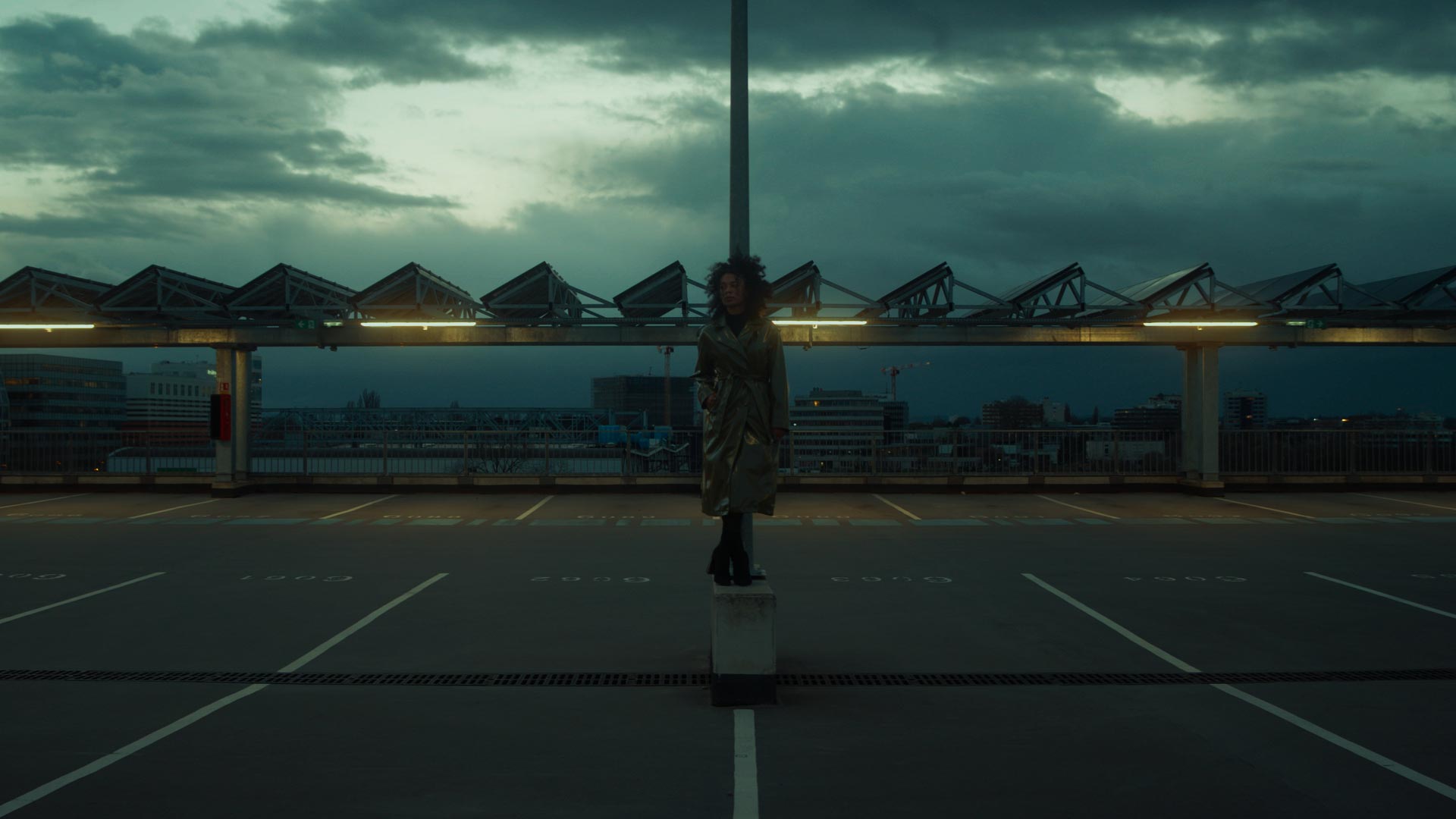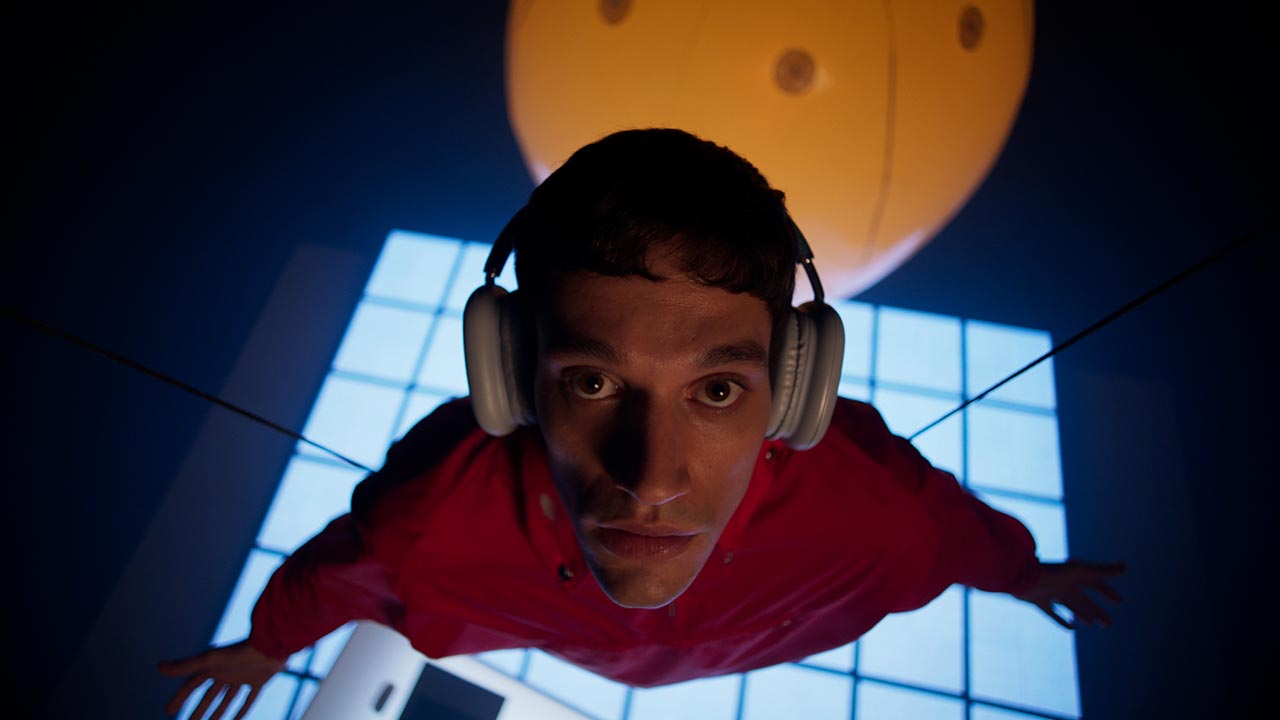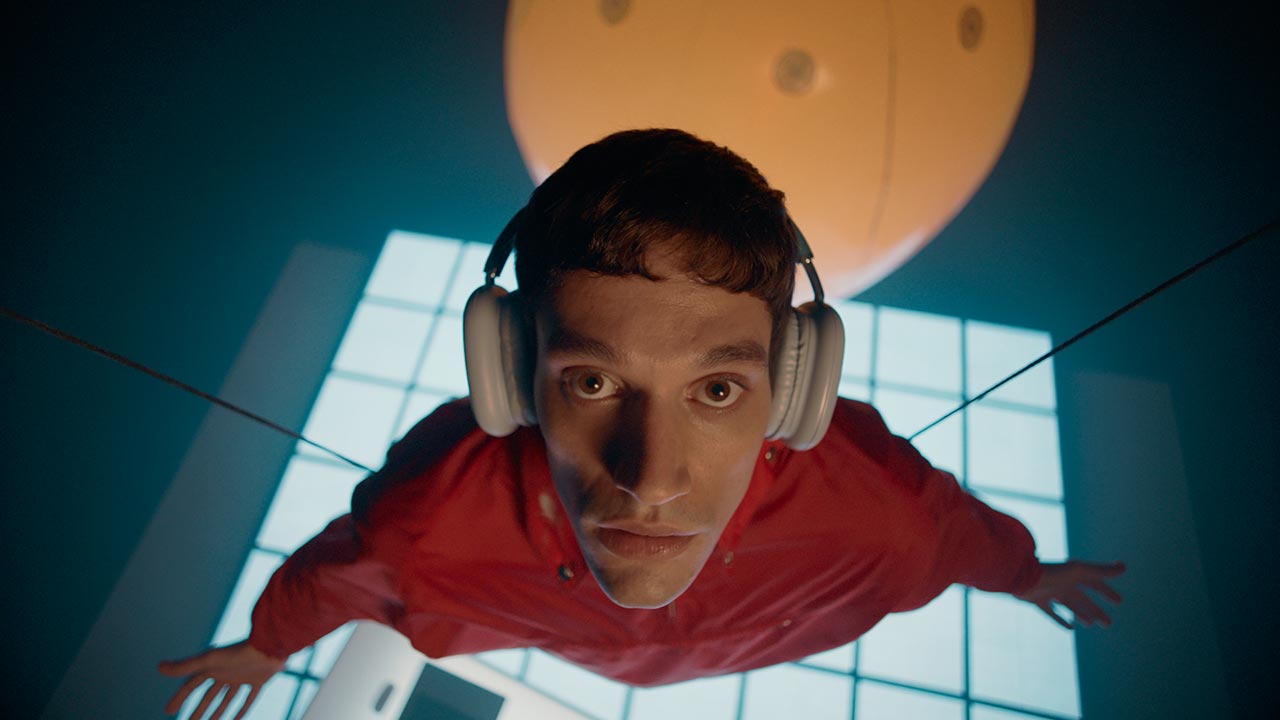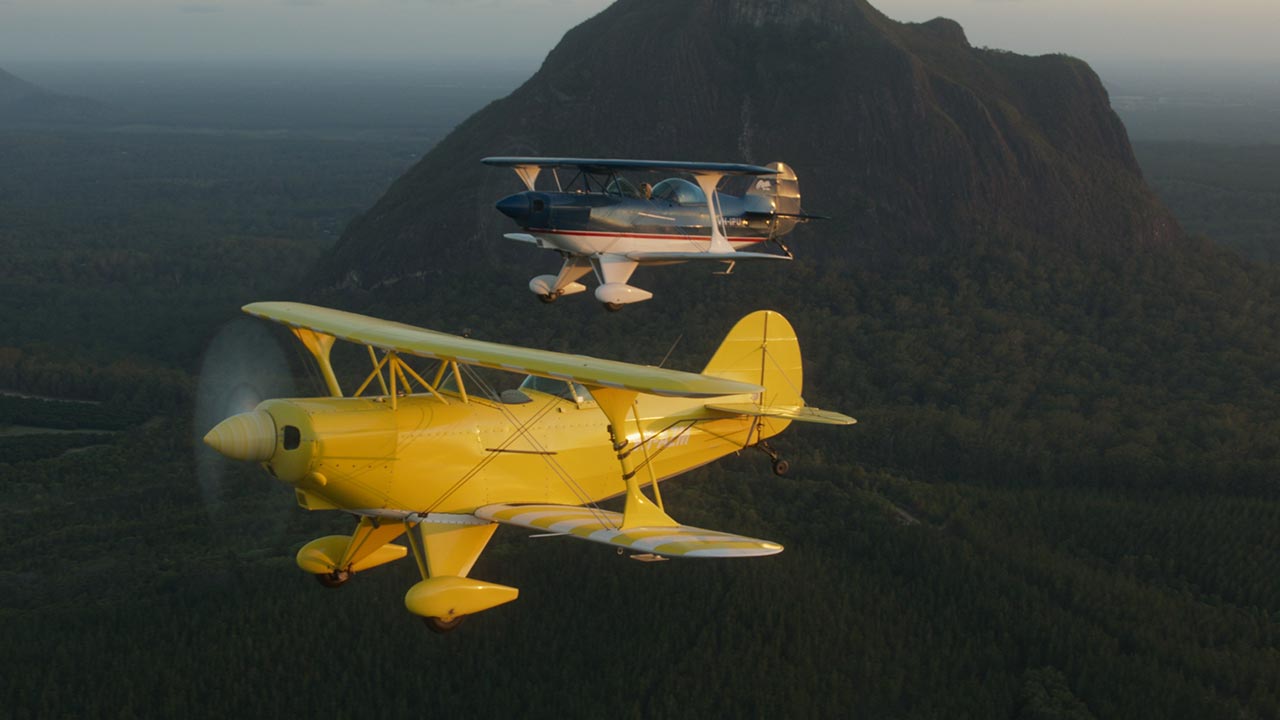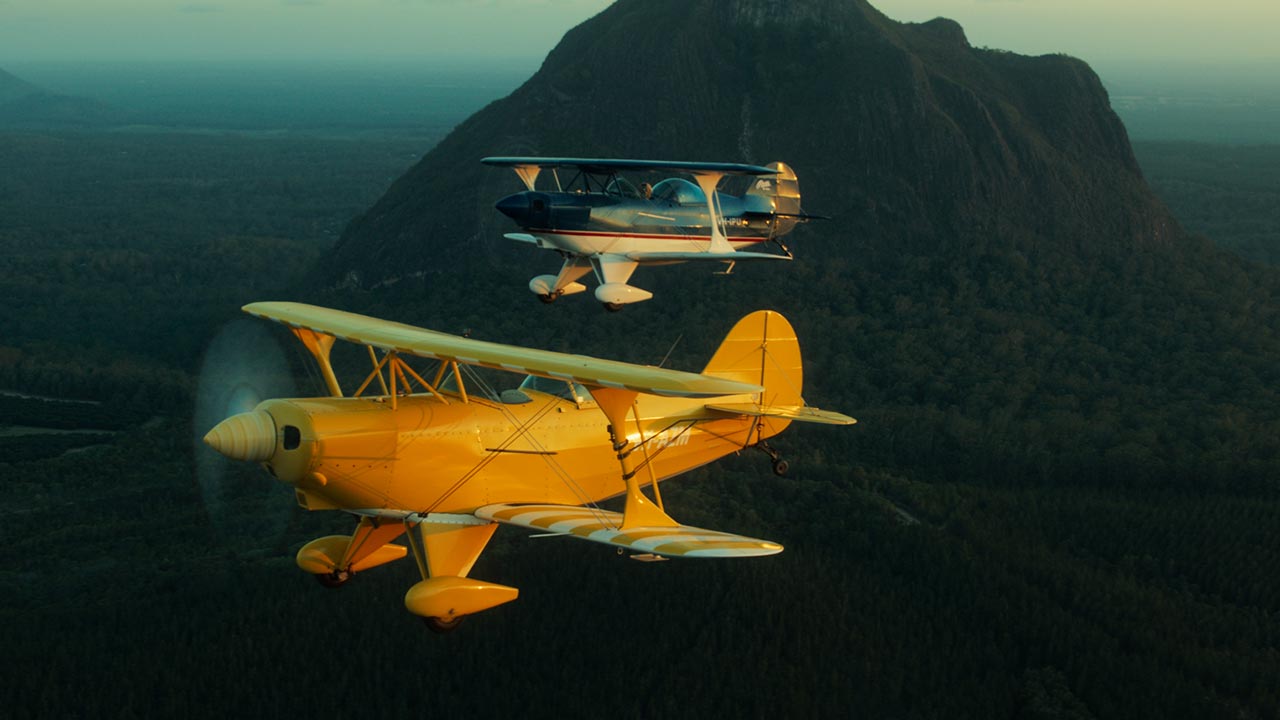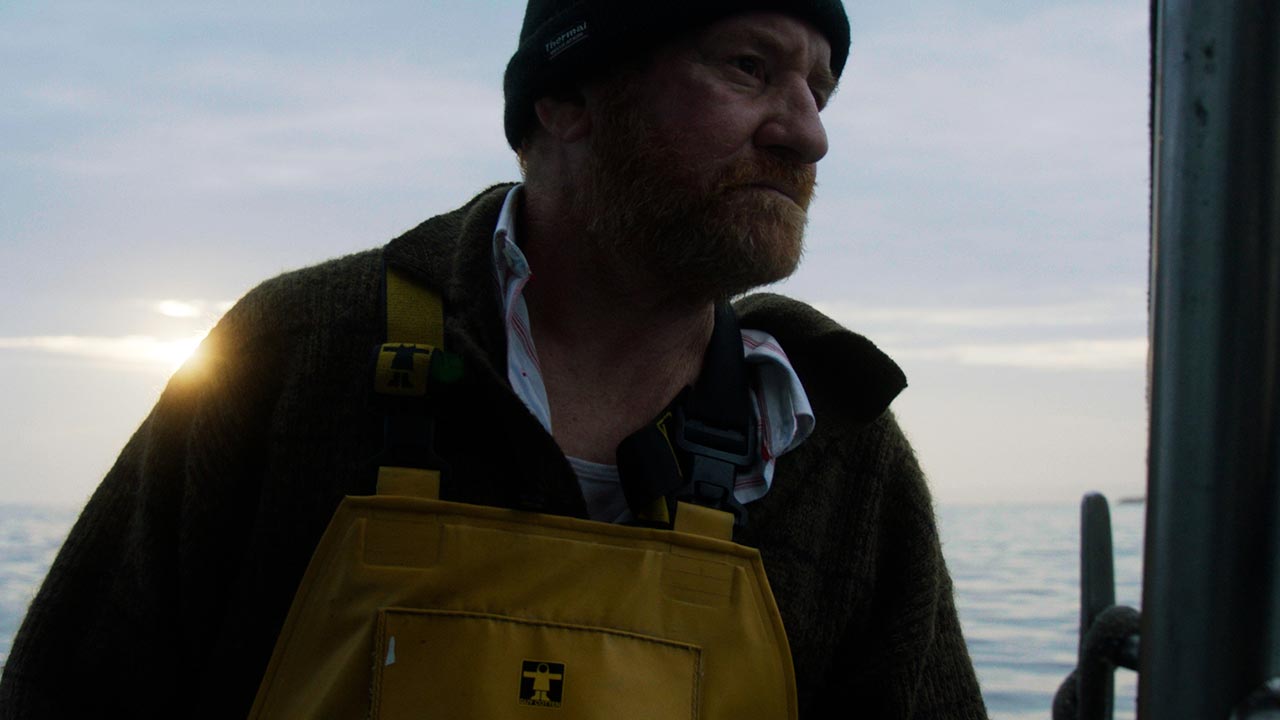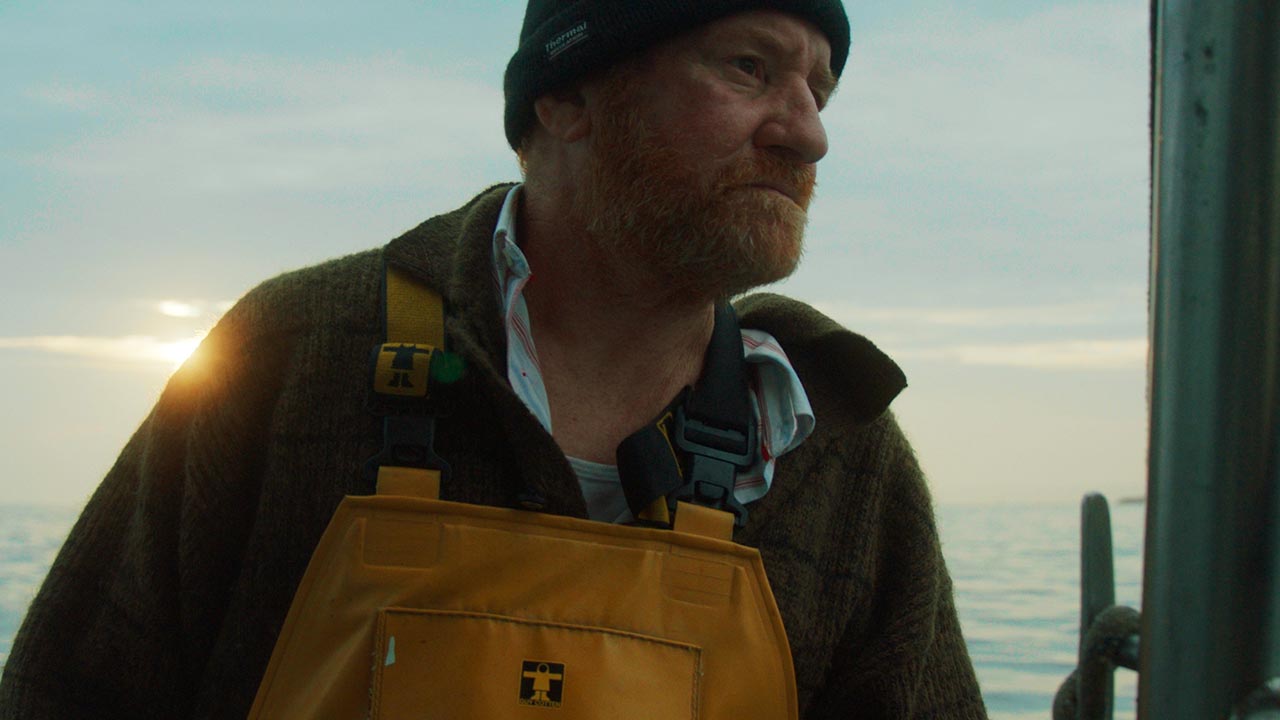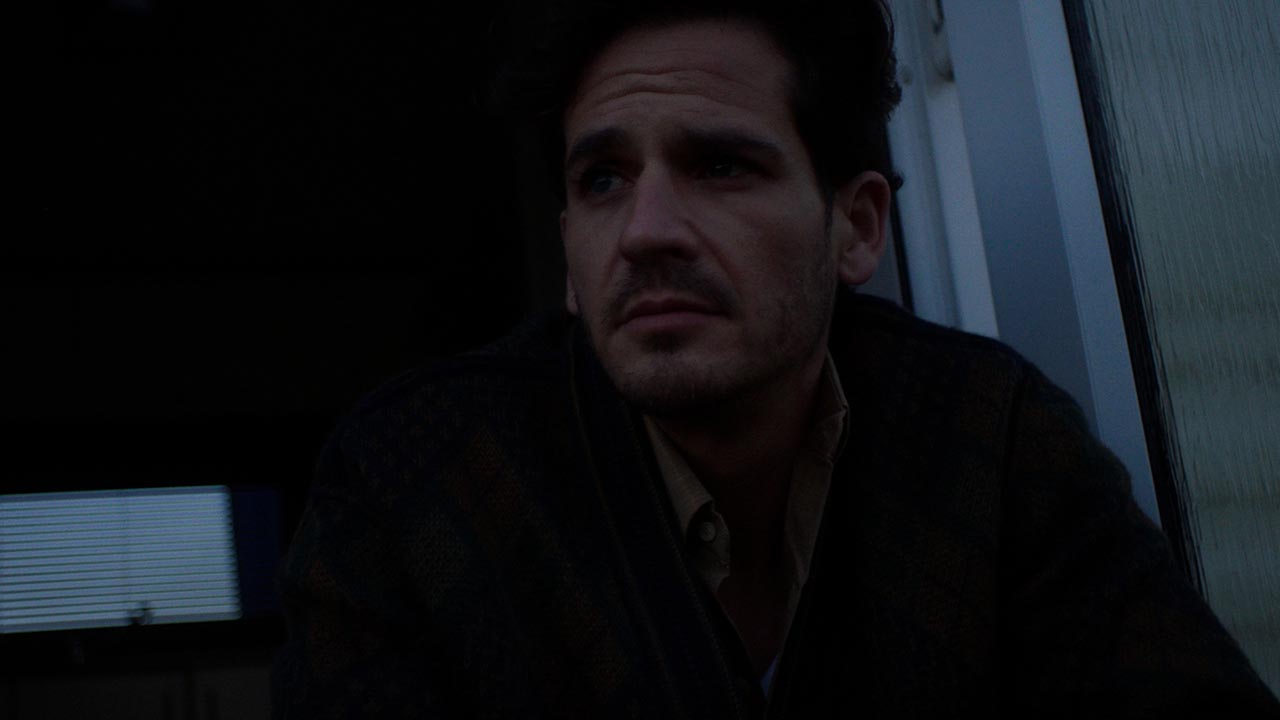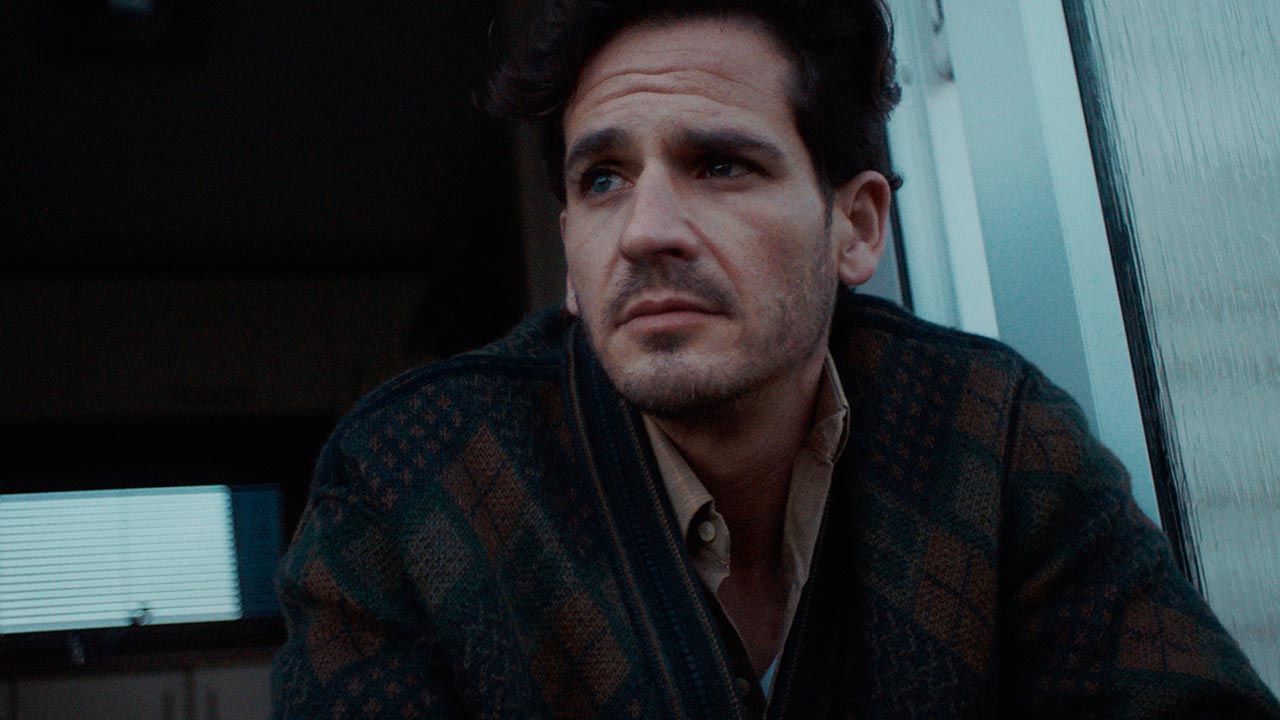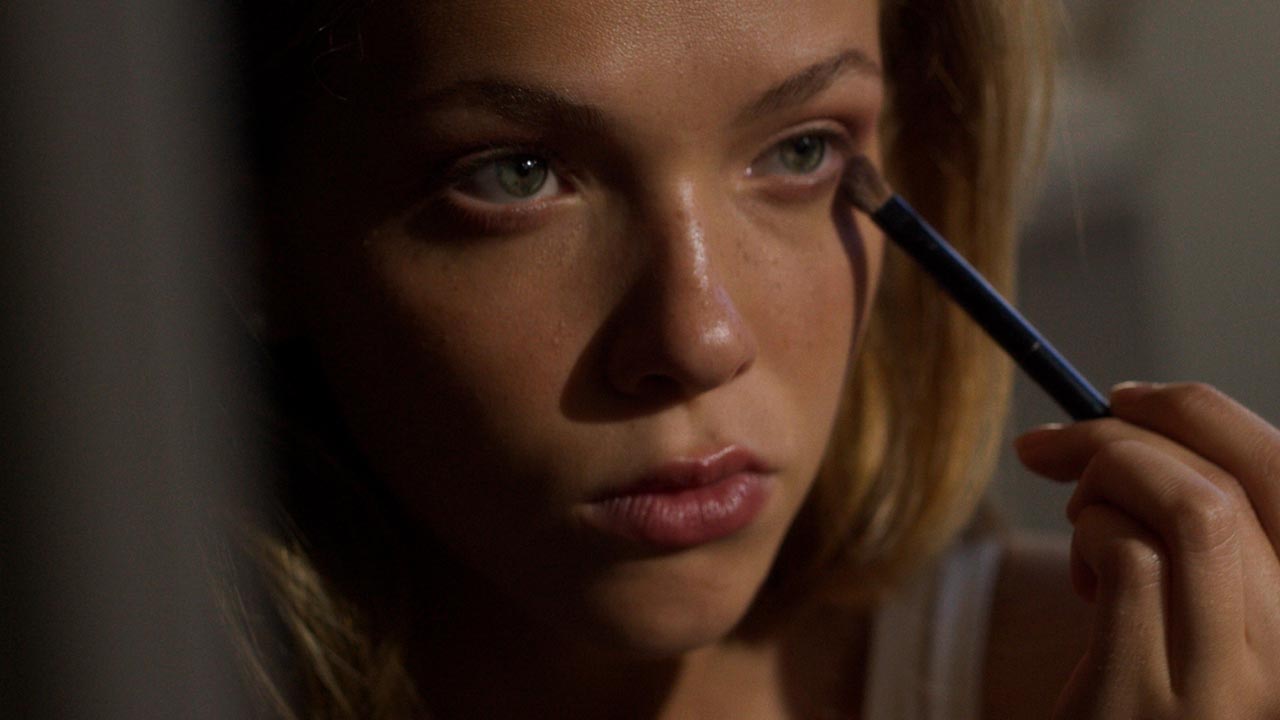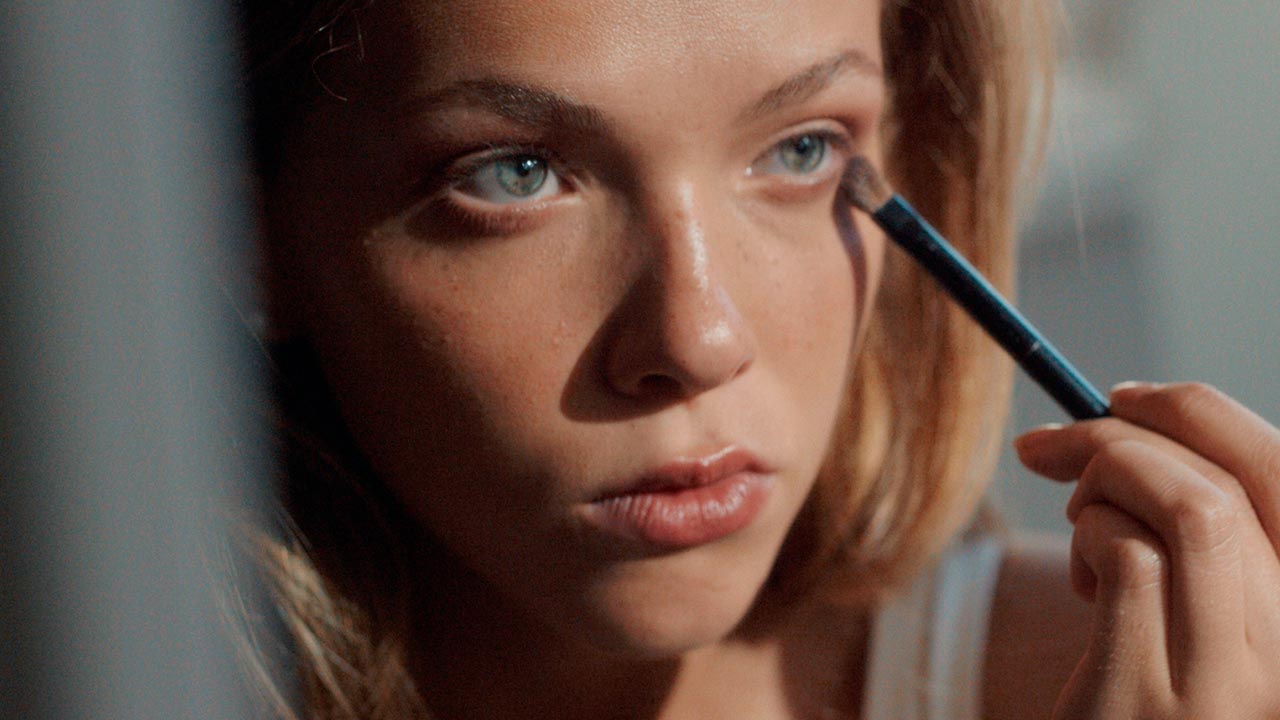 Brilliant grades with a click of a button
Unlike presets or ready-made looks NeuralToneAI analyses your image and grades it just as a human colourist would. Every NeuralToneAI model has its own unique style and preference so you have maximum flexibility.
Eight NeuralToneAI models to choose from
Every NeuralToneAI model has its own unique colour grading style and preference. Some will favor warmer and richer colour grades while others will favor colder more neutral-like looks, but always in-context of your image. Use the created looks as-is or use them as a starting point. The choice is yours.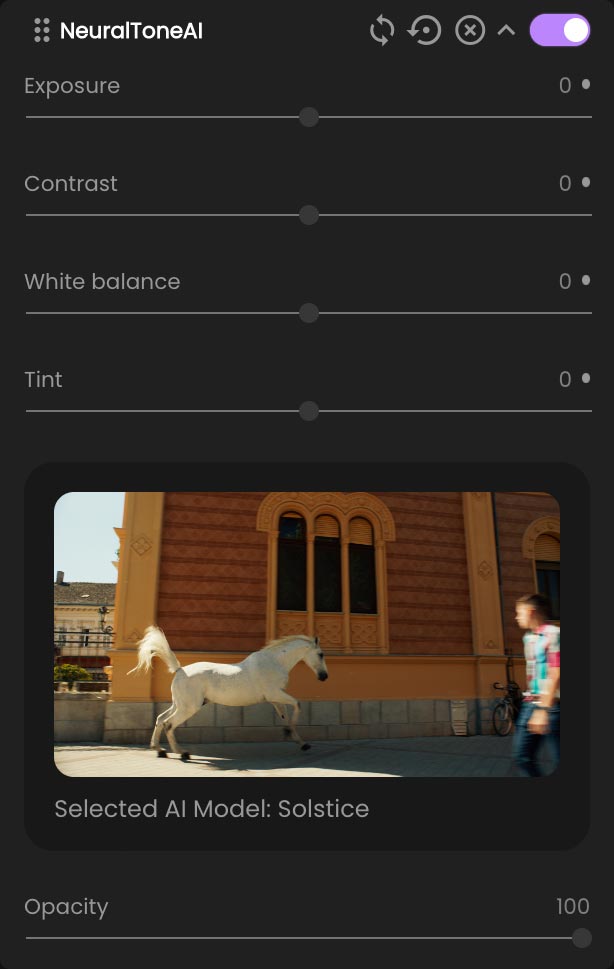 Easily adjust the grade to your preference
NeuralToneAI allows you to easily adjust the AI generated look for maximum flexibility. Adjust the opacity, exposure, contrast, white balance or tint of the look without leaving the NeuralToneAI tool.
Batch-create multiple colour grades
Select several assets and let NeuralToneAI do the heavy lifting. In moments you'll have your entire shoot analysed and colour graded, and your LUTs ready to be exported. It doesn't get better than this.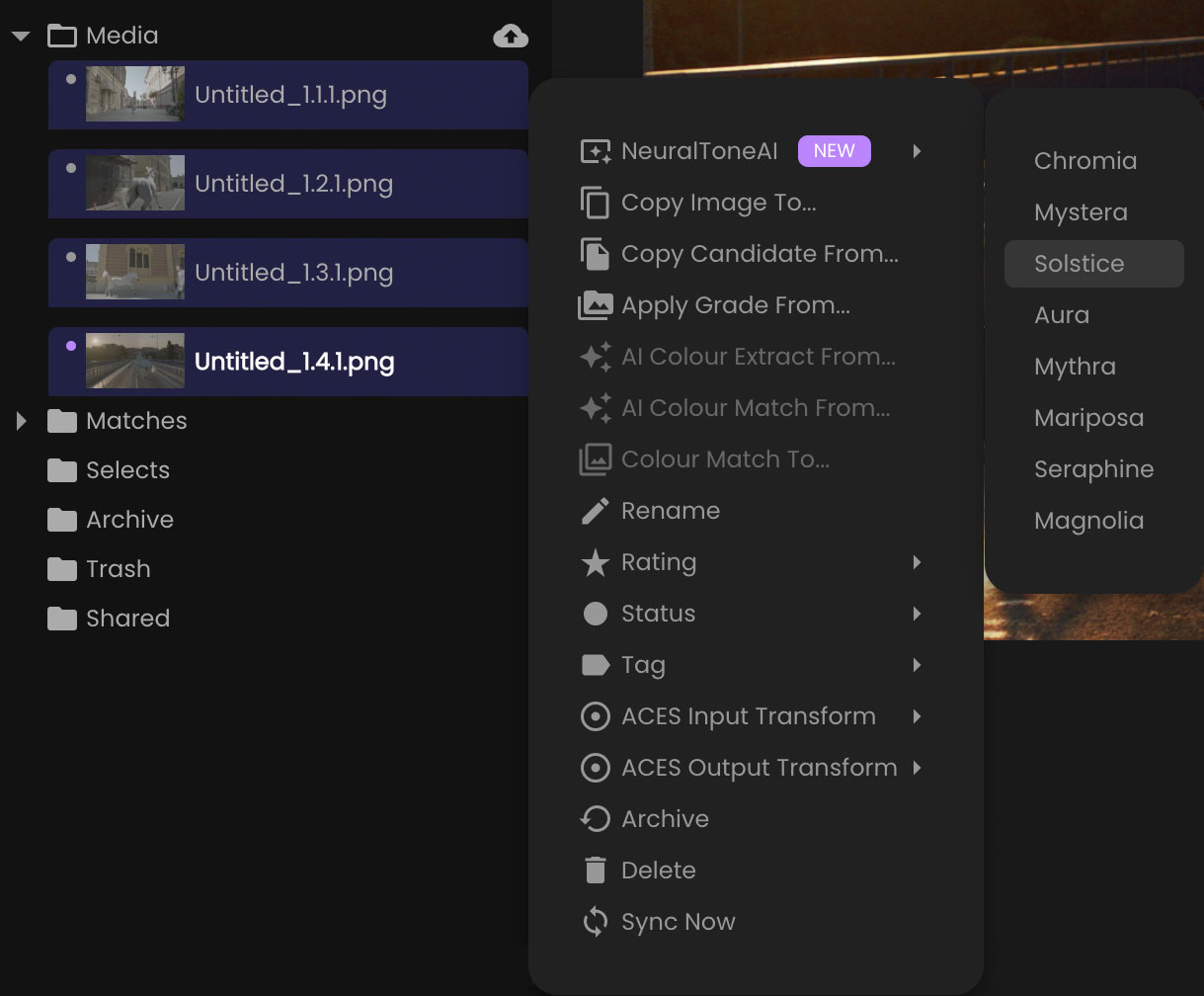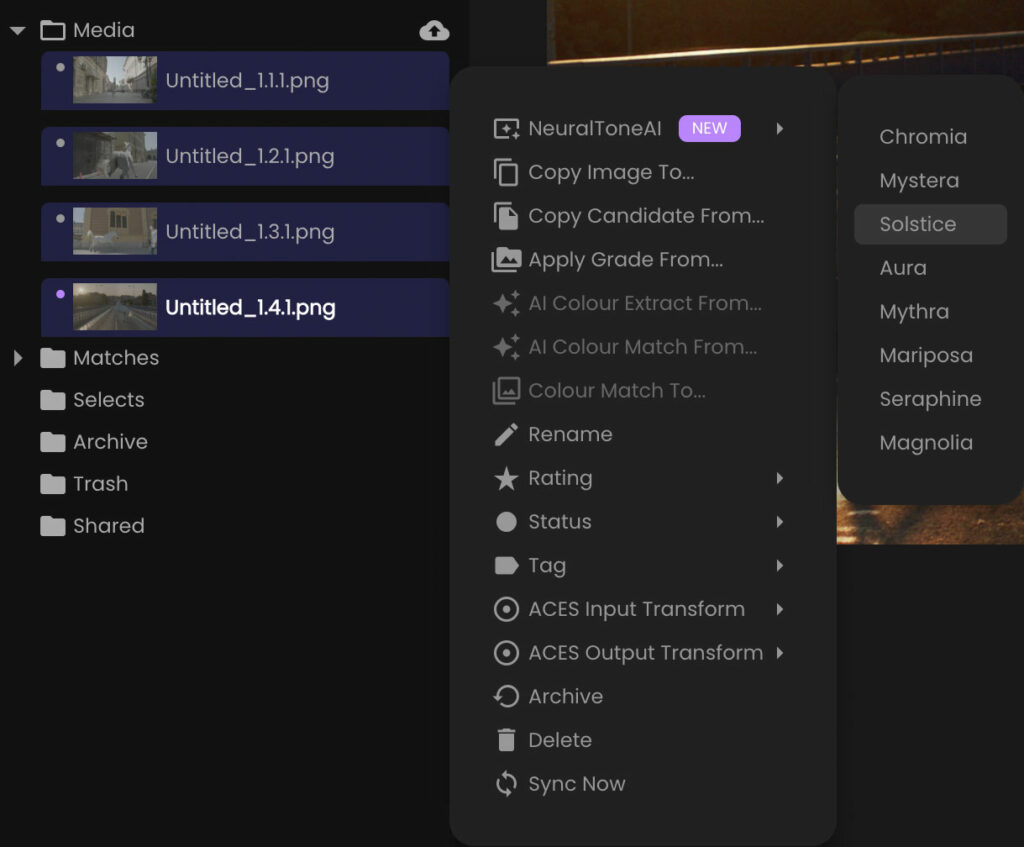 NeuralToneAI not only colour grades your image but it also colour corrects it for consistency. Run your entire shoot through NeuralToneAI and you'll have it colour graded and matched in moments saving up to 90% on shot to shot matching.
Colour grade created using Solstice NeuralToneAI model only without adjustments at default settings.
Photographers, welcome to the future of stills colour grading
NeuralToneAI works equally well for still photos and fylm.ai allows you to load your Raw still images directly for complete colour grading experience. Start and finish in fylm.ai.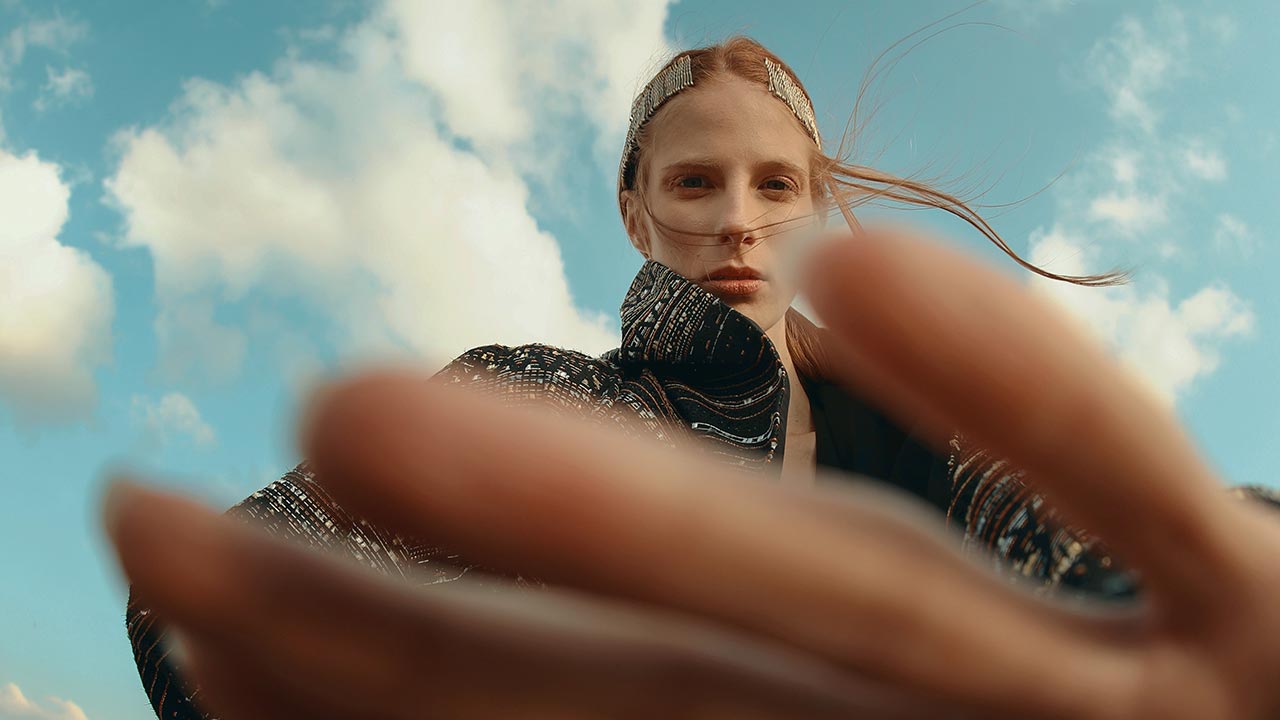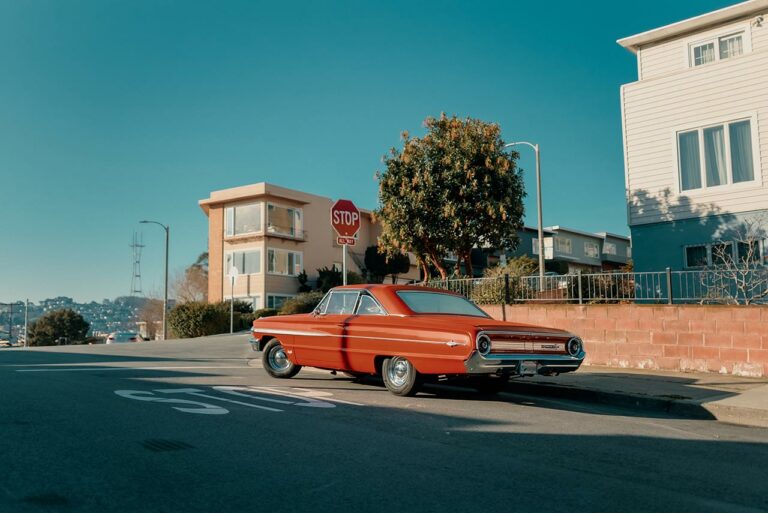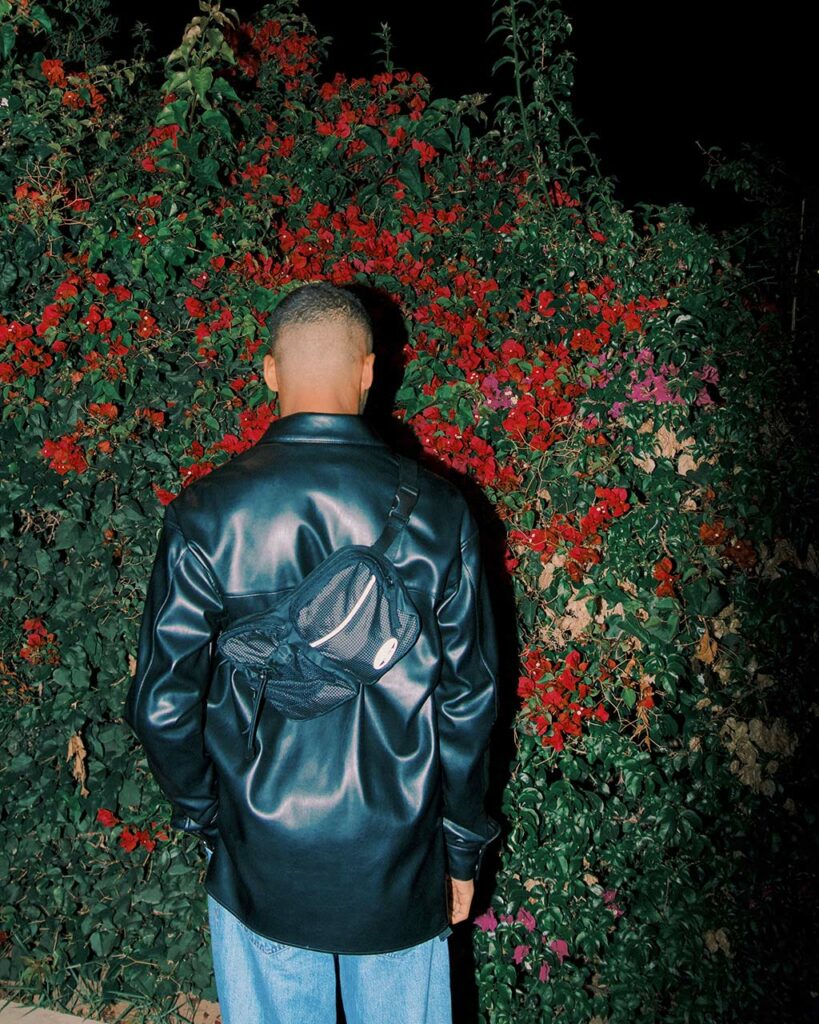 Using Lightroom? Don't limit yourself to desktop.

Create a grade in fylm.ai
Easily create a sophisticated colour grade in fylm.ai using NeuralToneAI or other more traditional tools.

Any grade that you create in fylm.ai can be exported as enhanced XMP profile which can be used in Lightroom or Adobe Camera Raw.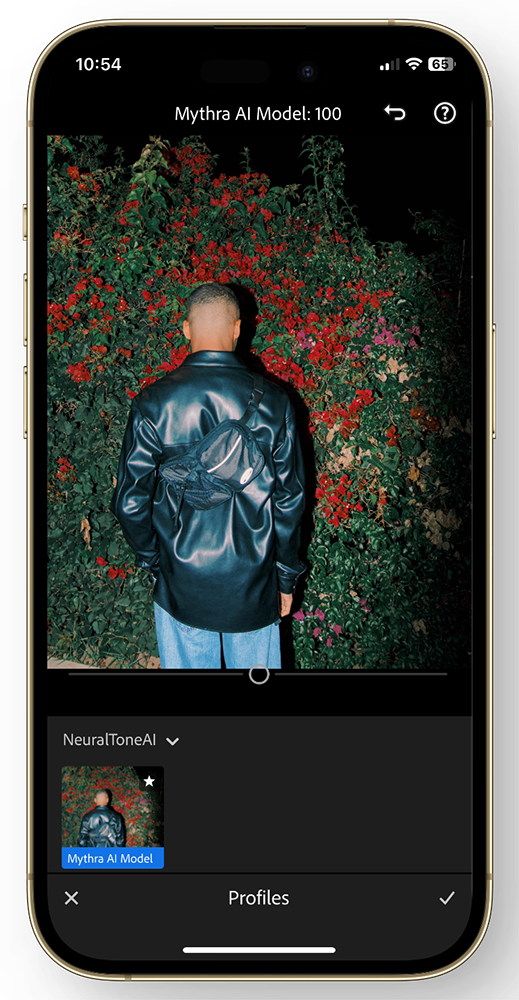 Import your XMP enhanced profile on Desktop version of Lightroom and let it sync with Adobe Cloud.

Your grade is now available on the mobile version of Lightroom on iOS and Android.