Colour grading for photographers. Done right.
fylm.ai is absolutely the best and easiest tool to create cinematic, film-like, colour grades for your still images. fylm.ai will make you look good. Hollywood good.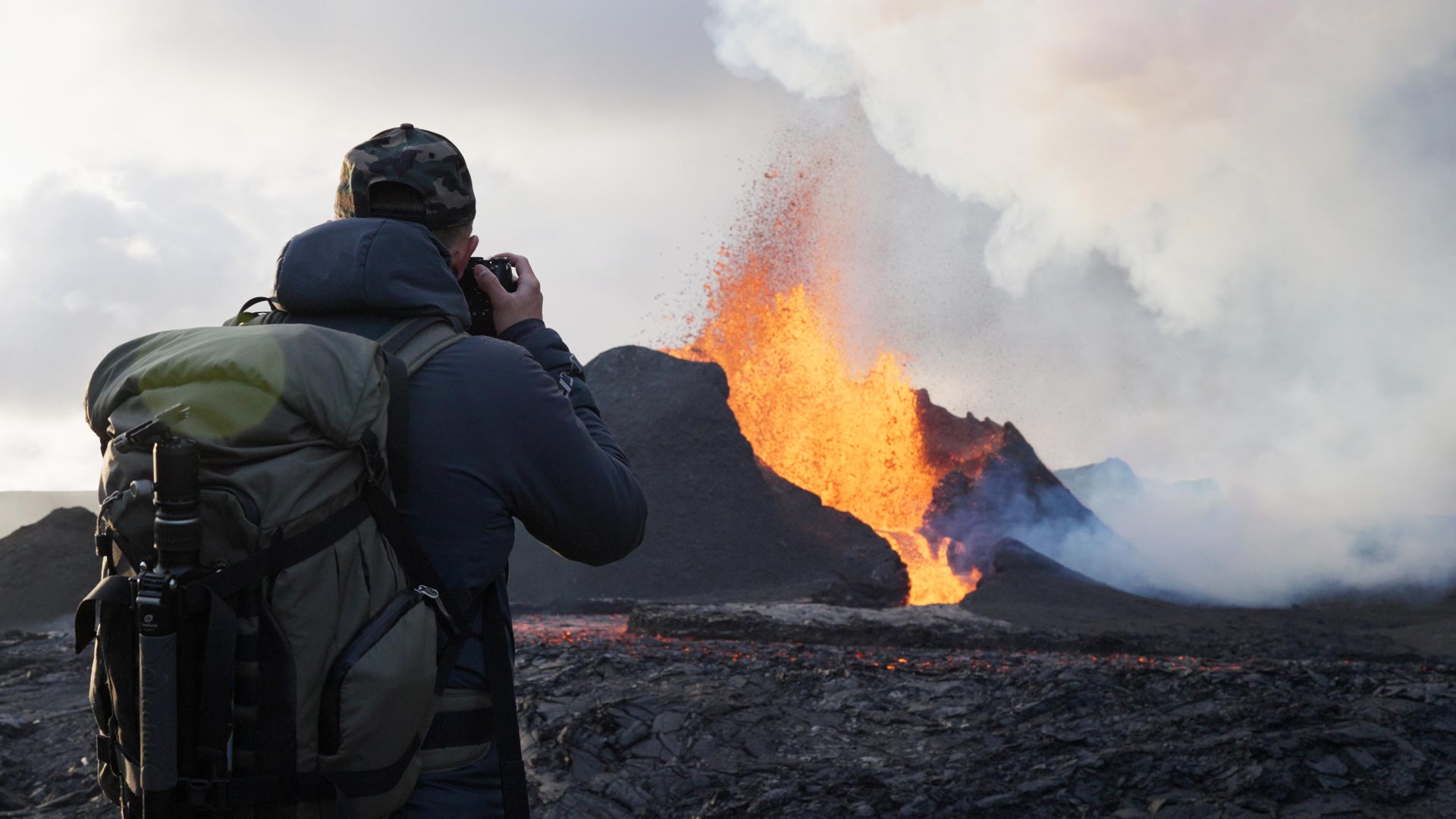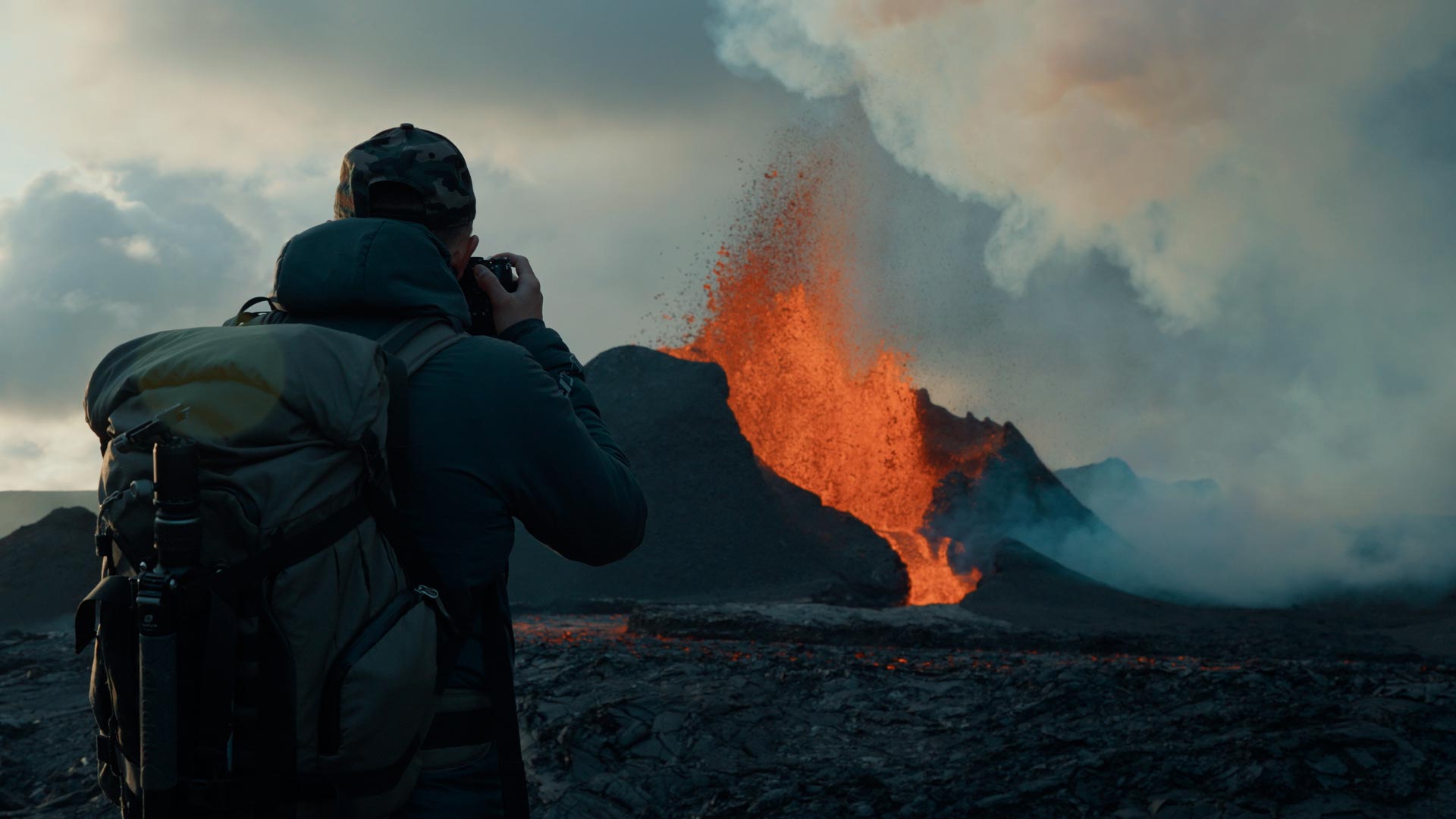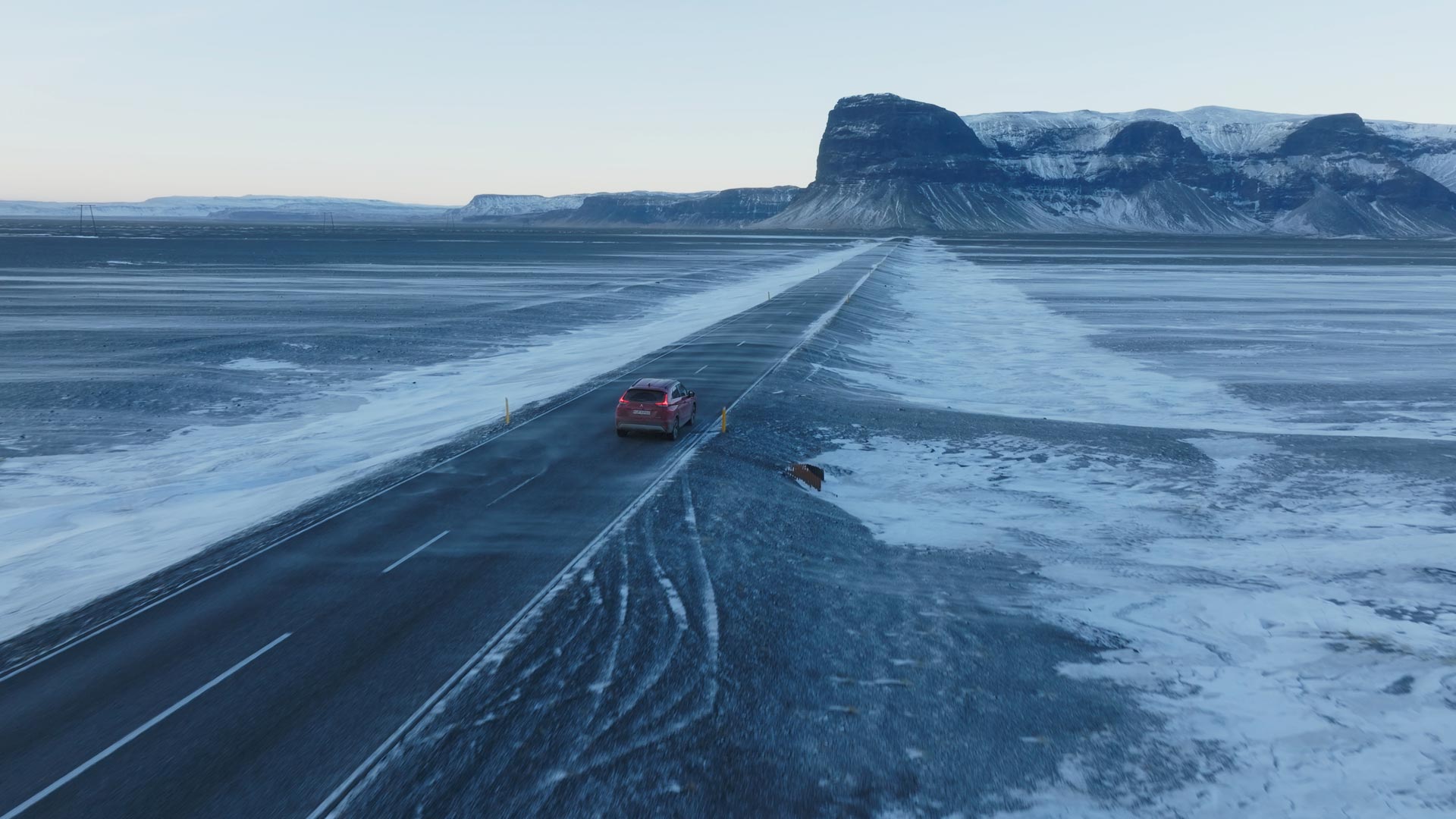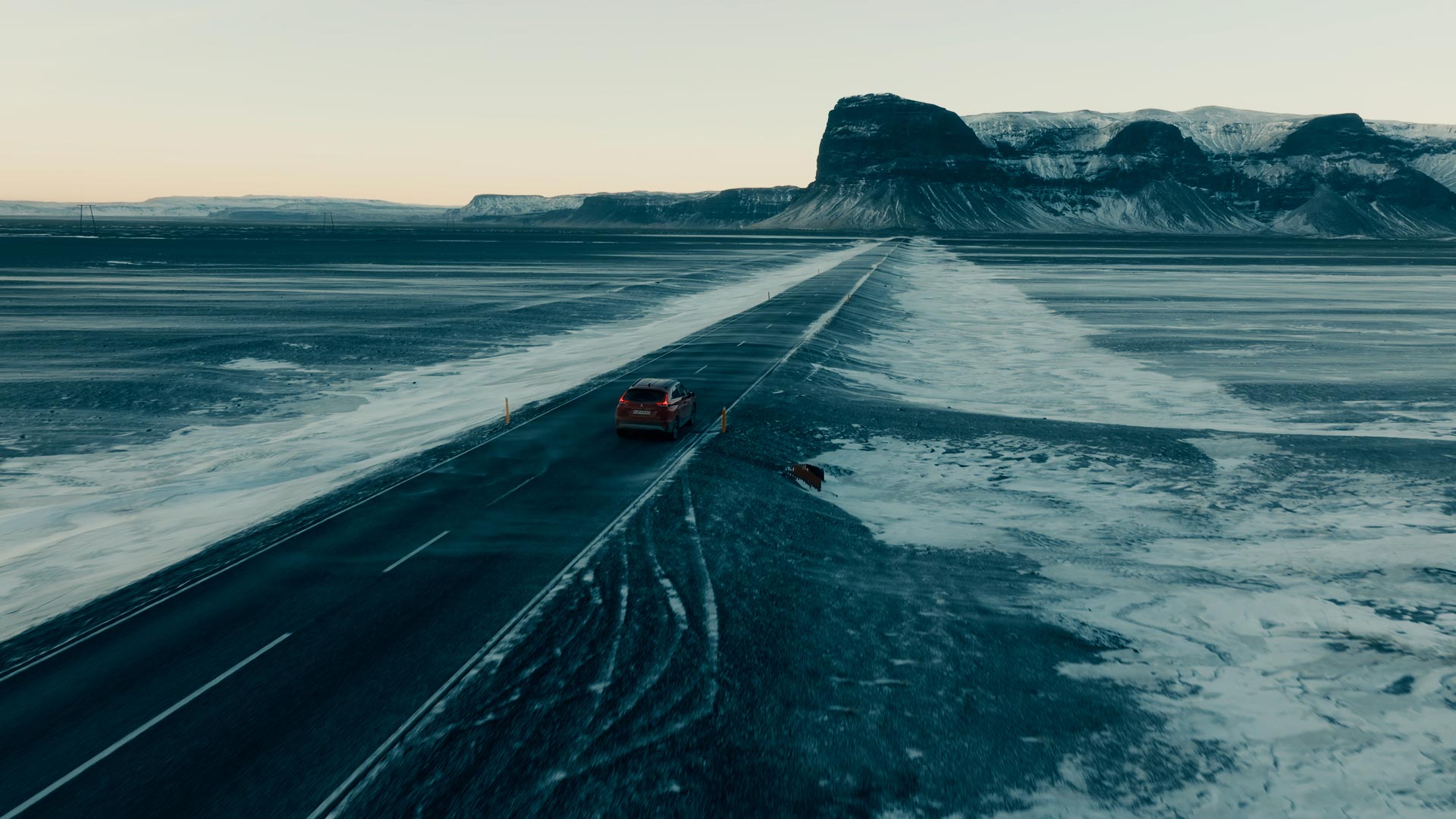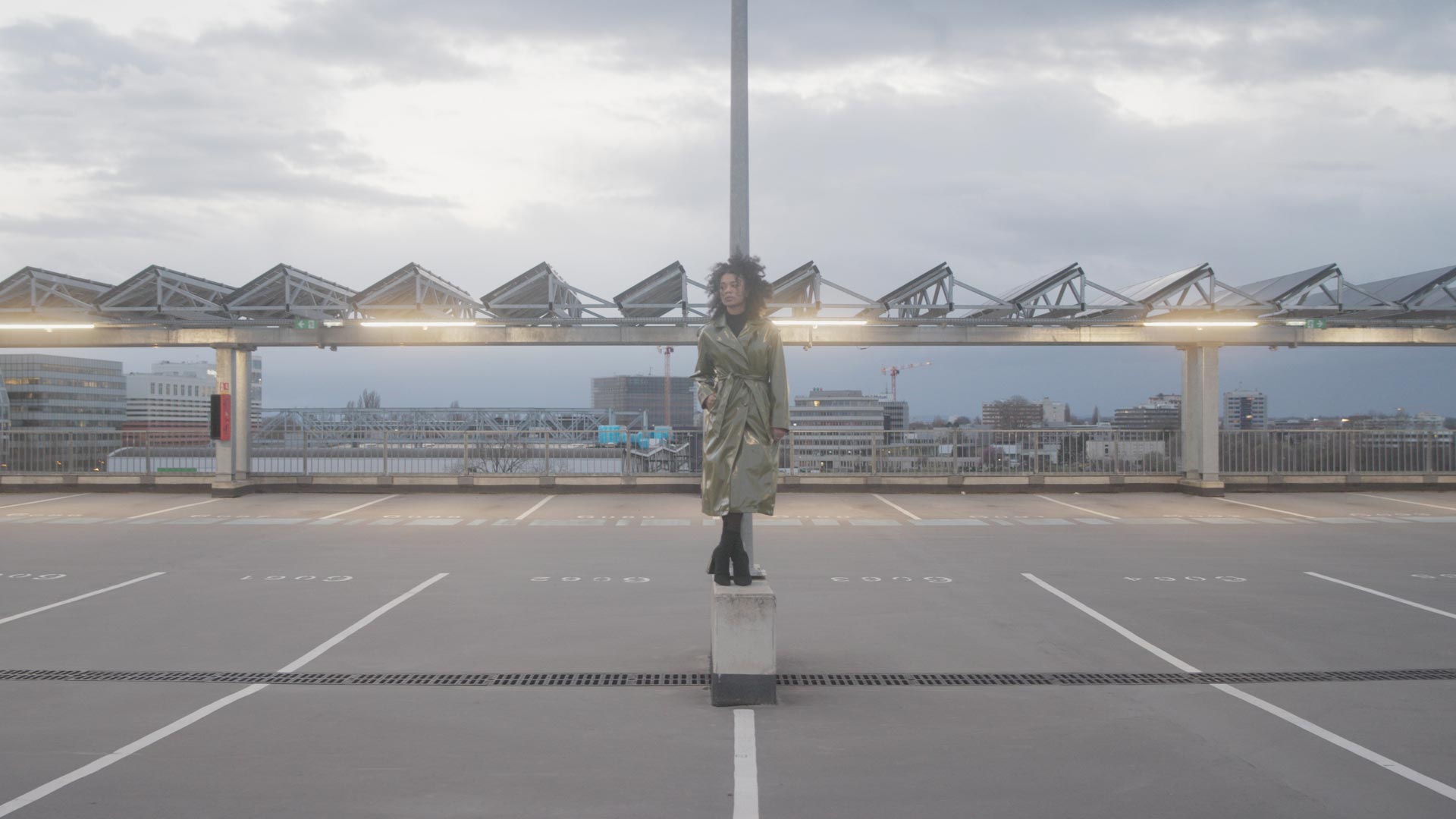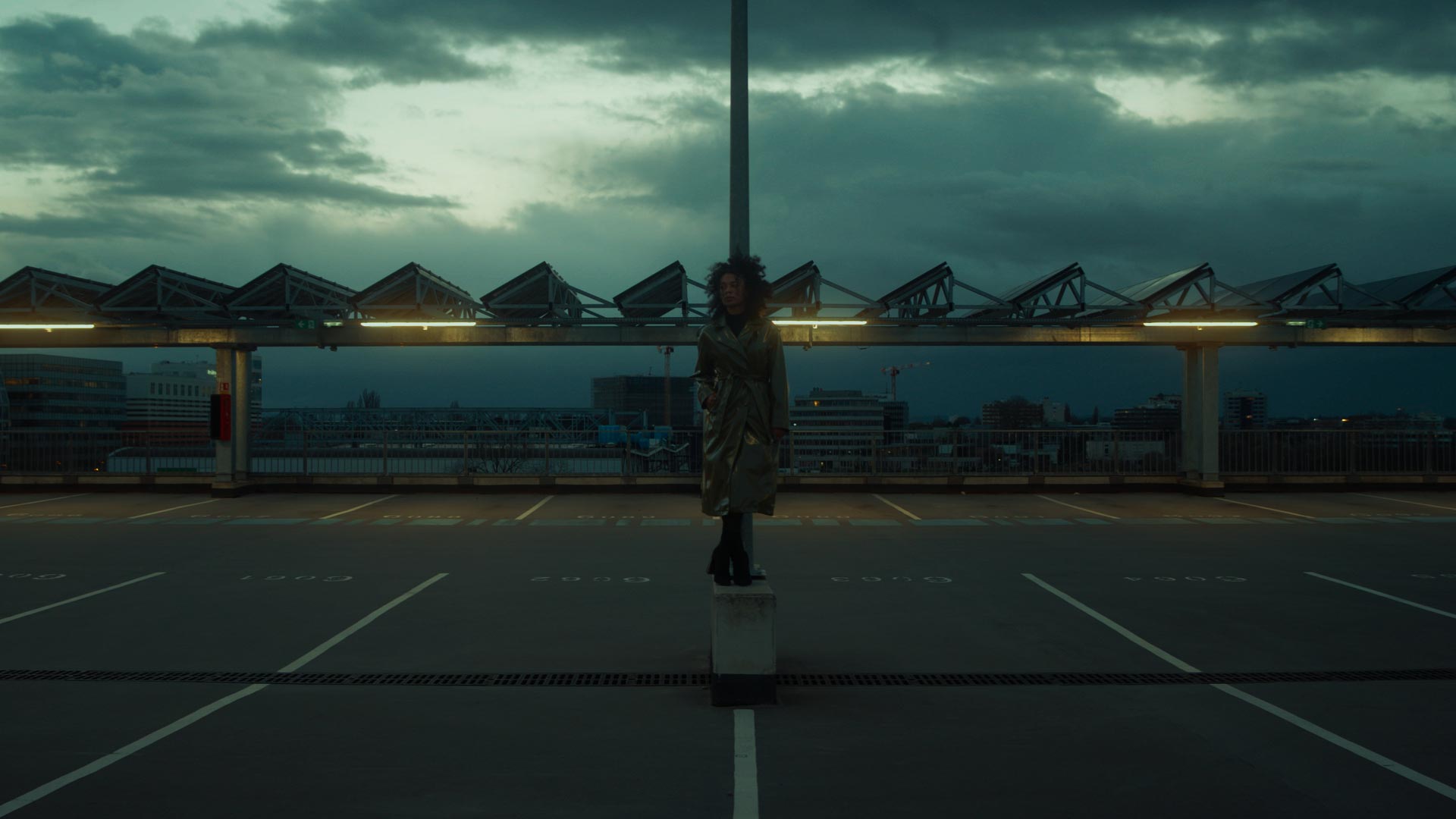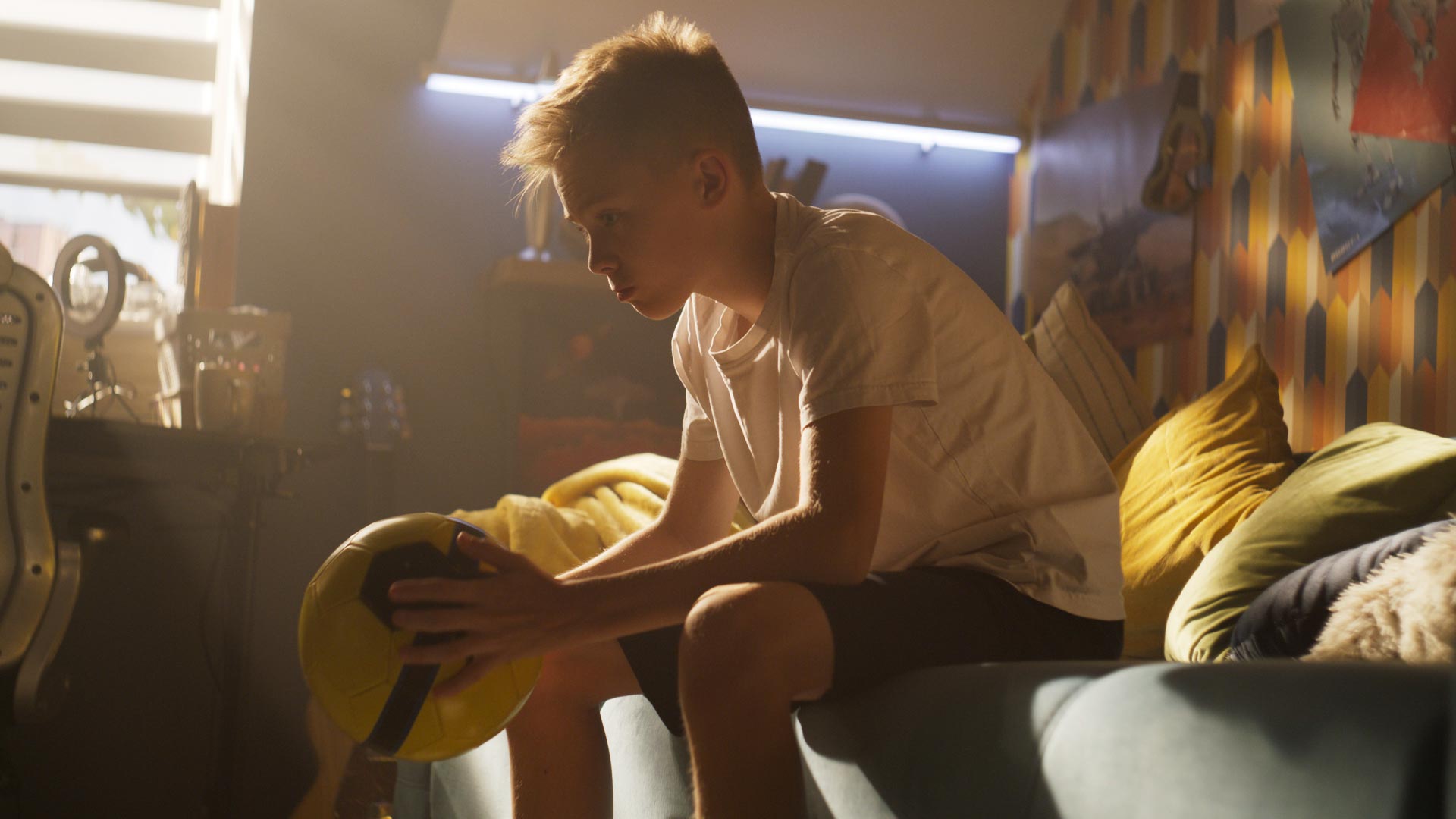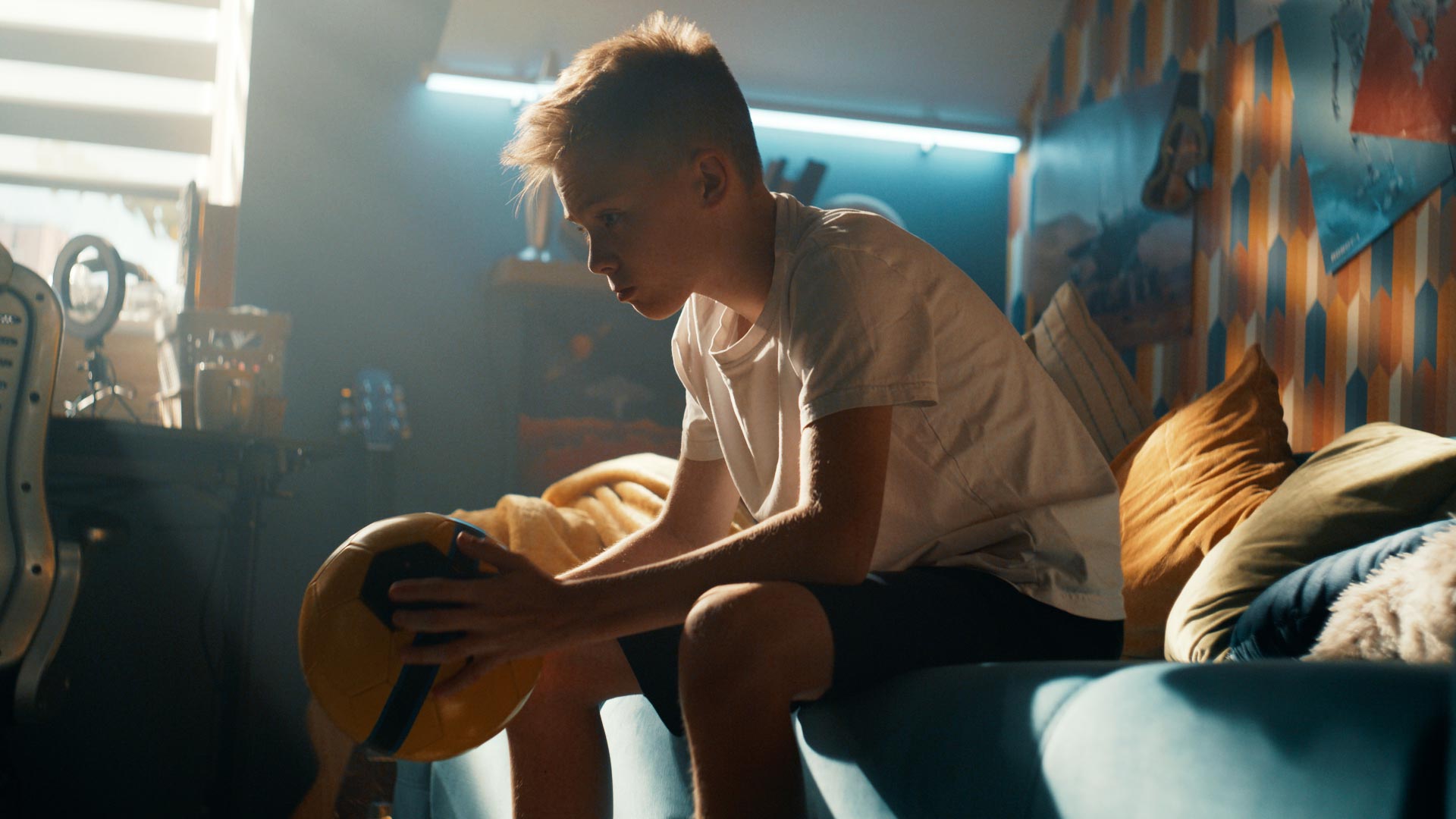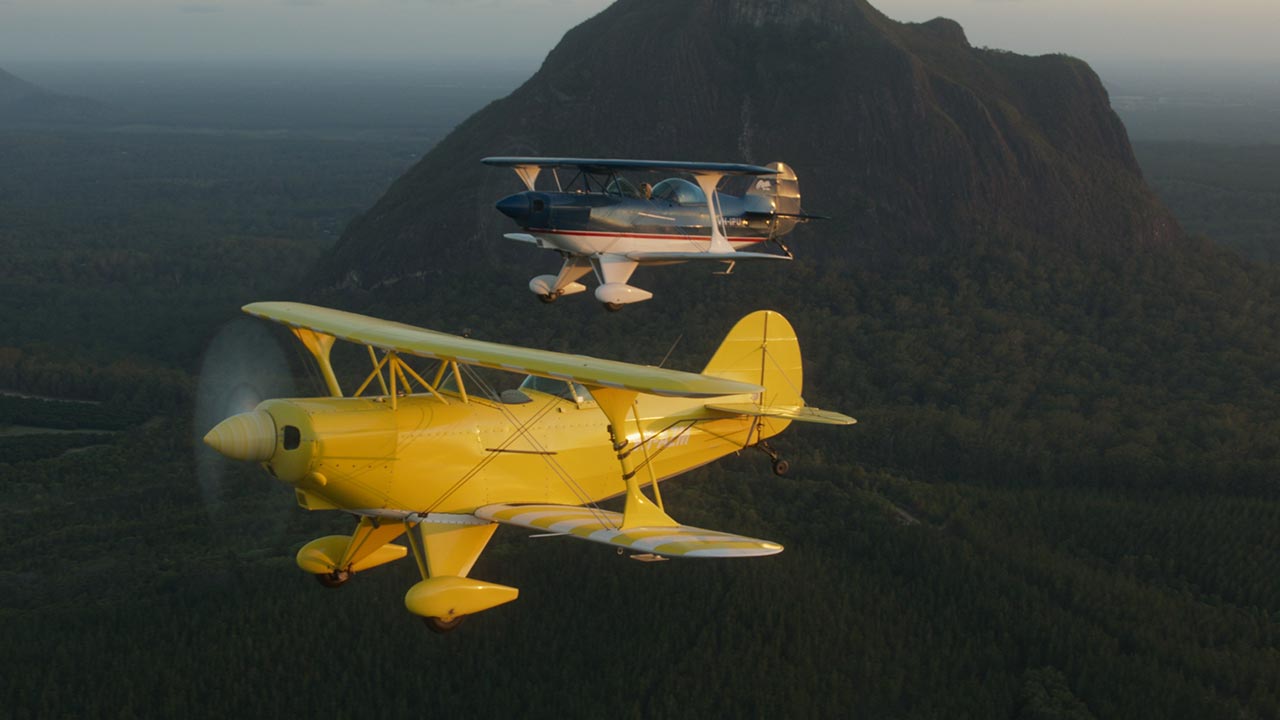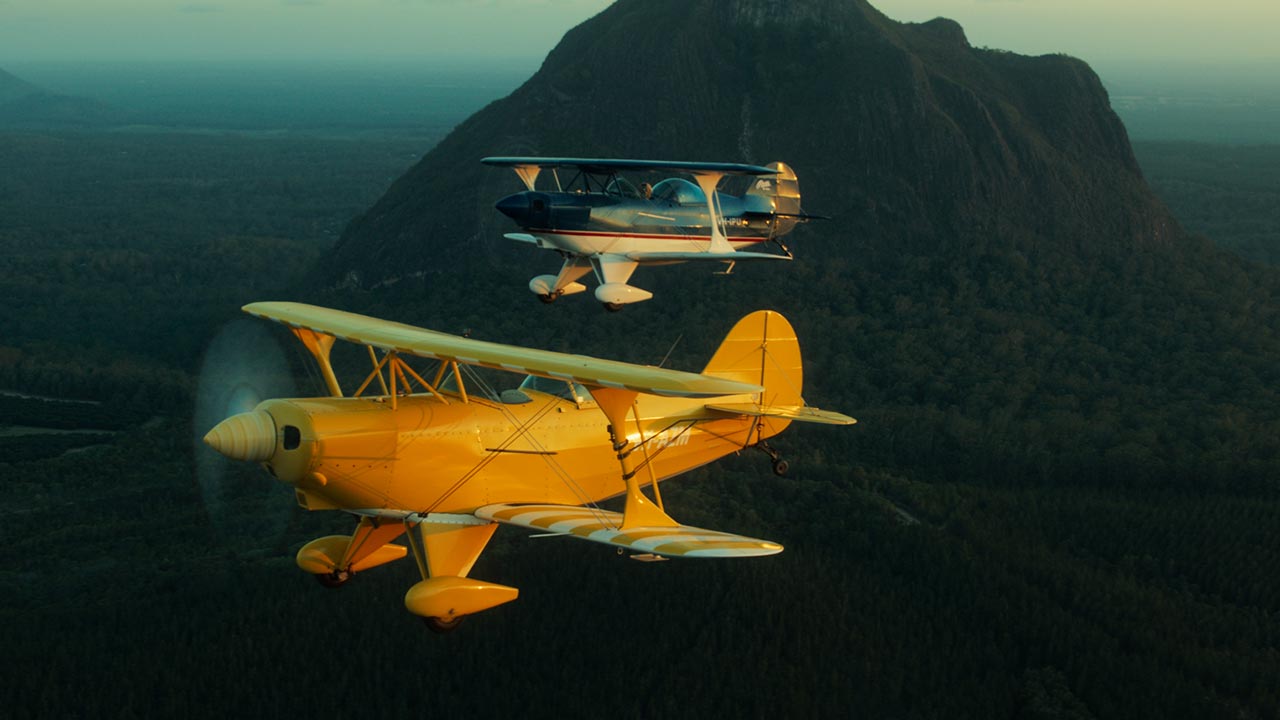 Cinematic grades.
Instantly.
Save up to 90% of time on your colour grades with NeuralToneAI.
Instantly create cinematic grades based on context of your image.
With multiple tools based on real film colour science and response, fylm.ai makes it easier than ever to bring true Hollywood colour grading to your images. No other tool will make you look as good as fylm.ai.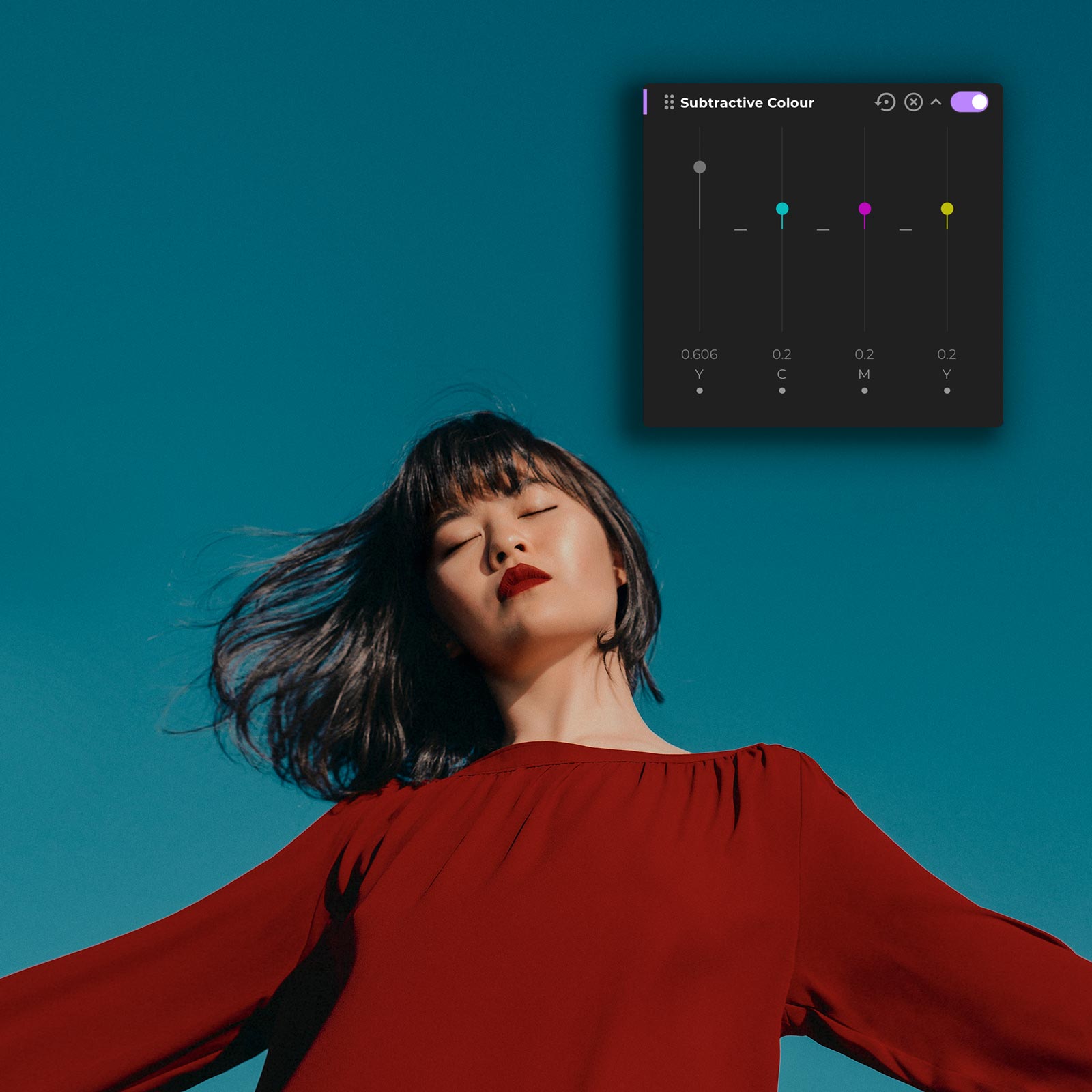 Subtractive colour science
Subtractive CMY colour model emulates the colour processing of a real film emulsion. Unlike additive RGB colour model where saturation increases as the colour becomes brighter, in subtractive mode saturation increases as the colour becomes darker. Emulate the feel and density of real film emulsion easily using the CMY colour model.
Subtractive colour density
Recreate the beauty of film stock with deeper, richer colours with a single slider. Use it as a standalone tool or combine it with our scene-referred, state-of-the-art LUTs. It's the cherry on top of your grades. We call this Colour Density.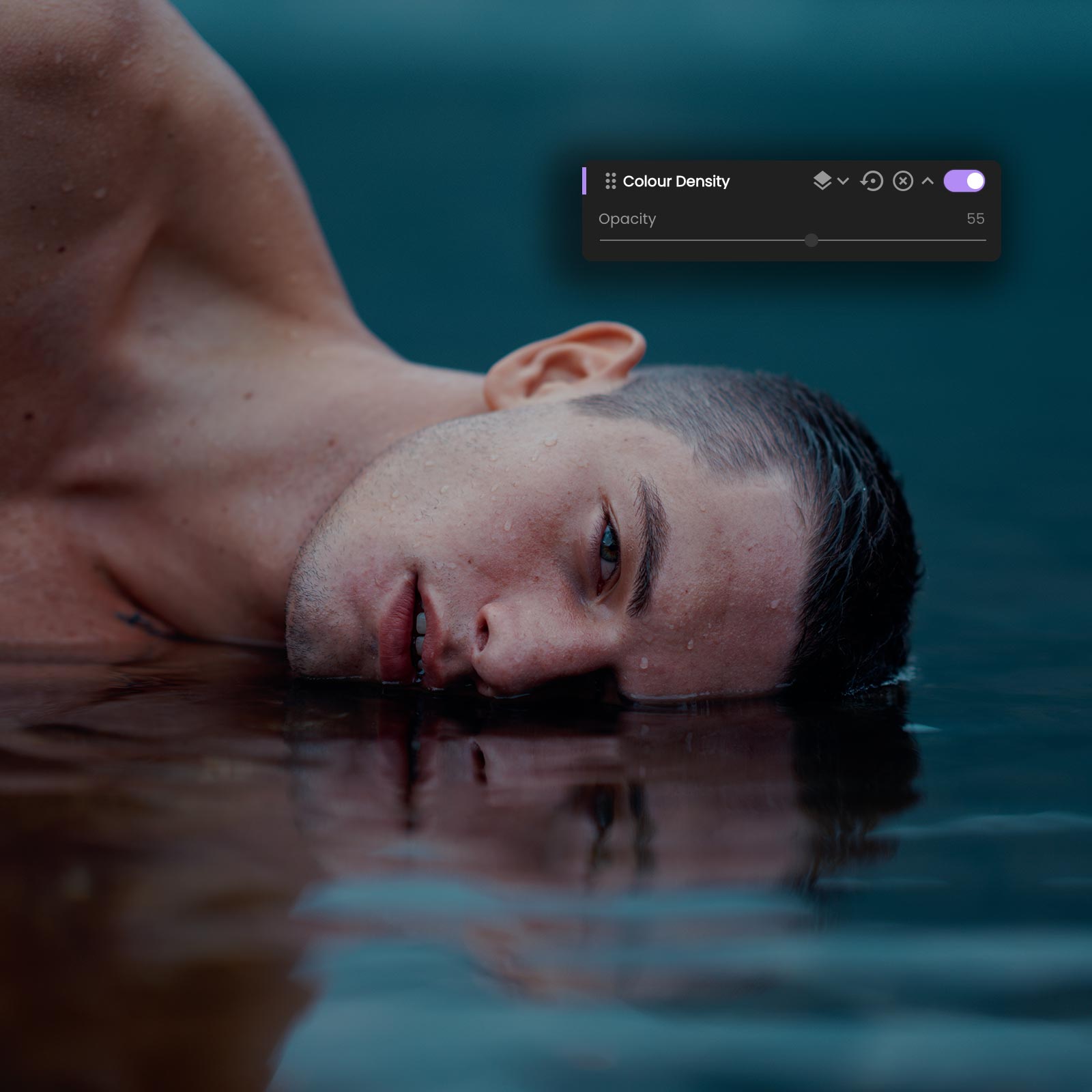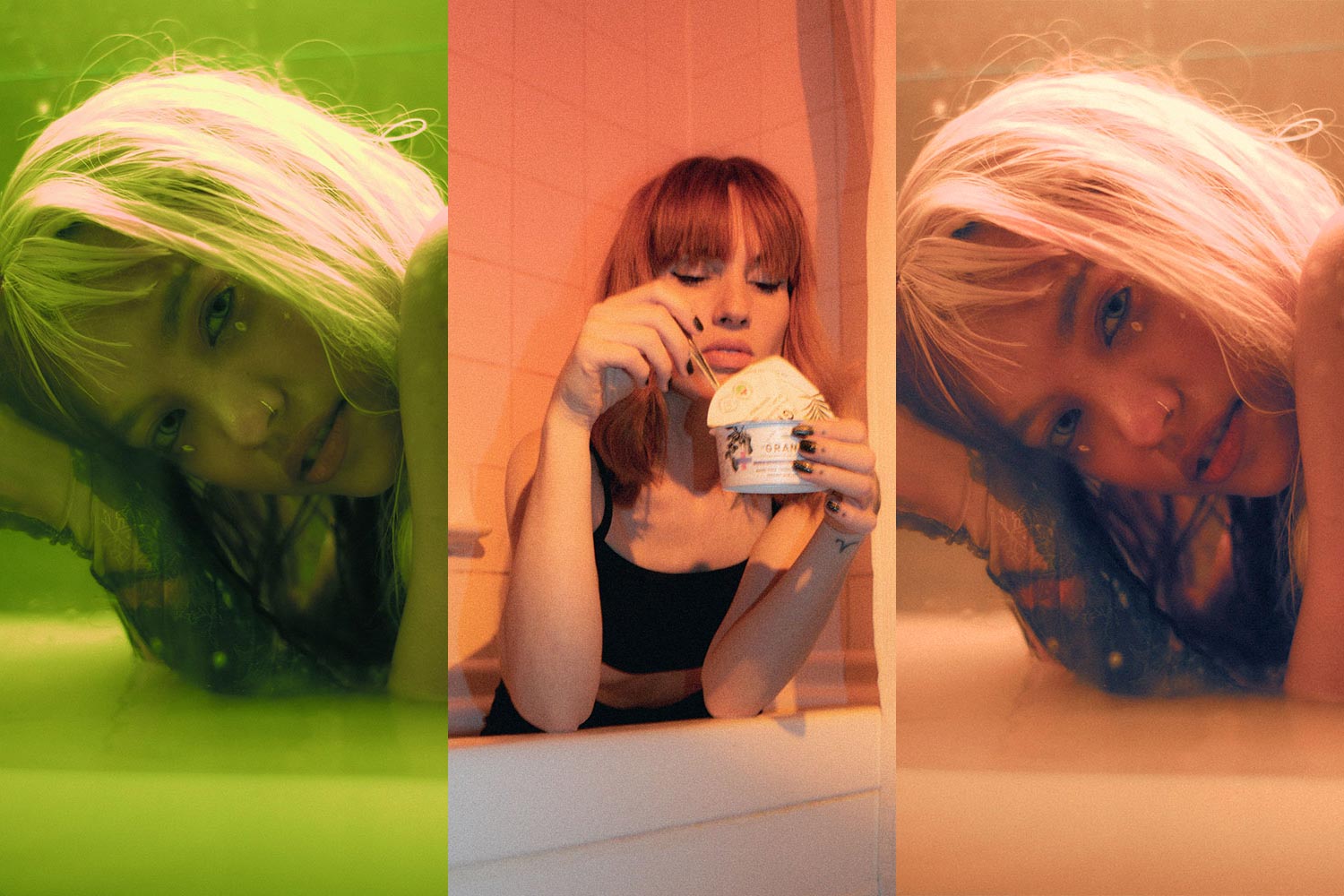 Original image (left) graded after the reference image (middle) using the AI Colour Extract tool. Result is on right.
fylm.ai allows you to extract any colour grade with a single click. Our deep learning neural networks model, trained exclusively on millions of cinematic frames creates a 3D LUT from any supplied image.
Make camera or shot to shot matching a thing of past. Let fylm.ai easily and quickly match different cameras and shots so that you can focus on creative. Superb starting point in just one click.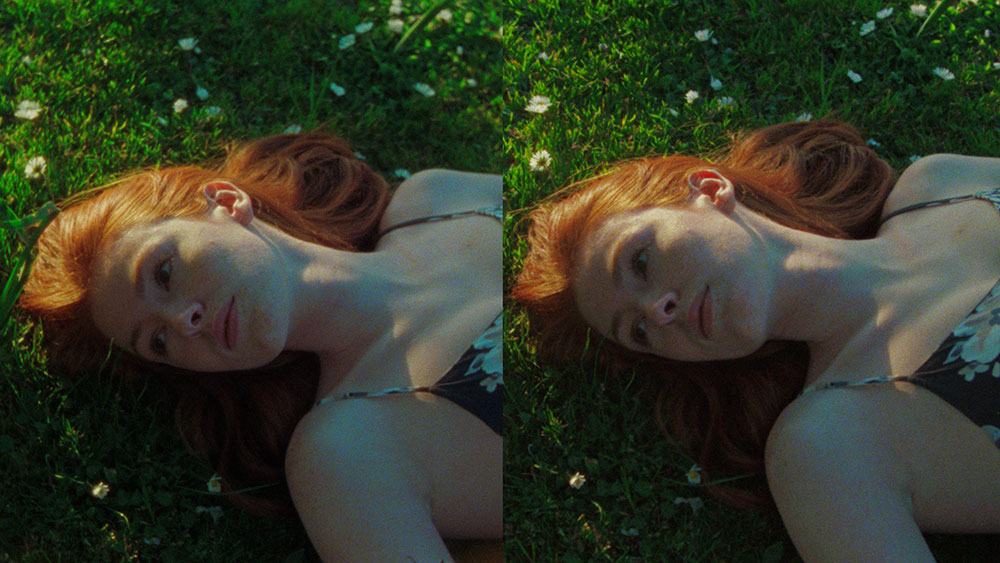 Digital capture (right), matched to a Kodak film scan (left) using the Technical Colour Match tool. InviziGrain used to simulate film grain in digital capture.
Export directly to XMP profile
fylm.ai allows you to export directly to enhanced Adobe XMP profile for use in Lightroom, Photoshop and Adobe Camera Raw. One click export and one click import ensure your Hollywood colour grade transfers seamlessly to the software of your choice.
Start in fylm.ai.
Finish anywhere.
Save high-res images directly from fylm.ai or export an XMP profile or a LUT for further integration into your workflow.
Colour grade created using Seraphine NeuralToneAI model only without adjustments at default settings.
Works with your Raw files.
fylm.ai works with just about any Raw file from your DSLR, Mirrorless, Smartphone or Digital Back.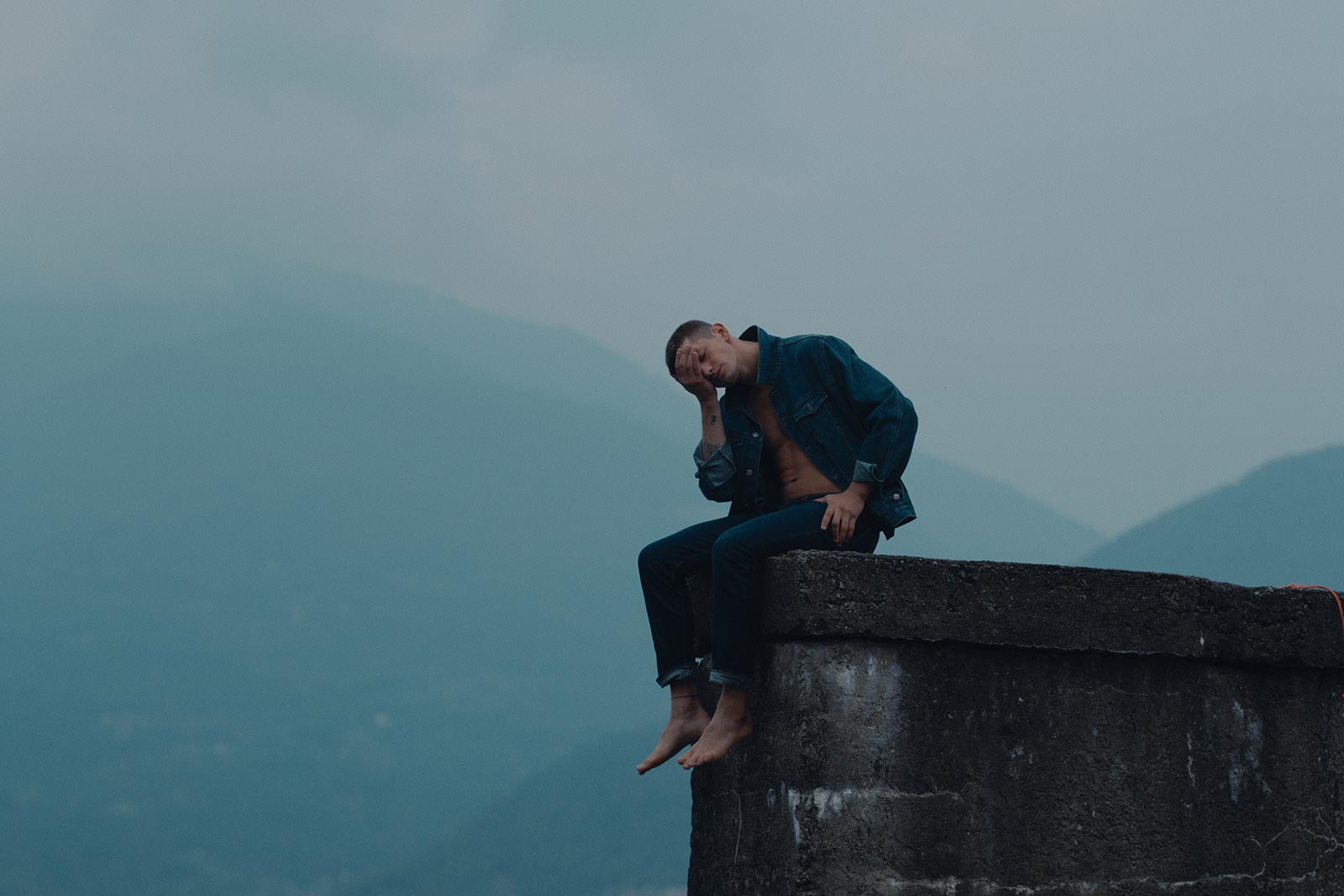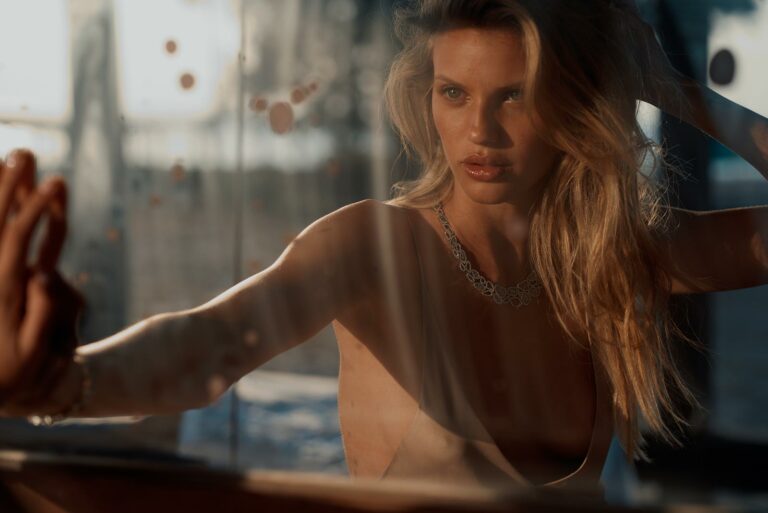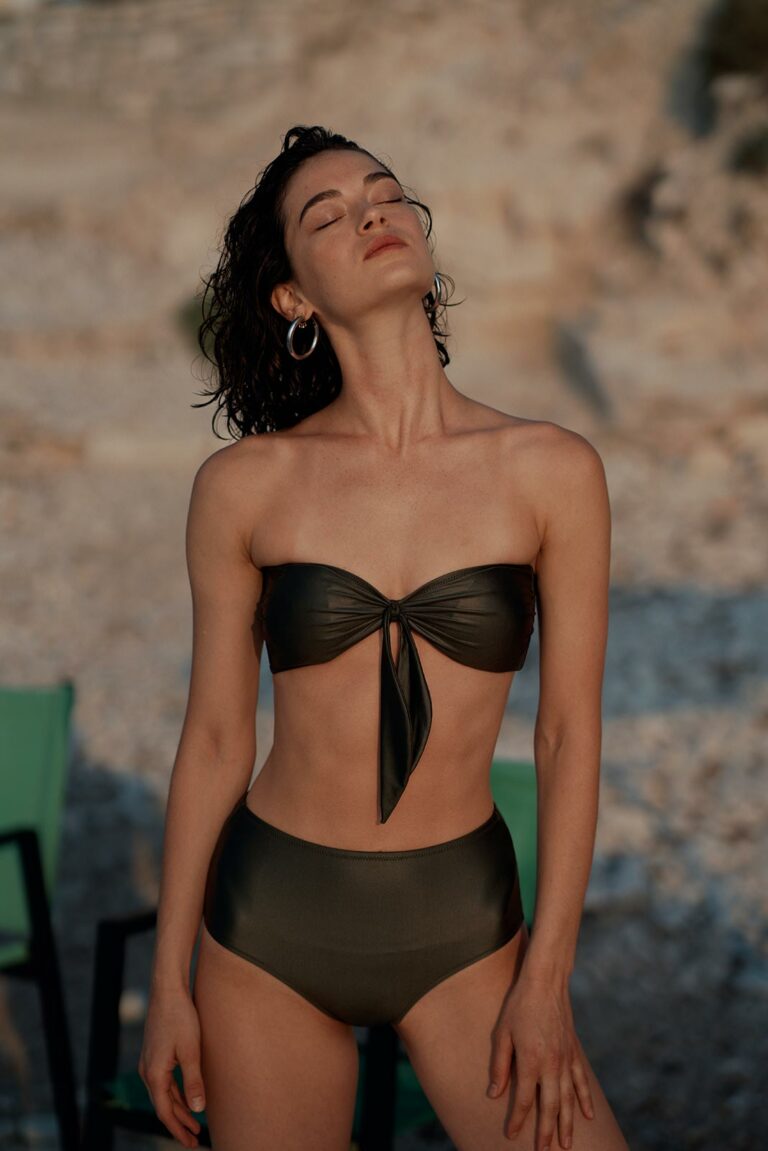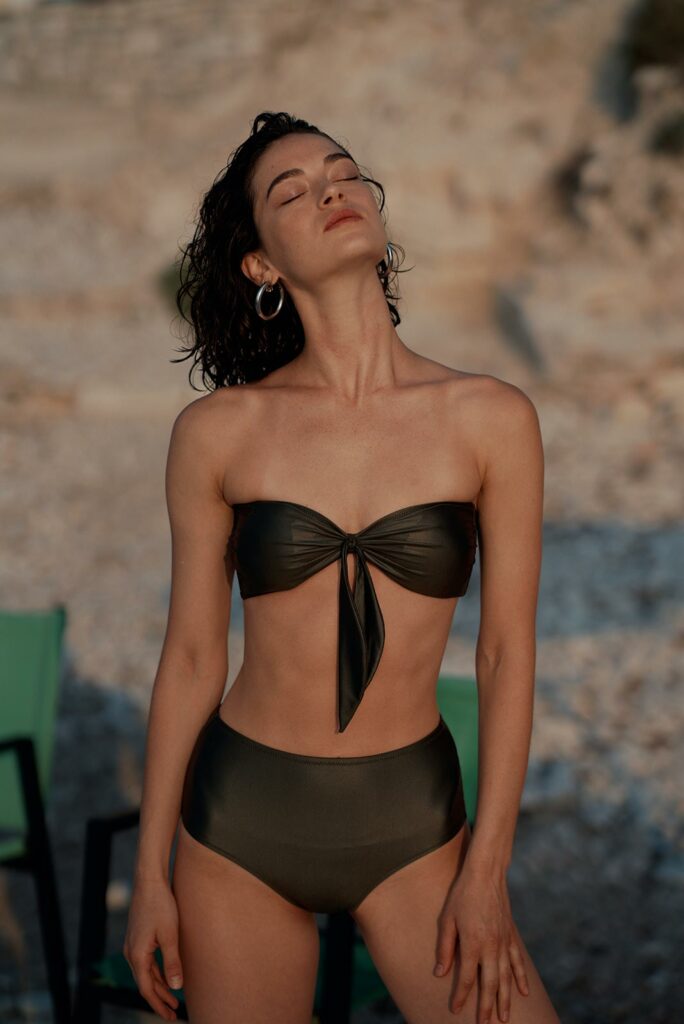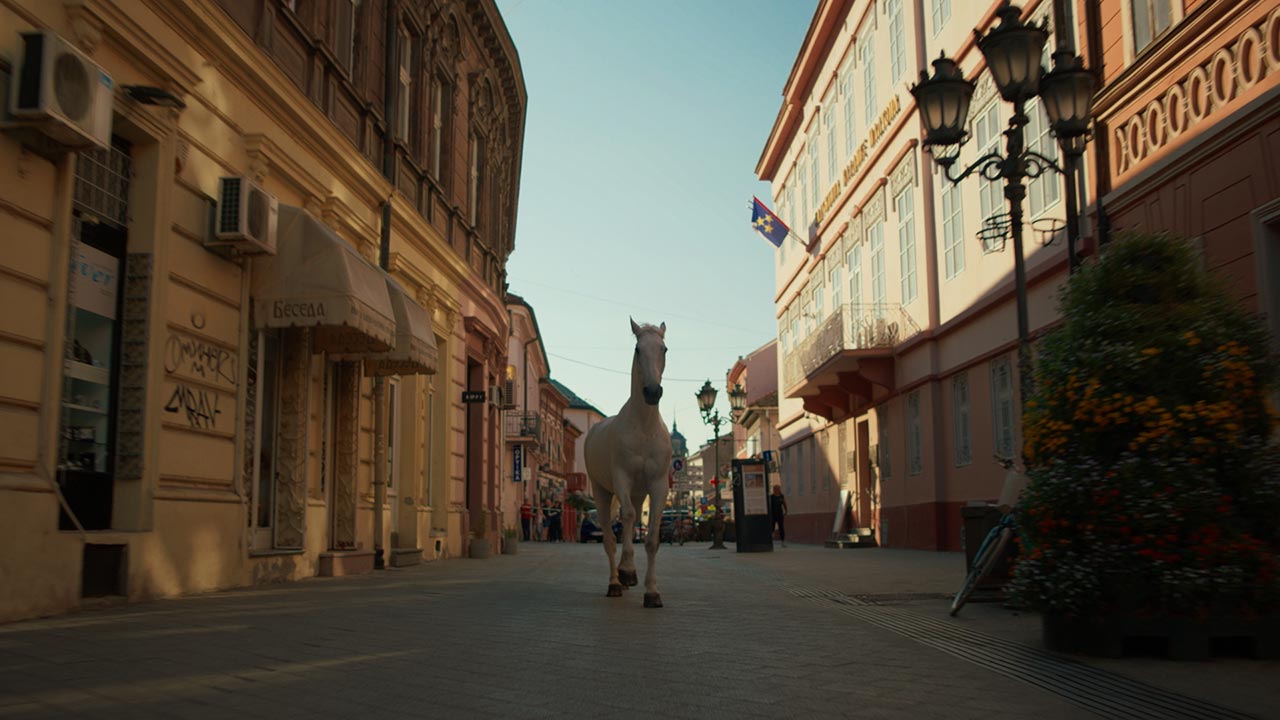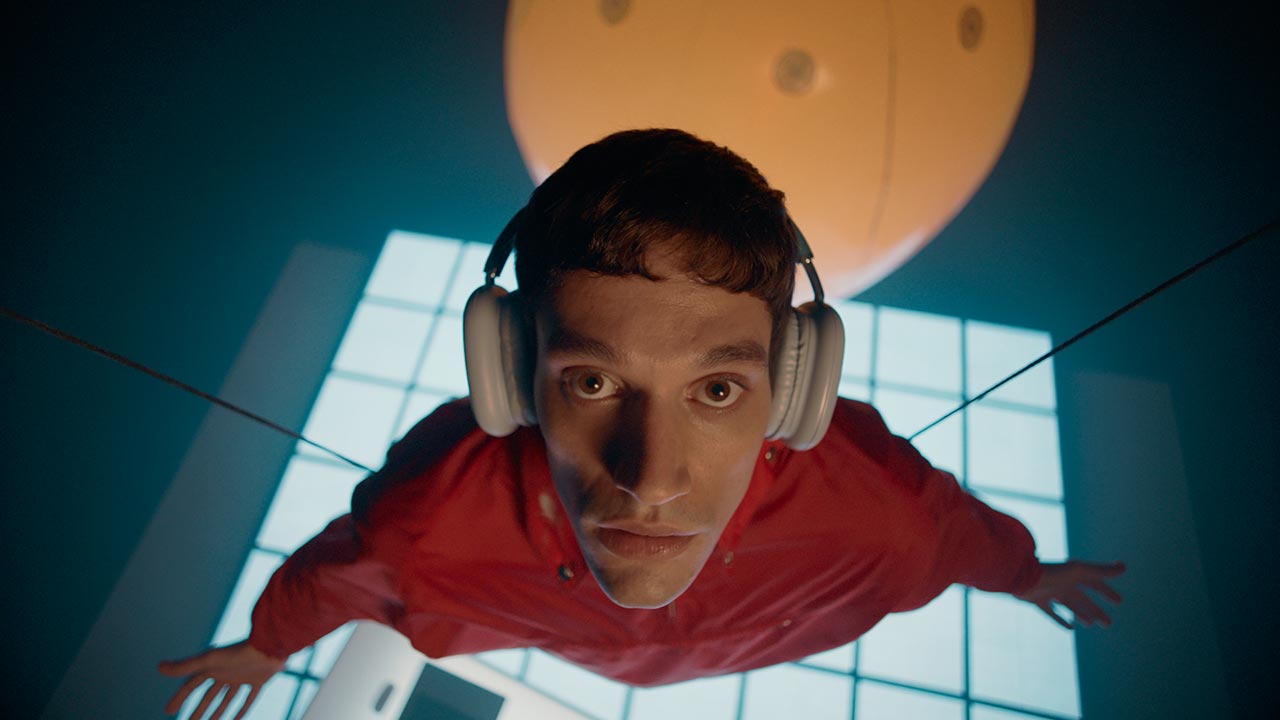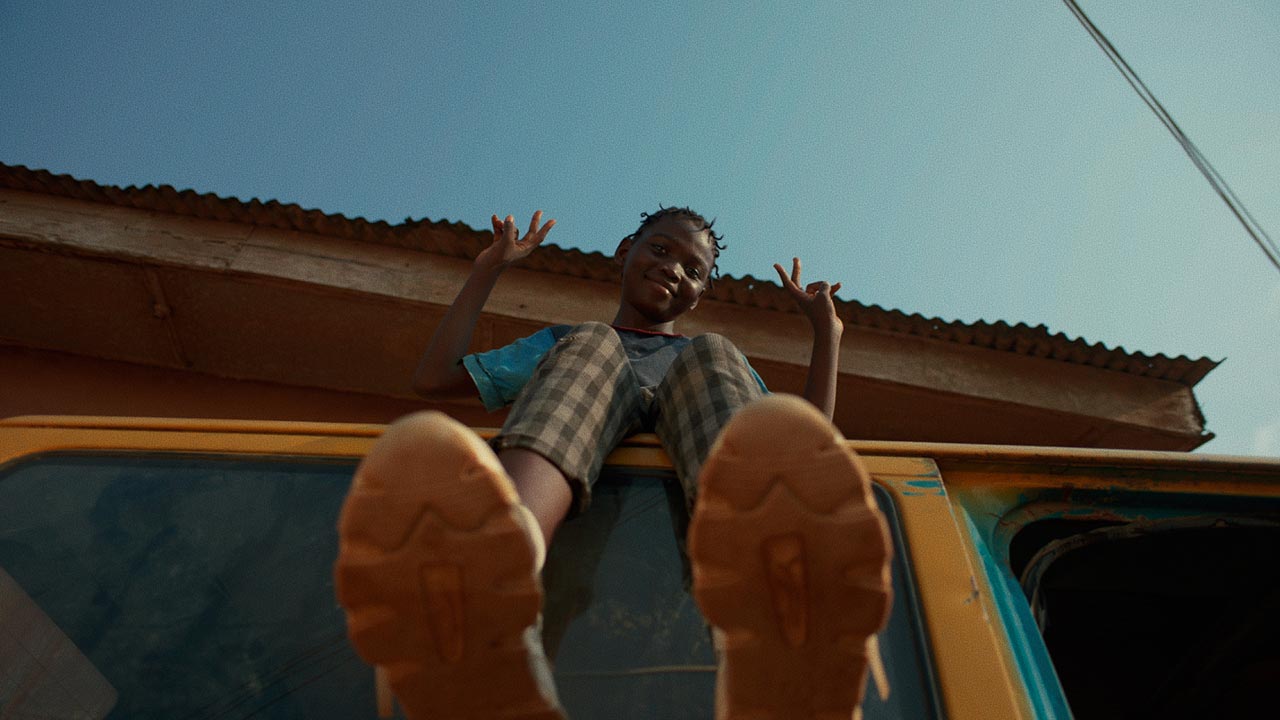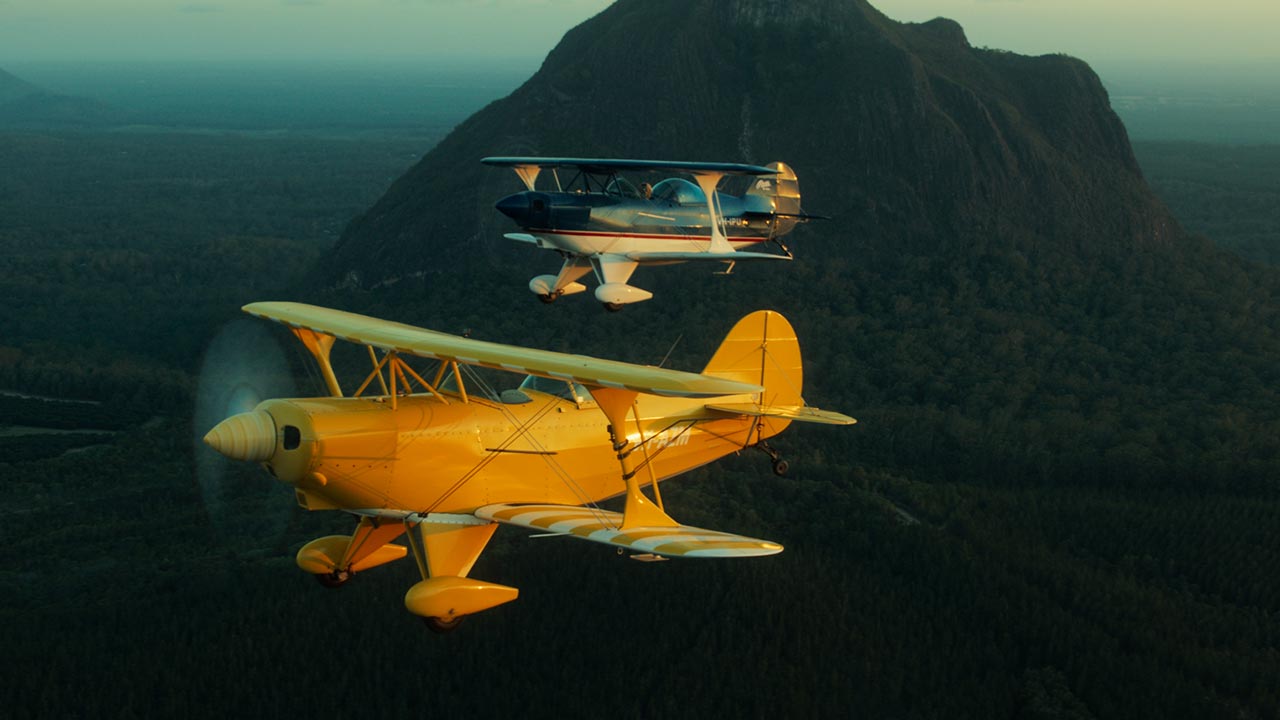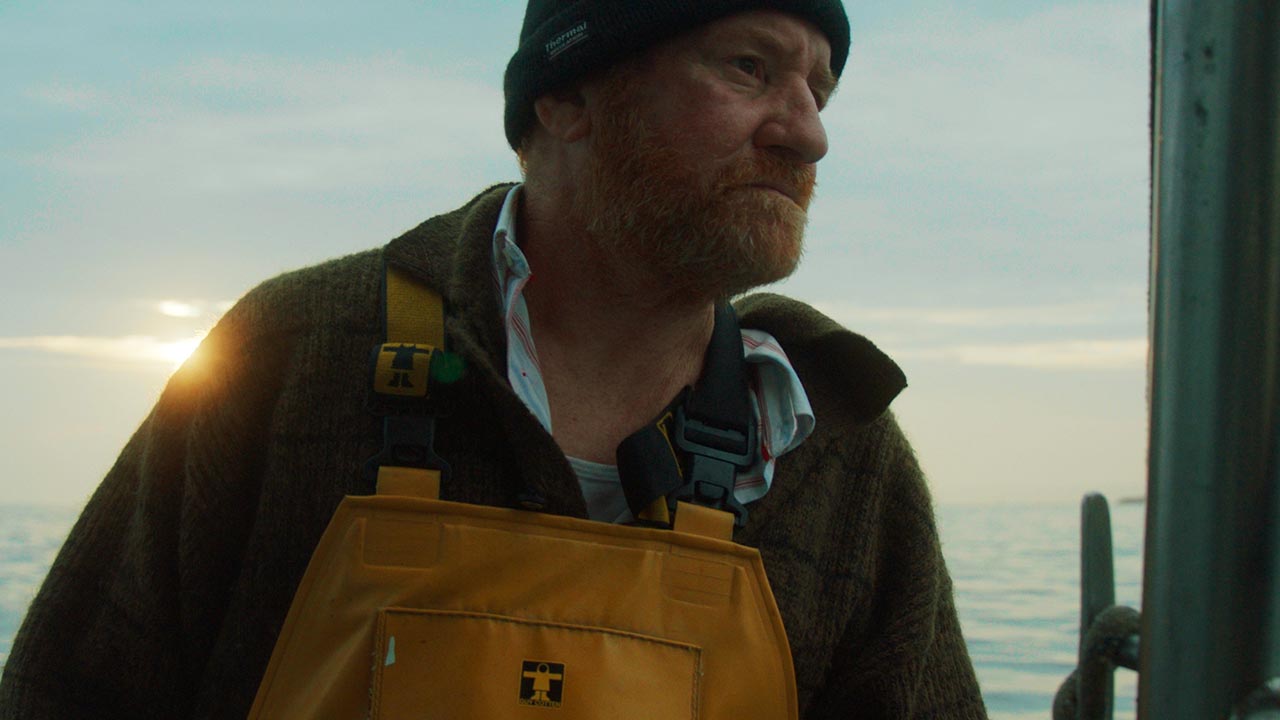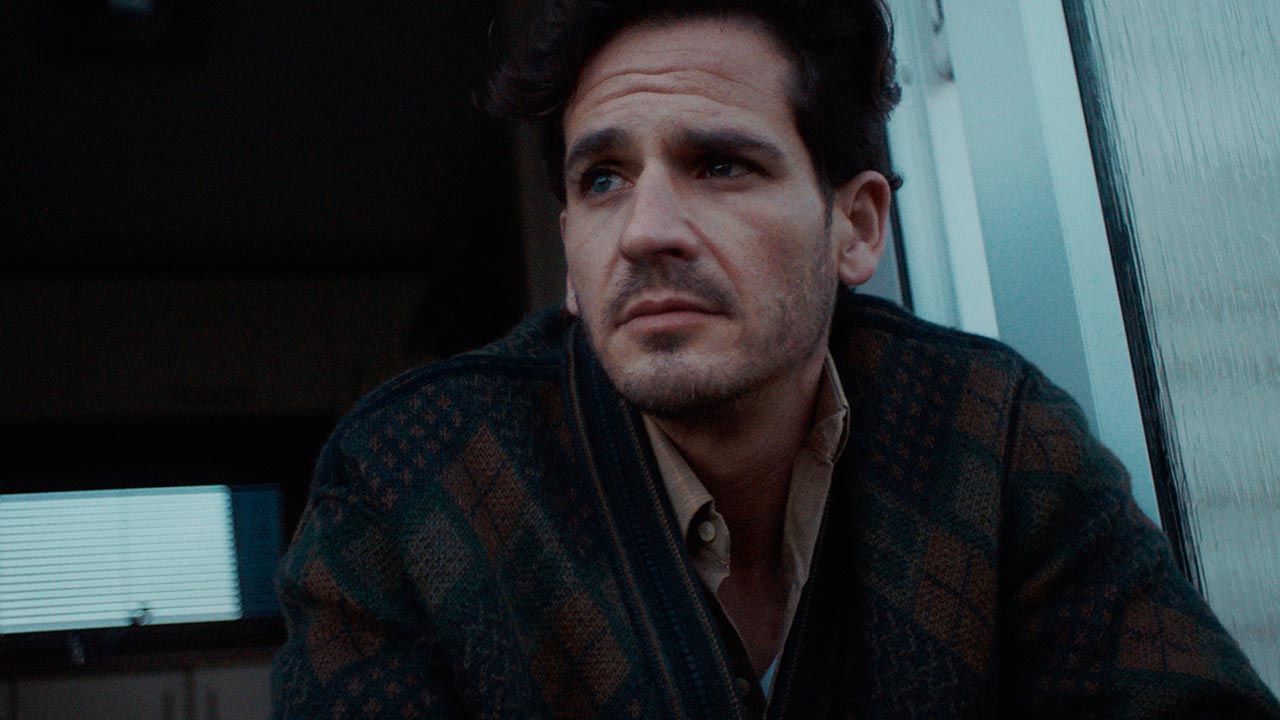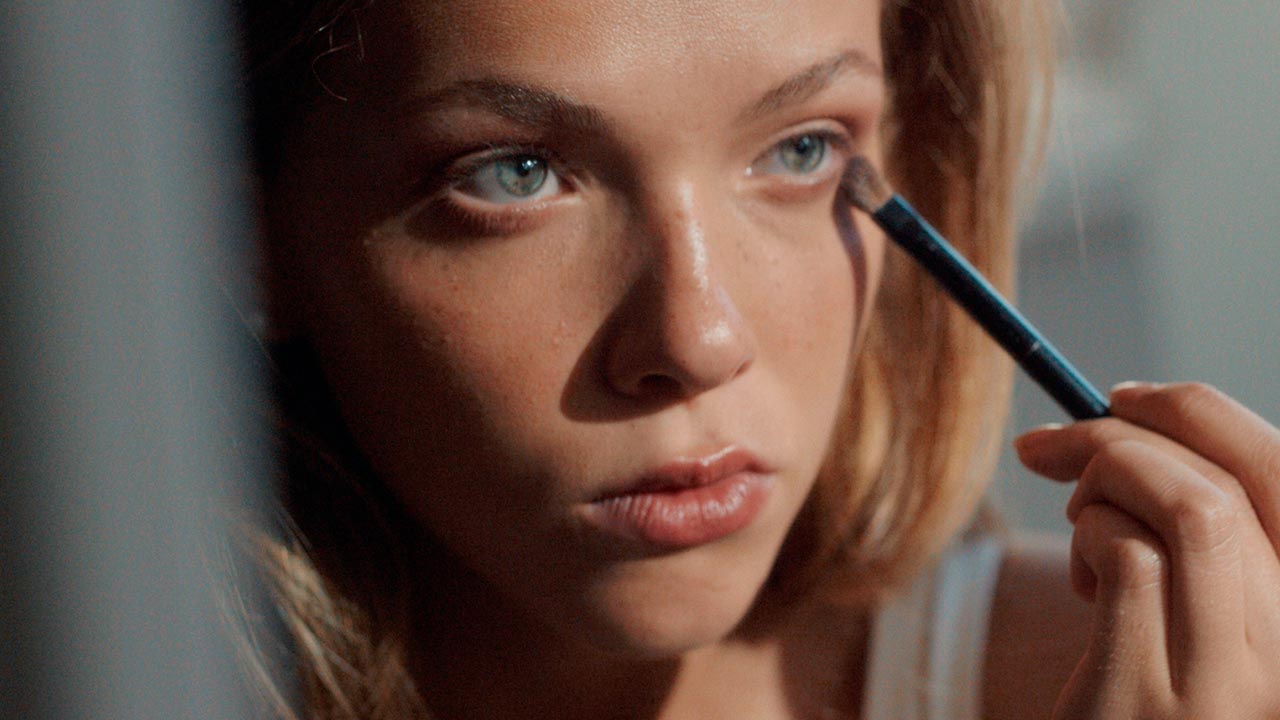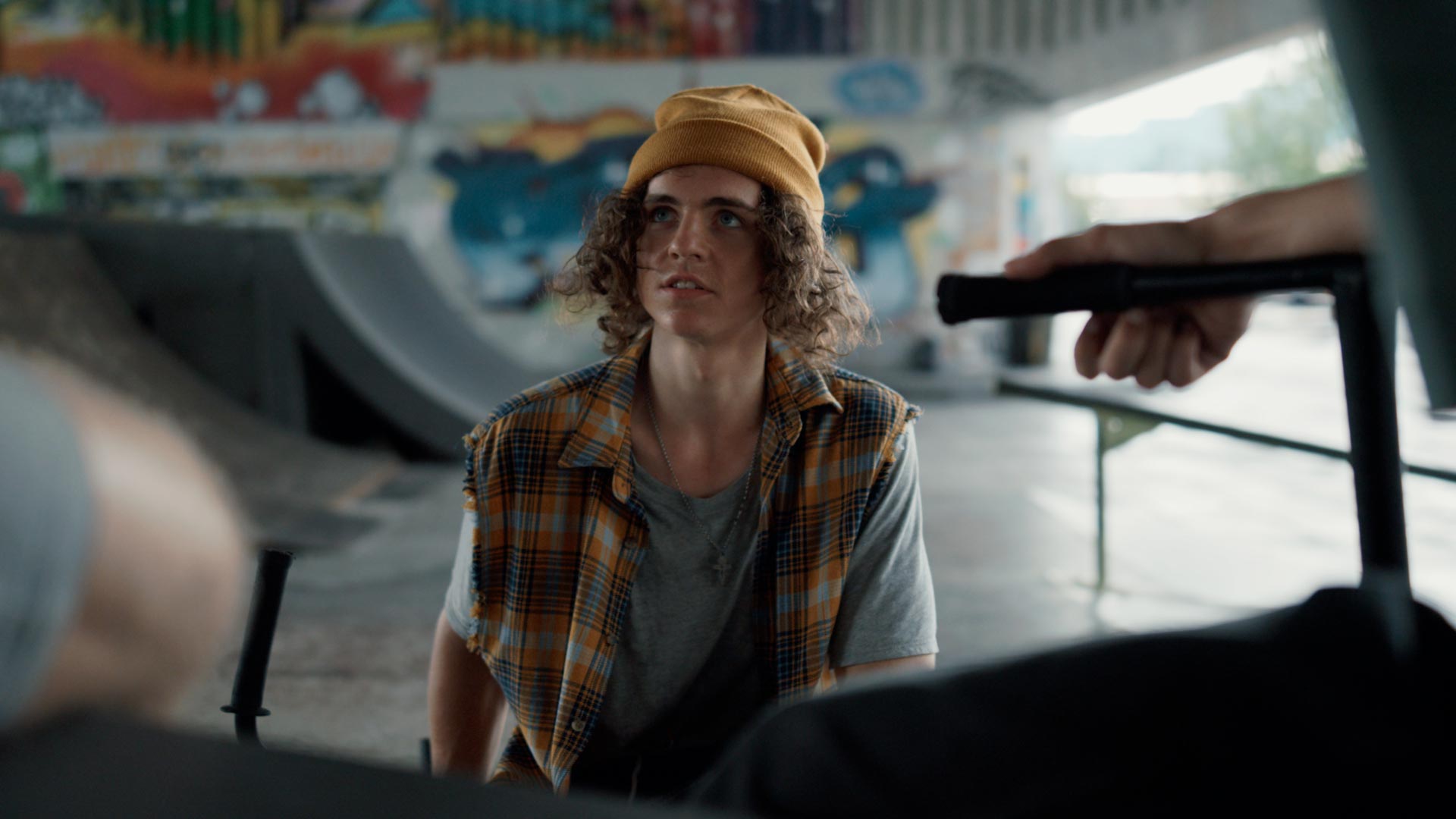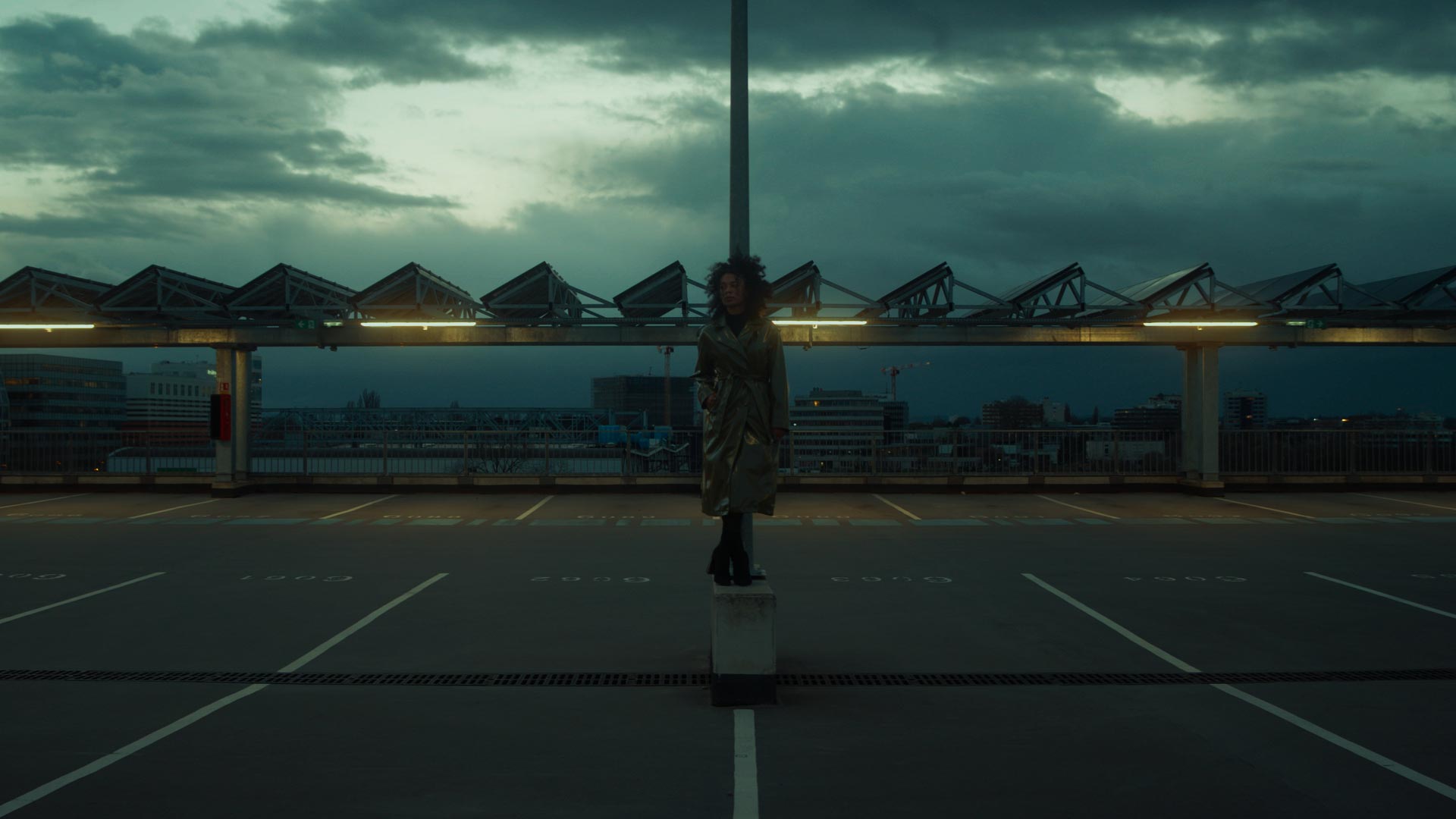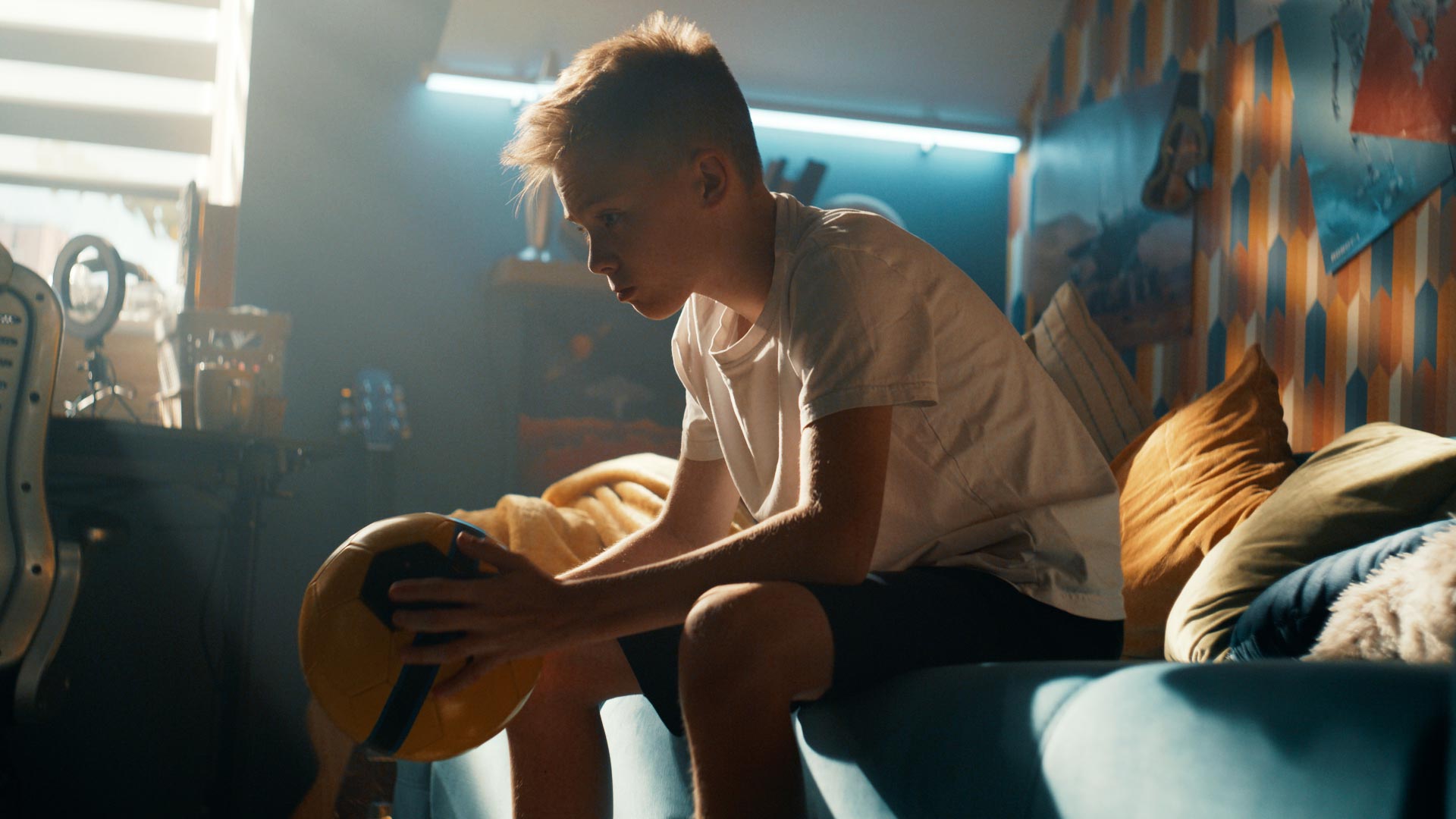 See what's possible. With just a few clicks.
We believe that fylm.ai is the easiest way to establish a colour-managed, scene-referred HDR show look. Check out some awesome colour grades made in fylm.ai with just a few clicks.