Colour grading for photographers.
Done right.
fylm.ai is absolutely the best and easiest tool to create cinematic, film based, colour grades for your still images. fylm.ai will make you look good. Hollywood good.
The power of ACES
for photographers
fylm.ai uses ACEScct internally to colour mange your workflow. Using ACES simplifies the camera matching process, improves colour consistency, eliminates guesswork from your workflow and enhances communication by adding reliability to your workflow.
For still photographers ACES offers the advantage of using a sophisticated and proven colour science, simplified means of truly colour managing your workflow and it future proofs the captured images by standardising them and allowing them to be used in any ACES production seamlessly.
fylm.ai allows you to recreate the true magic of celluloid. With multiple tools based on real film colour science and response, fylm.ai makes it easier than ever to bring true Hollywood colour grading to your images. No other tool will make you look as good as fylm.ai.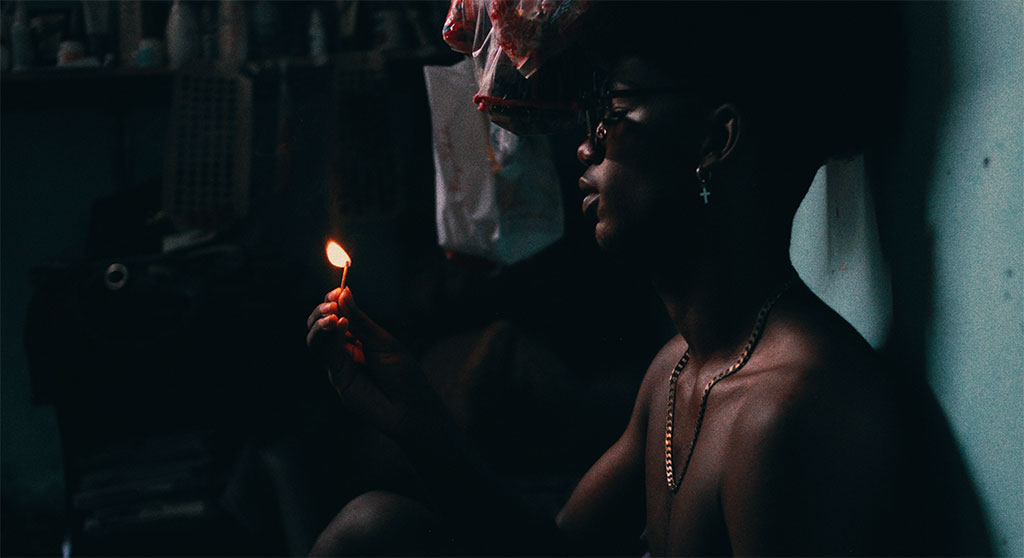 Subtractive CMY colour model emulates the colour processing of a real film emulsion. Unlike additive RGB colour model where saturation increases as the colour becomes brighter, in subtractive mode saturation increases as the colour becomes darker. Emulate the feel and density of real film emulsion easily using the CMY colour model.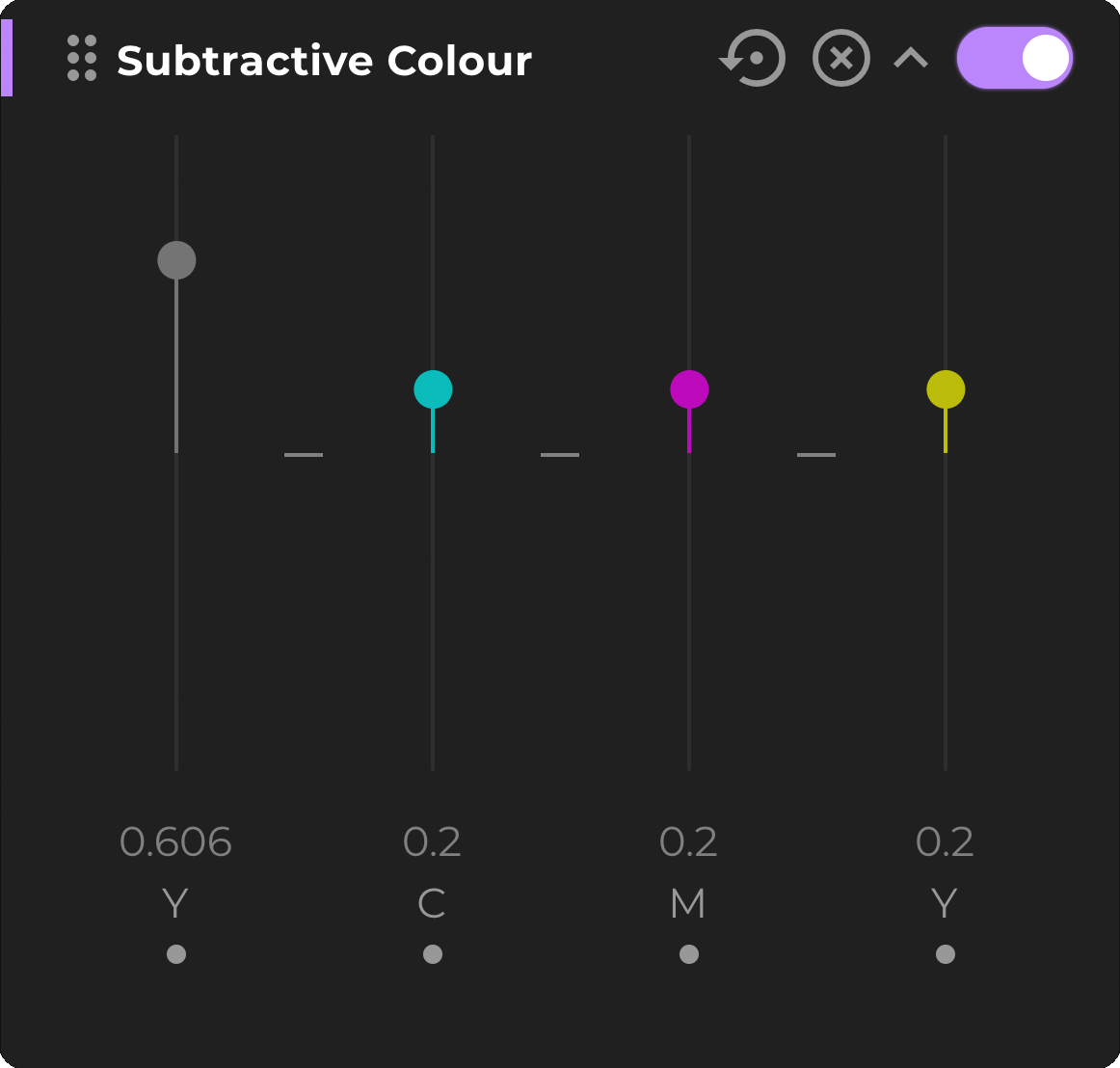 Original image as loaded in fylm.ai. ACES Input and Output Transforms are sRGB.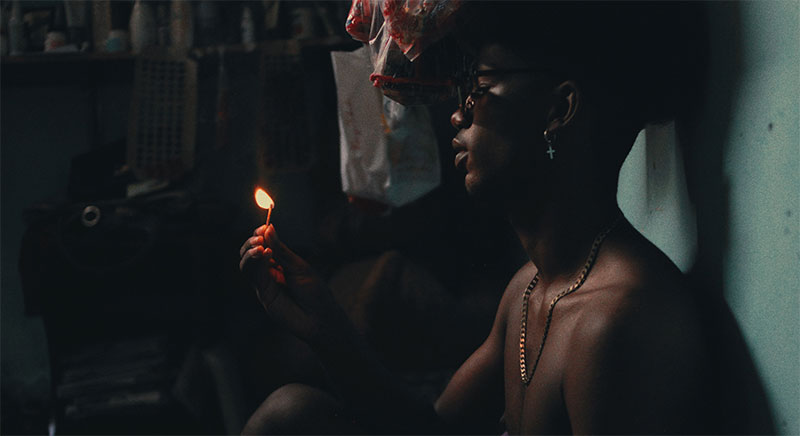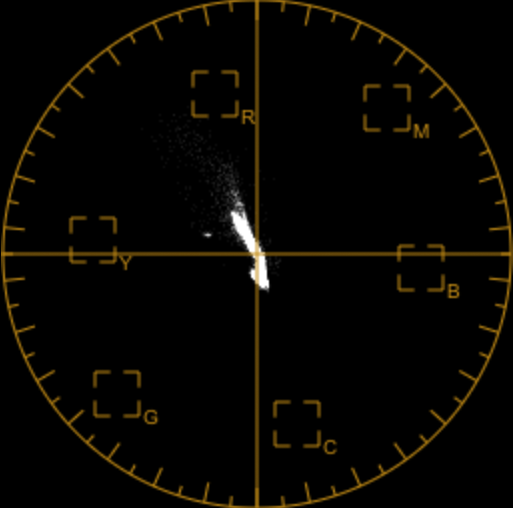 Increased Saturation and Contrast
Colour density remains similar to the original image even though saturation and contrast are higher.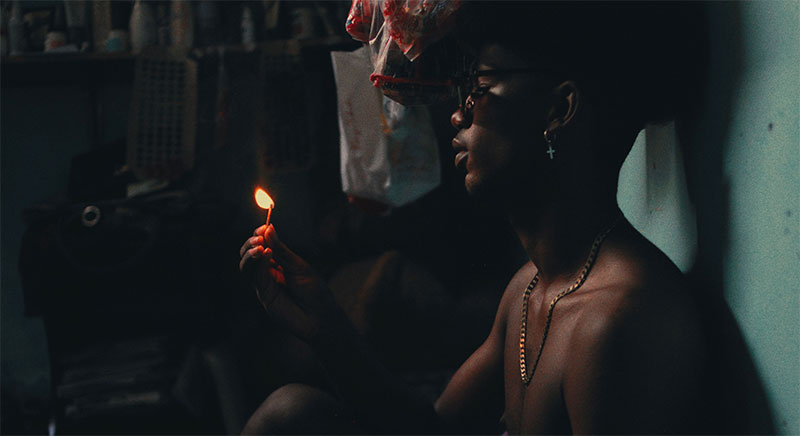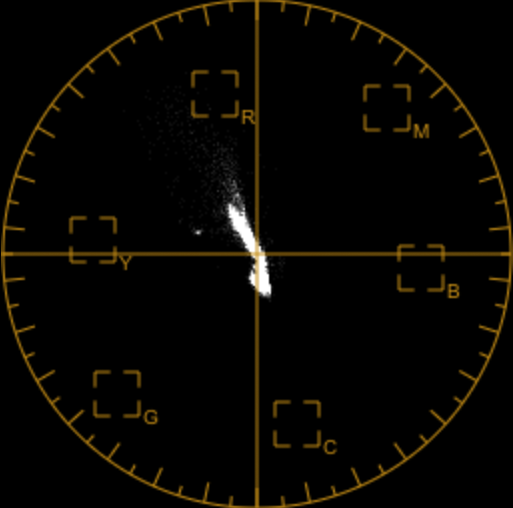 Colour density is increased, especially in darker areas and vivid colours. Density can be confirmed with Vectorscope.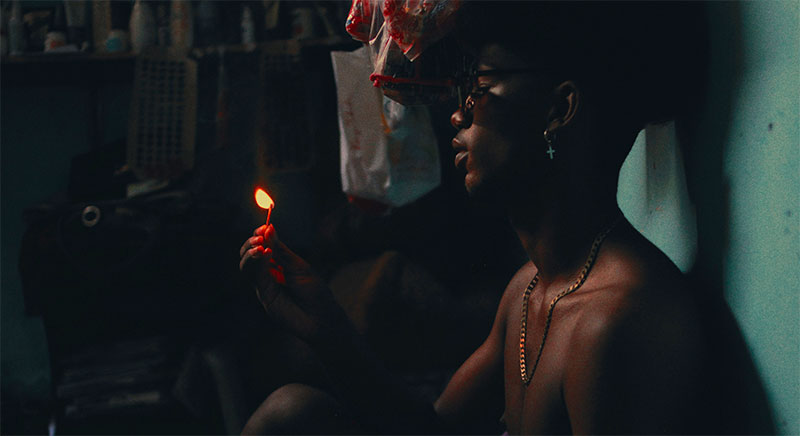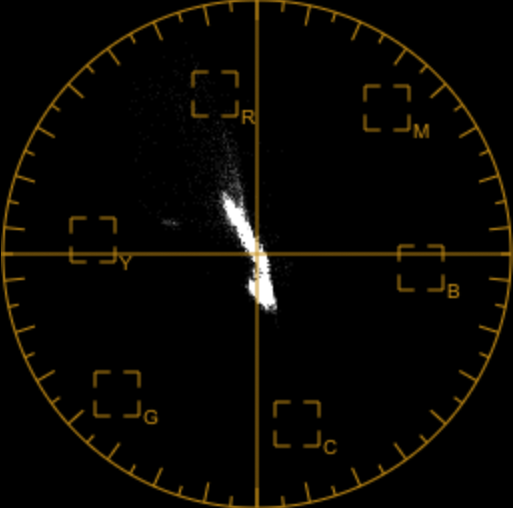 Recreate the beauty of film stock with deeper, richer colours. Unlike traditional RGB colour mode controls where colour gets brighter as saturation increases, fylm.ai allows you to make darker colours more saturated emulating the look and feel of film stock. We call this colour density.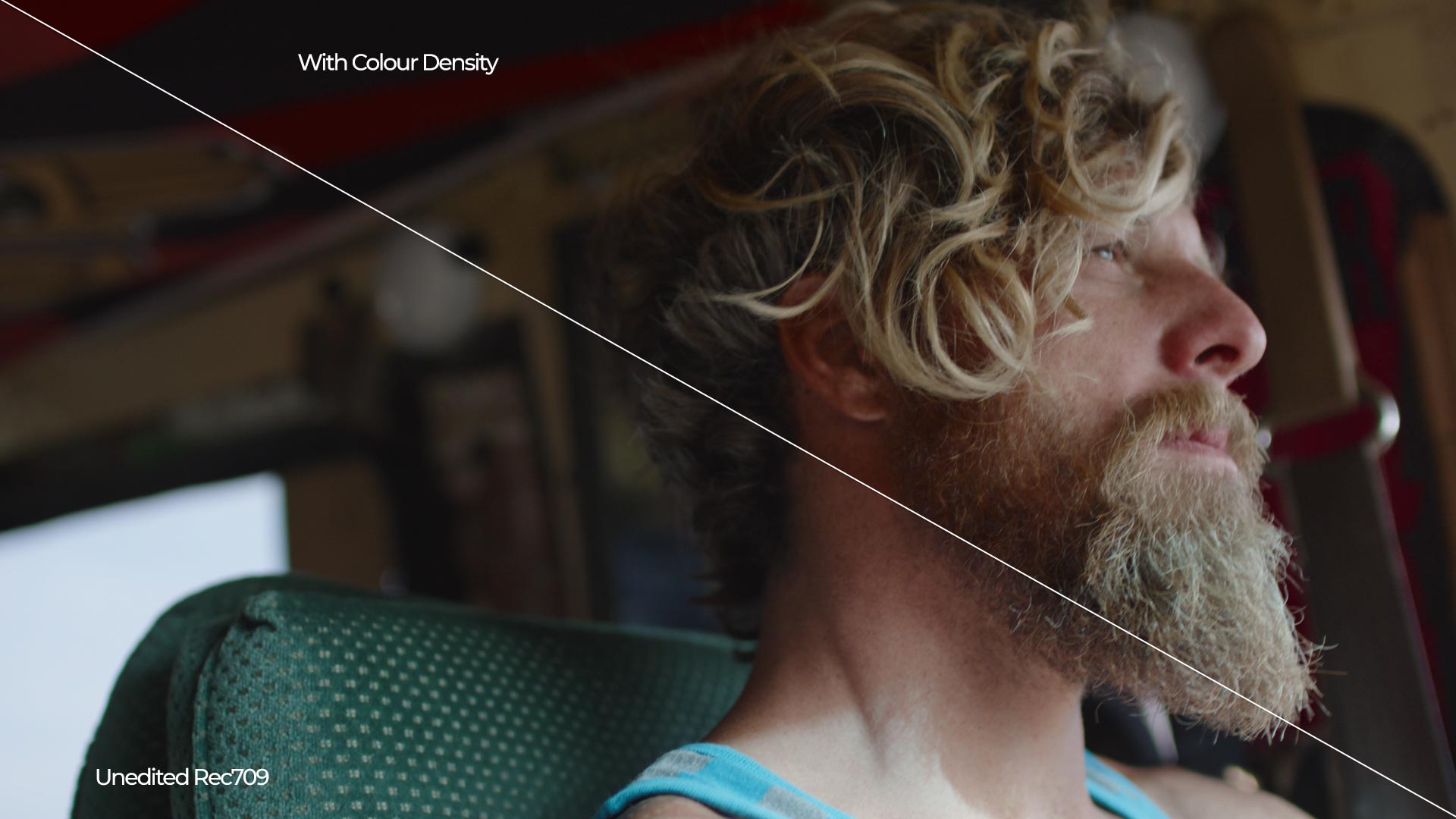 fylm.ai allows you to export directly to enhanced Adobe XMP profile for use in Lightroom, Photoshop and Adobe Camera Raw. One click export and one click import ensure your Hollywood colour grade transfers seamlessly to the software of your choice.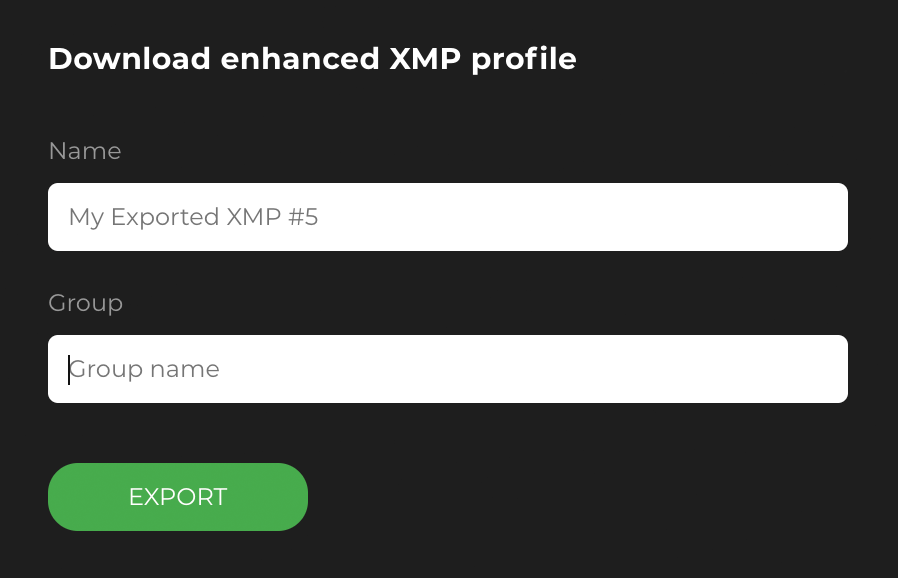 Extract any colour with AI
fylm.ai allows you to extract any colour grade with a single click. Our deep learning neural networks model, trained exclusively on millions of cinematic frames creates a 3D LUT from any supplied image.
fylm.ai AI generated look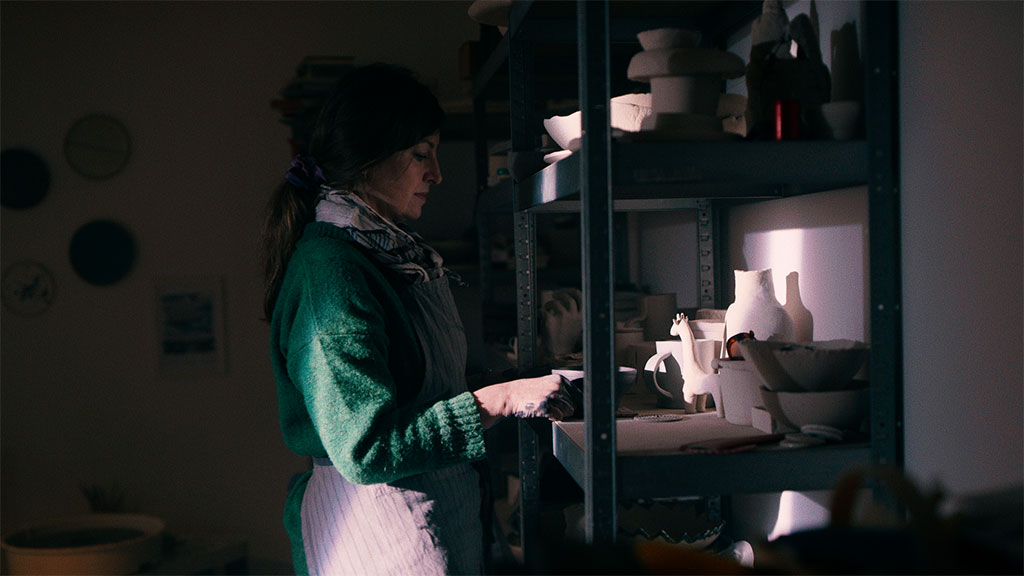 Check out some awesome colour grades made in fylm.ai