See how fylm.ai is used throughout the industry

Learn how a Tel Aviv based, leading Israeli fashion and commercial photographer was tasked with the job of shooting and grading the campaign.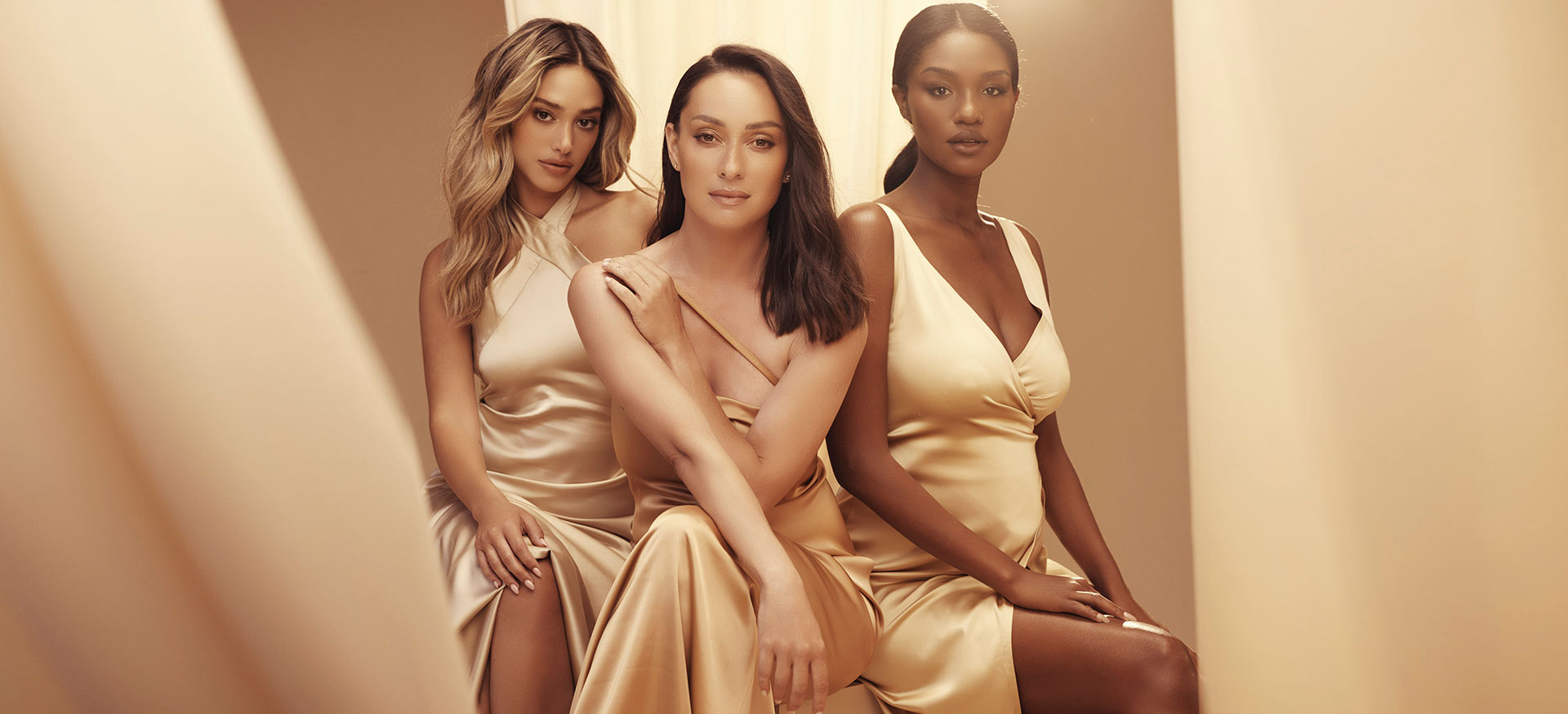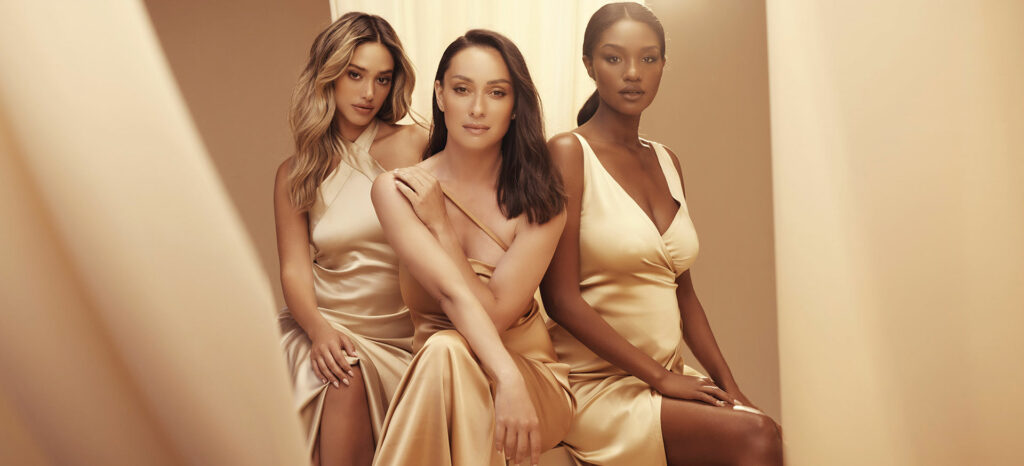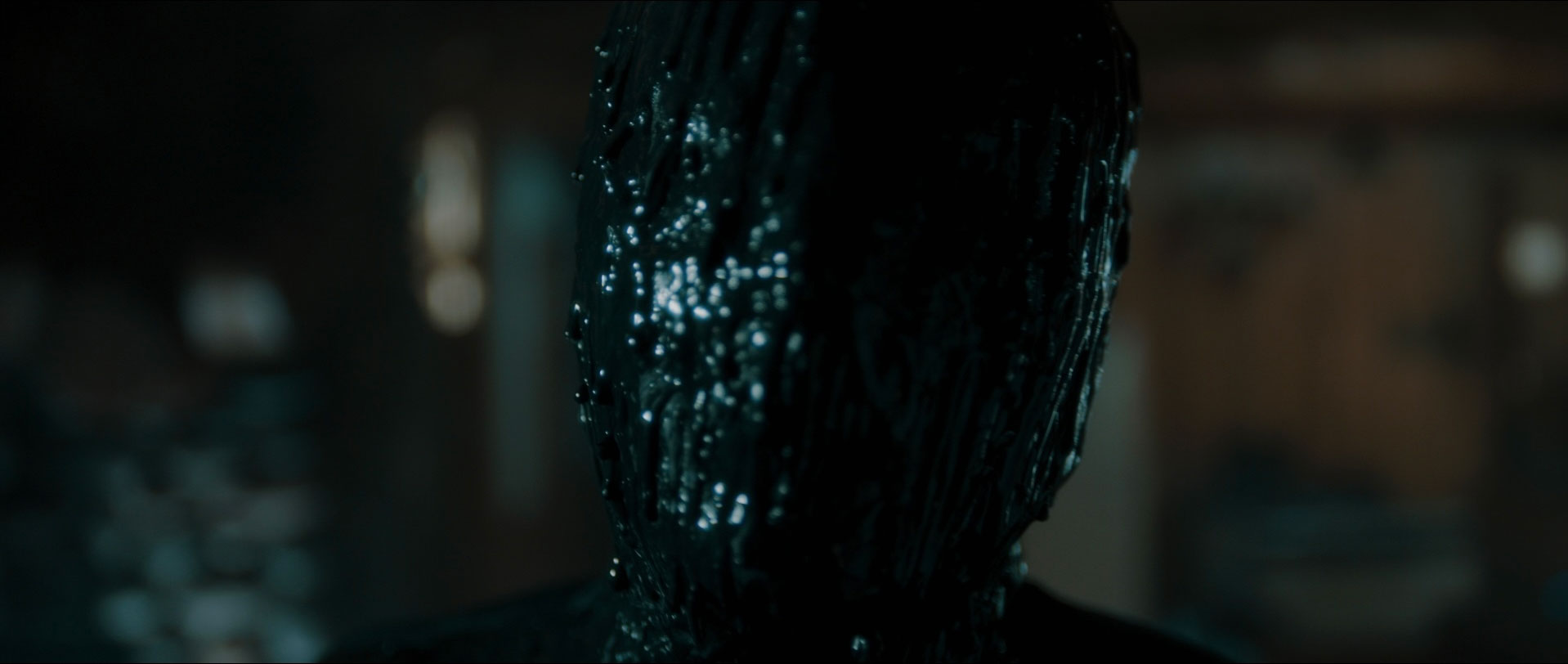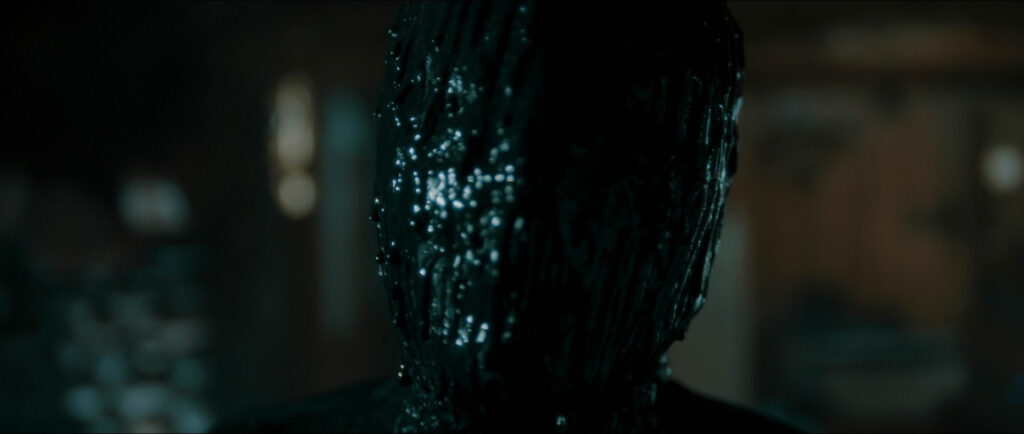 Learn how Cinematographer-Director duo, Dane Lawing and Tommy Bentz used fylm.ai AI Colour Extract Tool to quickly and easily grade "The Negative" deep in California's Sierra National Forest, far from any cell service or Wi-Fi.

Learn how colourist Boris Jansch used the Magic mode in fylm.ai to quickly and creatively grade the Renault UK "Hybrid by Nature" campaign which enlists two icons: Thierry Henry and Sophie Ellis-Bextor.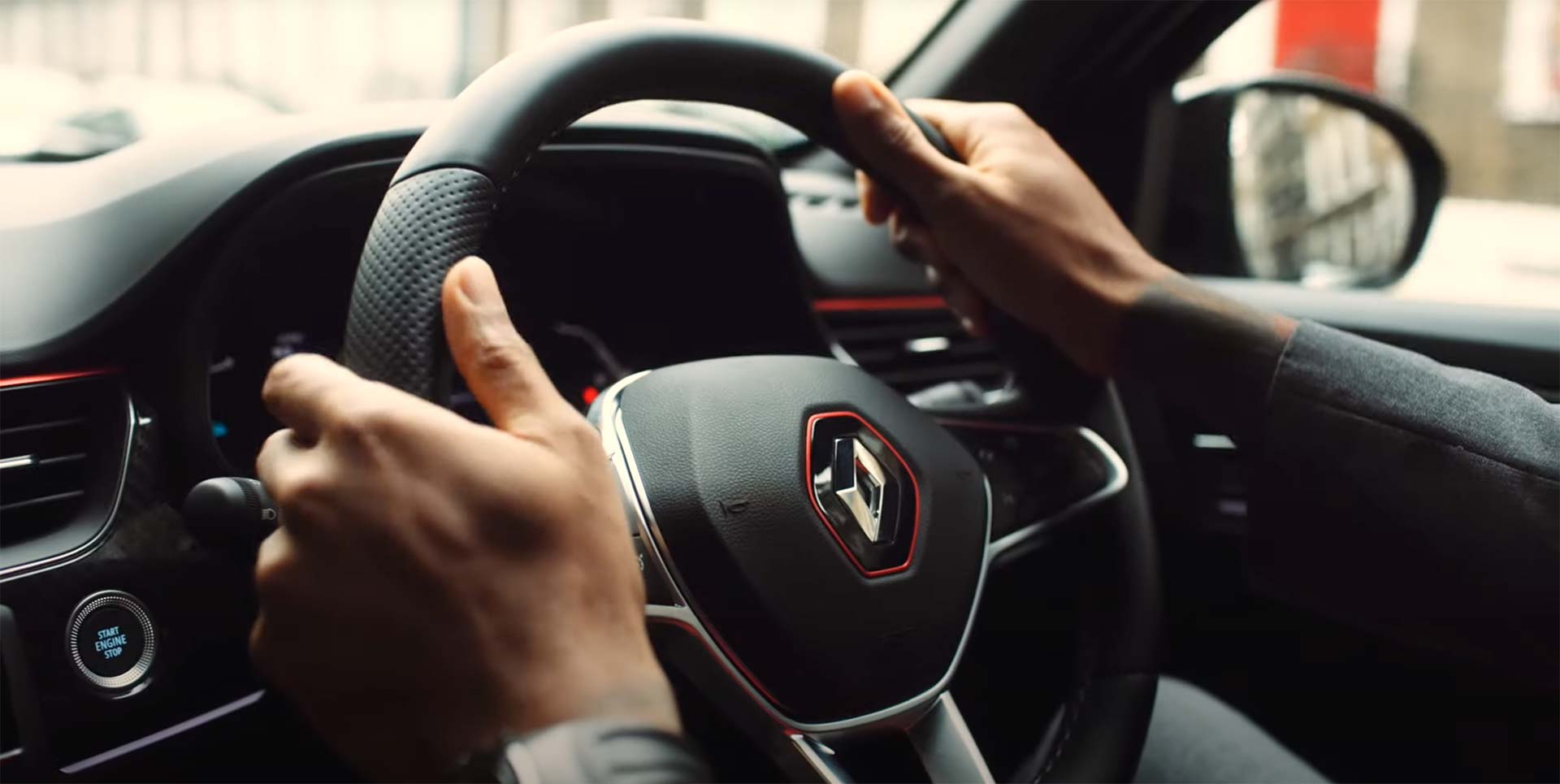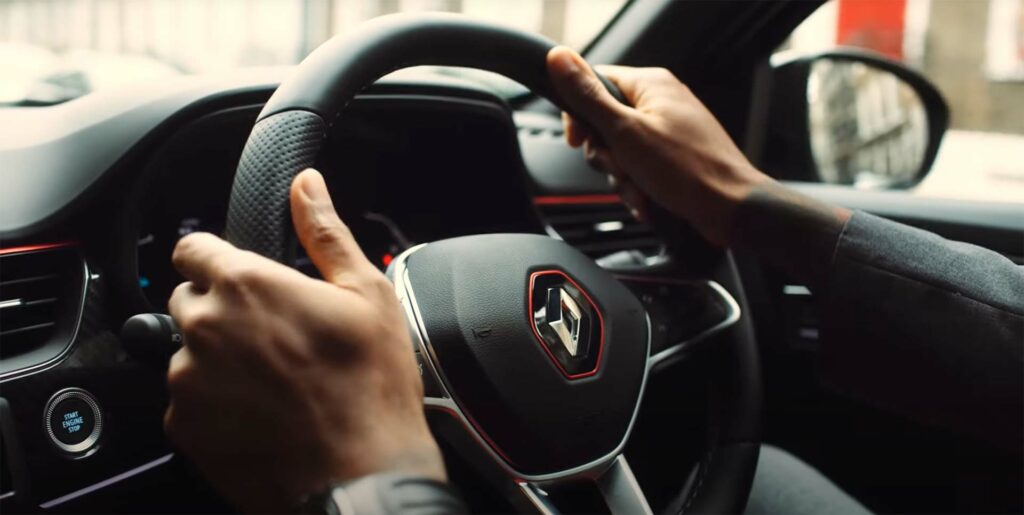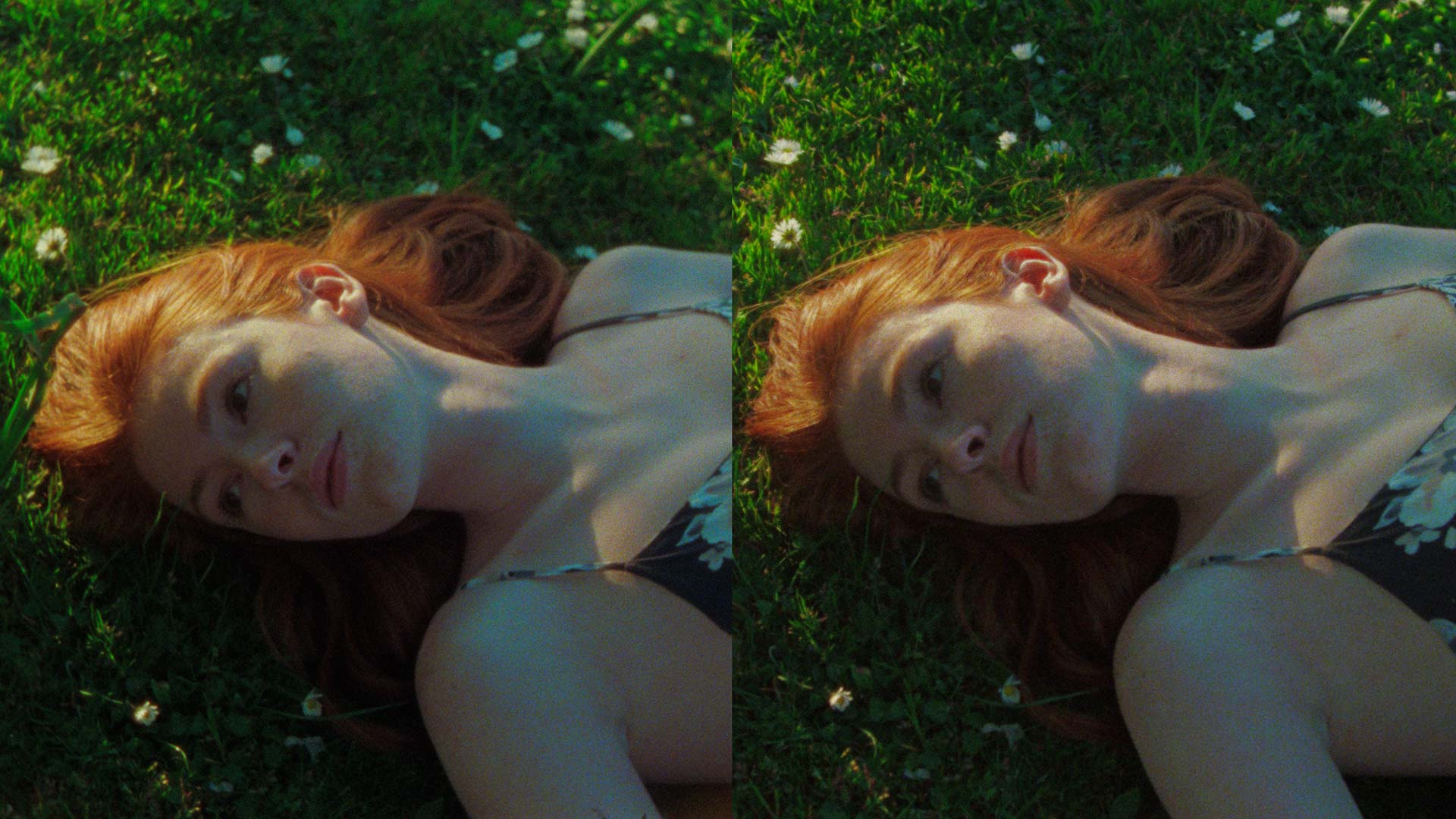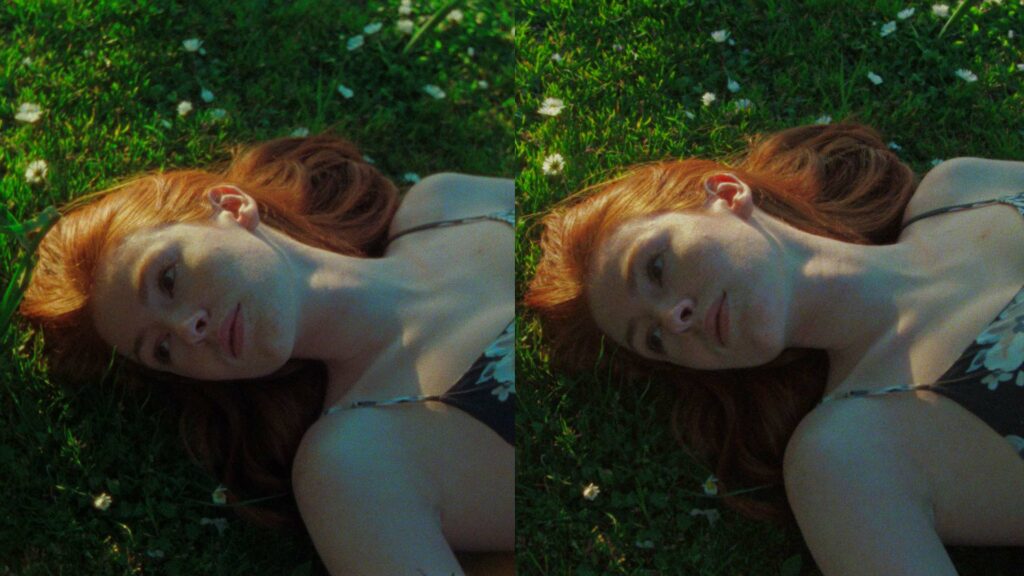 Learn how InviziPRO, the company behind InviziGrain – advanced film grain simulation system, uses fylm.ai Colour Match to create faithful print film emulations of real film scans.