Brilliant

colour grading tools built from the ground up for ACEScct.
fylm.ai democratises colour grading with its revolutionary Magic Mode. Create stunning looks, based on proven colour science, just by clicking the best looking option. Trust us. It's magic.
ACES Print Film Emulations
fylm.ai offers 15 ready-made ACEScct Print Film Emulations to give your colour grades the best starting point. Combine them with 15 ready-made Cine Looks, a high-end, carefully created cinematic colour grades, to boost your creativity and kickstart your grade.
fylm.ai offers virtually limitless number of tools. Primaries and Log Primaries, Printer Lights, Subtractive Colour Model, Smart Curves, HSL, Print Film Emulations, Filmic Curve Response, Smart Warmth, and much more. Scientific or creative approach. The choice is yours. fylm.ai suits your workflow.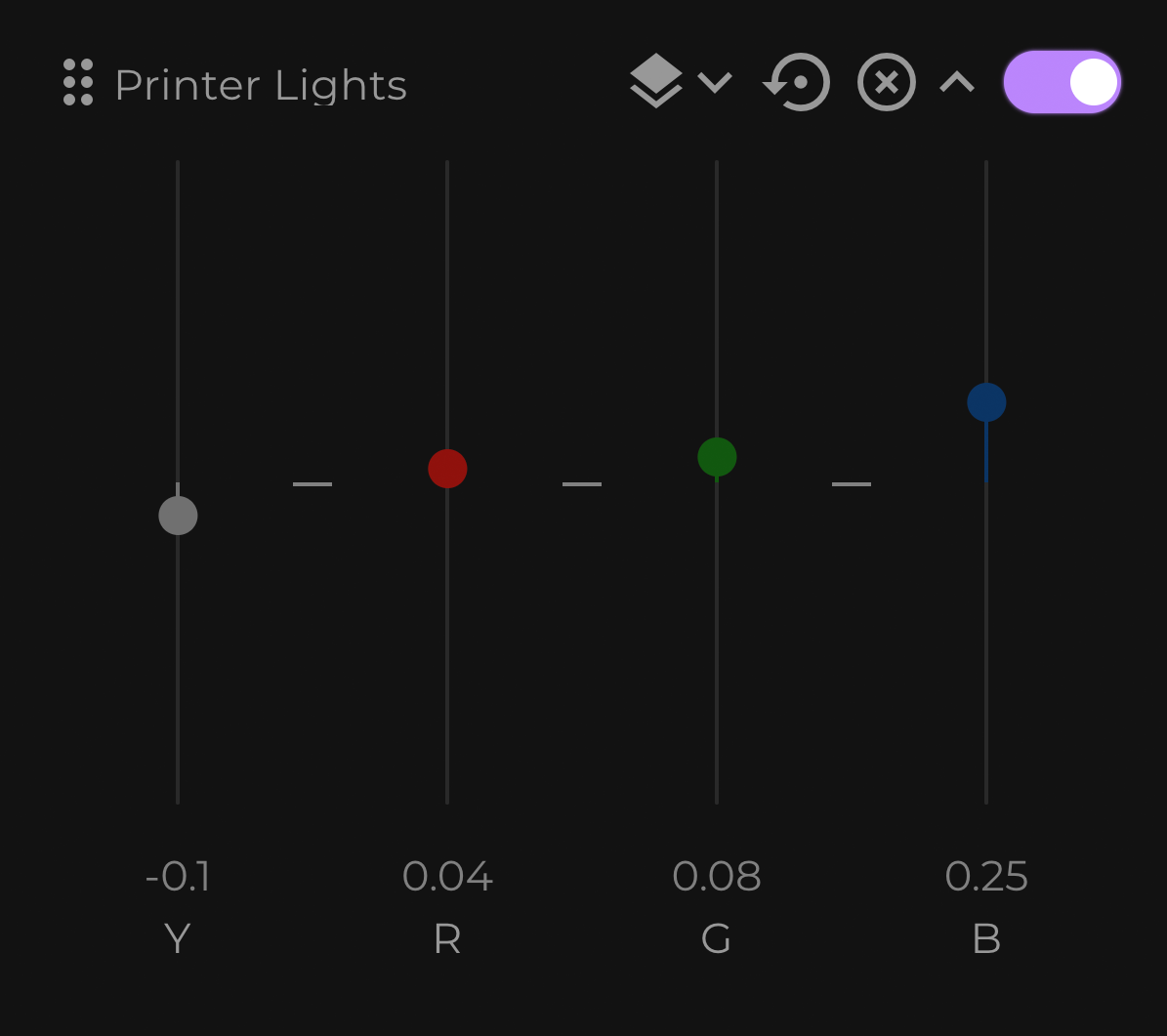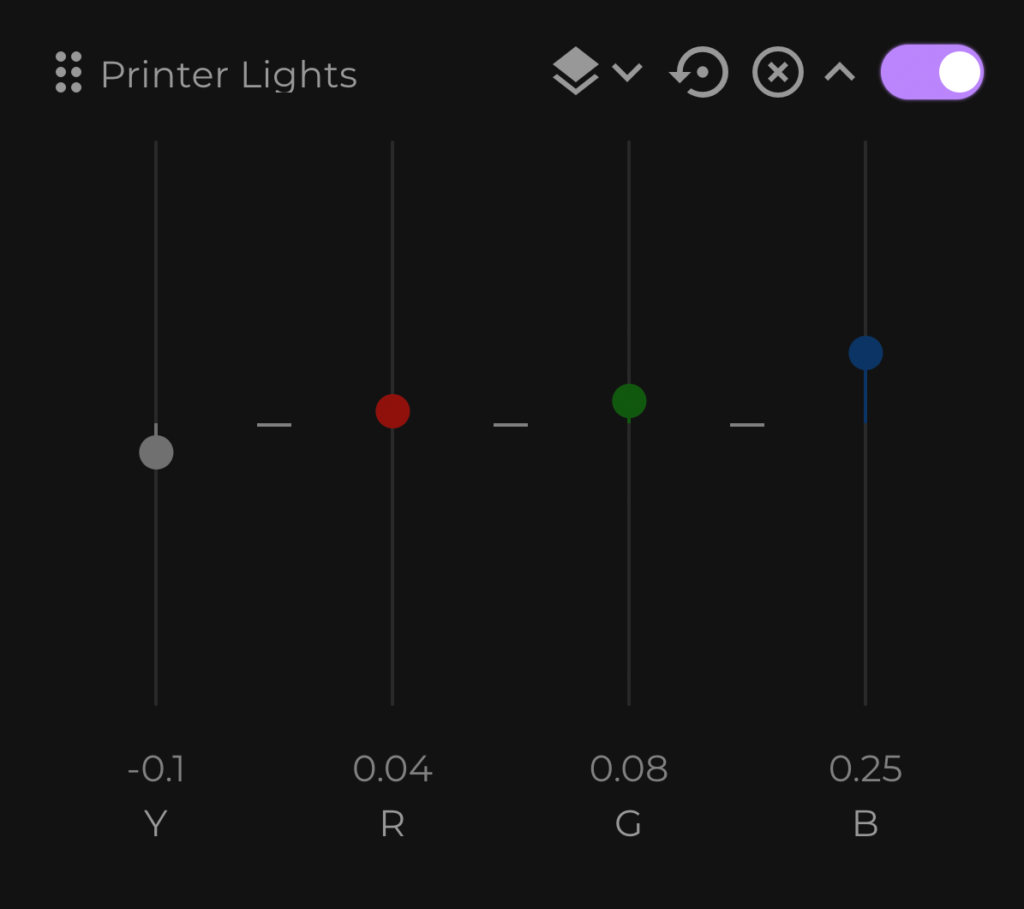 fylm.ai has all of the controls you've come to expect from a professional-grade tool. Eliminate guesswork. Check your grades precisely and confidently with RGB Parades, Waveform, Vectorscope and Histogram.